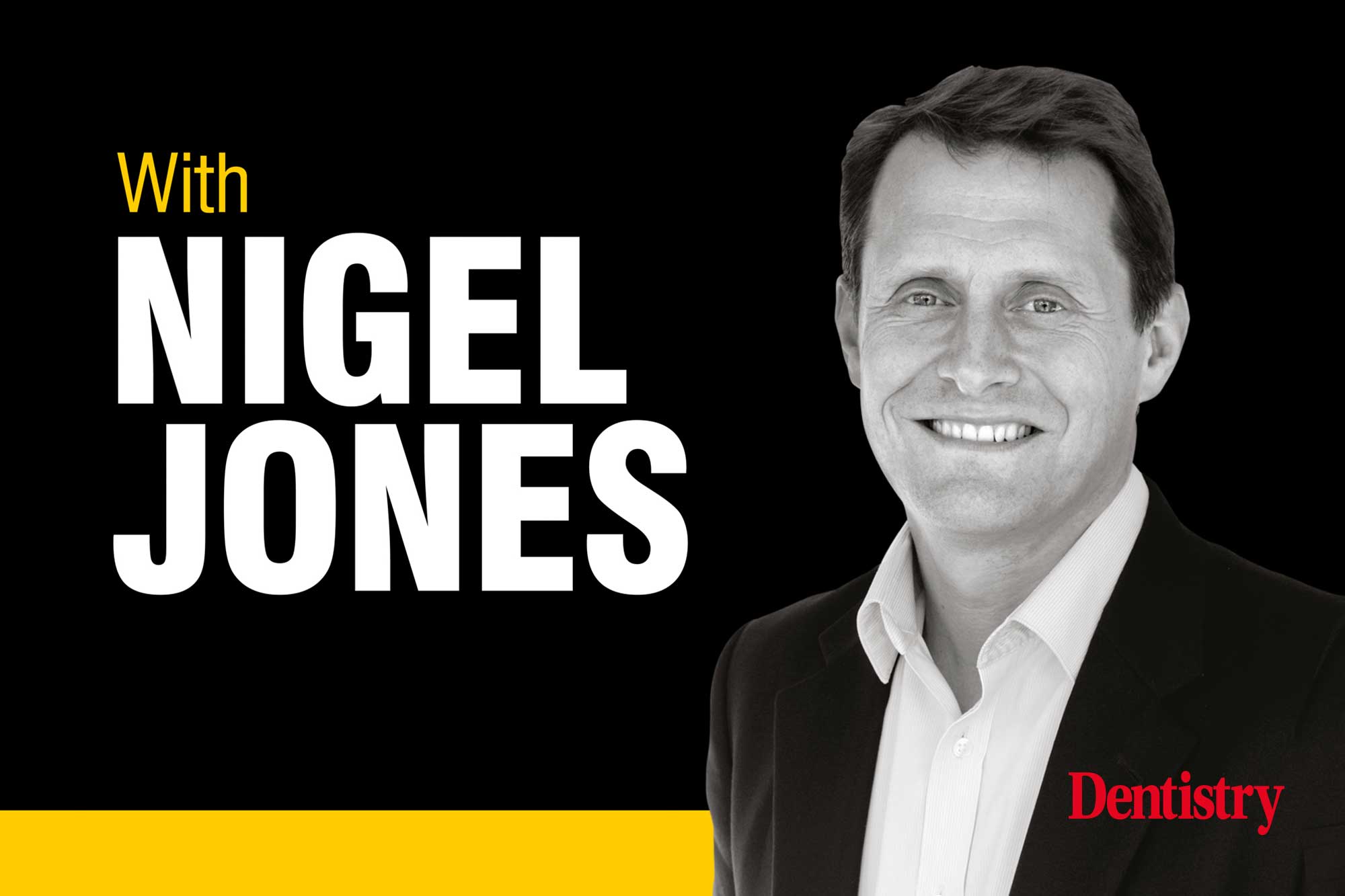 Nigel Jones wonders what the future holds for NHS dental contract reform – are we soon to see an NHS recovery plan?
As the Parliamentary summer recess comes to a close, the debates about future NHS dental contractual arrangements in England are certain to resume in earnest. And, if they haven't already, should result in some sort of concrete recovery plan, built on fundamental reform and not mere 'tweaks'.
After all, the current Health and Social Care Committee has, through its inquiry report, expressed its frustration 'that the recommendations made by our predecessor committee fifteen years ago… still haven't been implemented'.
So, the pressure is on to avoid further rebukes.
Meanwhile, it maybe that alongside the noise of dentists 'going private' up and down the land, a quiet revolution is underway in how at least some of the commissioning bodies, the integrated care systems (ICSs), are dealing with their responsibilities in respect of NHS dentistry.
For example, it was encouraging, to say the least, to hear of an ICS that adopted a sensible approach with a practice that had expressed a desire to hand back its NHS contract in its entirety. This resulted in a pragmatic agreement on a new pilot contract for around a third of the original patients seen under the NHS, focussed on 'priority' patients, including hundreds of under eighteens.
'Groundhog Day'
Given what happened in 2006, some might say there is a bit of wheel reinvention going on here. However, if the result of an expansion of such 'flexible commissioning' is a gradual redirection of NHS dental budgets to those most in need, I for one will not be complaining. Particularly if the ICBs are true to their word.
And the phoenix-like emergence of a core service (there, I said it) from England's currently aflame NHS dental contract might suit a lot of the key stakeholders in this difficult situation.
Then again, it will be a different government's problem in less than 18 months' time. So who knows what reform might happen at the beginning of a new parliamentary term? The one thing of which I am certain, though, is that the next Health and Social Care inquiry into NHS dentistry will have fewer Groundhog Day moments as it will be set against a very different dental landscape.
---
If you're considering your options away from the NHS and are looking for a provider who will hold your hand through the process while moving at a pace that's right for you, why not start the conversation with Practice Plan on 01691 684165 or book your one-to-one NHS to private call today: practiceplan.co.uk/nhsvirtual.
For more information visit the Practice Plan website: practiceplan.co.uk/nhs.
Going to Dentistry Show London on 6 – 7 October? Join us on stand D30 for a chat!