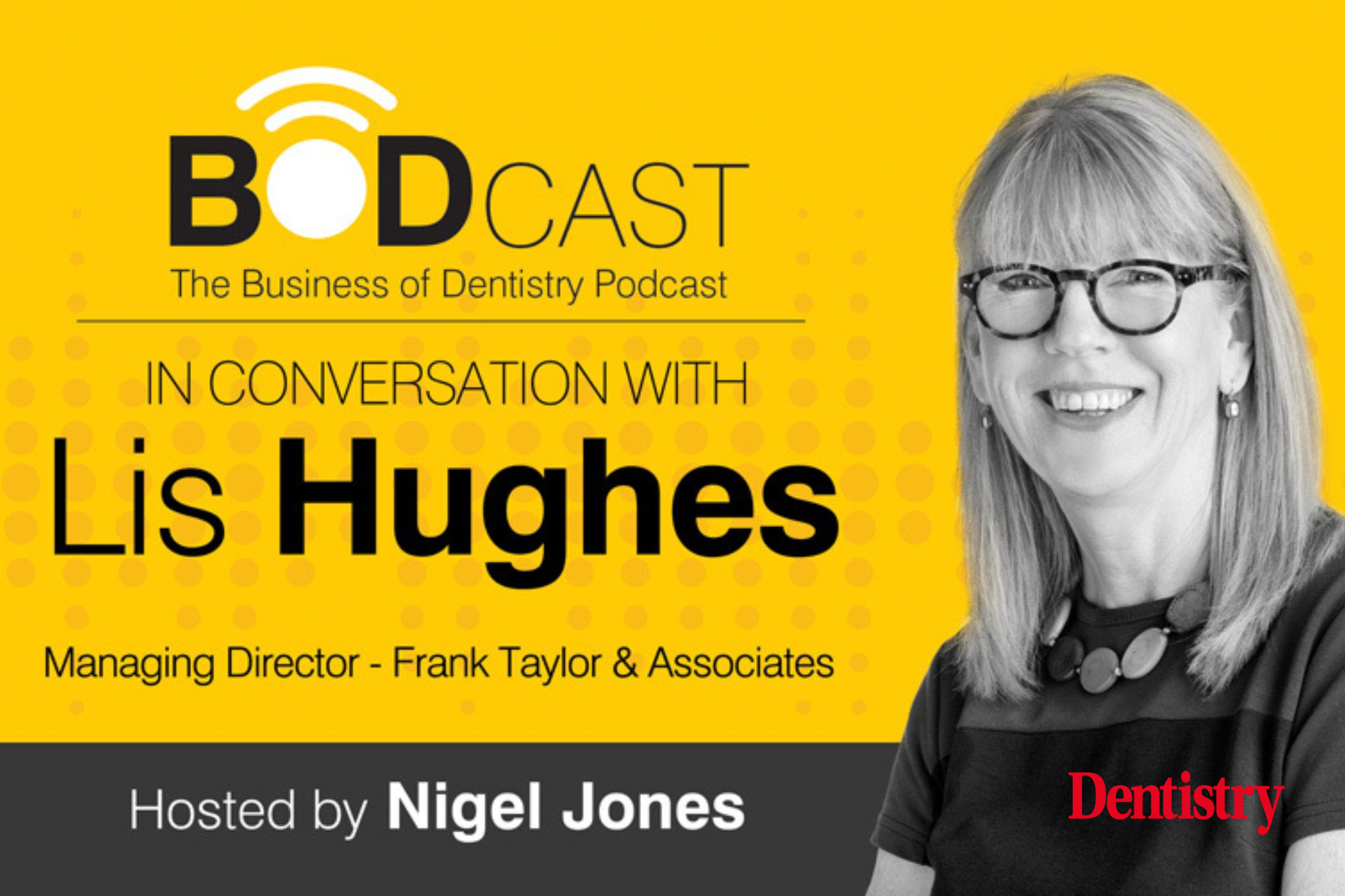 The dental practice market has seen a shift since the COVID lockdowns, as Lis Hughes, managing director of Frank Taylor and Associates, tells Practice Plan's sales and marketing director, Nigel Jones, in this podcast.
The enforced slower pace of the standard operating procedure during COVID gave NHS dentists and their teams a taste of life in a private practice. Consequently, as restrictions were lifted, many principals who had come to prefer this less pressured environment looked to reduce or dispose of their NHS commitment.
As Lis explains, this increased desire to leave NHS dentistry has had an effect upon the dental practice sales market fuelled partly by the difficulty in recruiting associate dentists to deliver NHS contracts. As well as being reluctant to carry out NHS dentistry, many associates are now expressing a desire to work only two or three days, exacerbating the shortage.
This means a practice with a large NHS contract may cause potential buyers to pause for thought unless they're confident they really are able to find associates willing to take on the NHS work. This naturally affects the value of the practice.
'Softening the market'
In addition to this, a number of external influences beyond the control of both buyers and sellers are playing a part in, as Lis describes it, 'softening the market'. Mortgage rates, Brexit, the war in Ukraine and fuel prices have all conspired to make life harder for a prospective buyer.
And although NHS contracts can still prove a good buy for an associate looking to move towards practice ownership, they're no longer the big tick for banks they were pre-COVID. The increases in salary and running costs have affected the profitability of an NHS contract, reducing its potential value.
However, as Lis says, there are still people who want to buy practices and those who want to sell.
---
If you're considering your options away from the NHS and are looking for a provider who will hold your hand through the process while moving at a pace that's right for you, why not start the conversation with Practice Plan on 01691 684165, or book your one-to-one NHS to private call today: practiceplan.co.uk/nhsvirtual.
For more information visit the Practice Plan website: practiceplan.co.uk/nhs.