Dental marketer and philanthropist Shaz Memon has released a documentary illuminating the work of his charity Wells On Wheels.
The film – titled No Water Land – premiered to rapturous applause at a screening for the dental profession and industry in London's West End earlier this week (Wednesday). More than 500 people attended the premiere – enough that the film needed to be shown on two screens simultaneously.
Audience members called the work 'powerful', 'moving', and 'a profound reminder of how privileged we are in the West'.
No Water Land
The film follows the stories of Jyoti Bhore and Rani Madhavan, two girls living in India's rural Maharashtra region who are forced to sacrifice their education due to water scarcity. Their plight – of needing to walk several miles multiple times a day to collect water for their families – is one shared by girls across India.
No Water Land is directed by the award-winning Saumitra Singh, who joined the project after hearing of the 'heart-rending' stories of these communities.
Speaking at the No Water land premiere, Memon said: 'When I became a parent I realised that being one doesn't just mean taking care of your own. I feel we've got a responsibility to other children around the world.
'And that's what this project is: it's from the heart. Since 2019, Wells On Wheels has helped more than 2,000 girls. We've made history, but we can do so much more – and that's why we filmed this documentary.
'No Water Land hasn't been designed to make you feel pain. It's an uplifting documentary. It shows what we can achieve. So the most powerful thing we can do is get this story out to the wider world: the more people who see it, the more people who will connect, and the more work we can do.'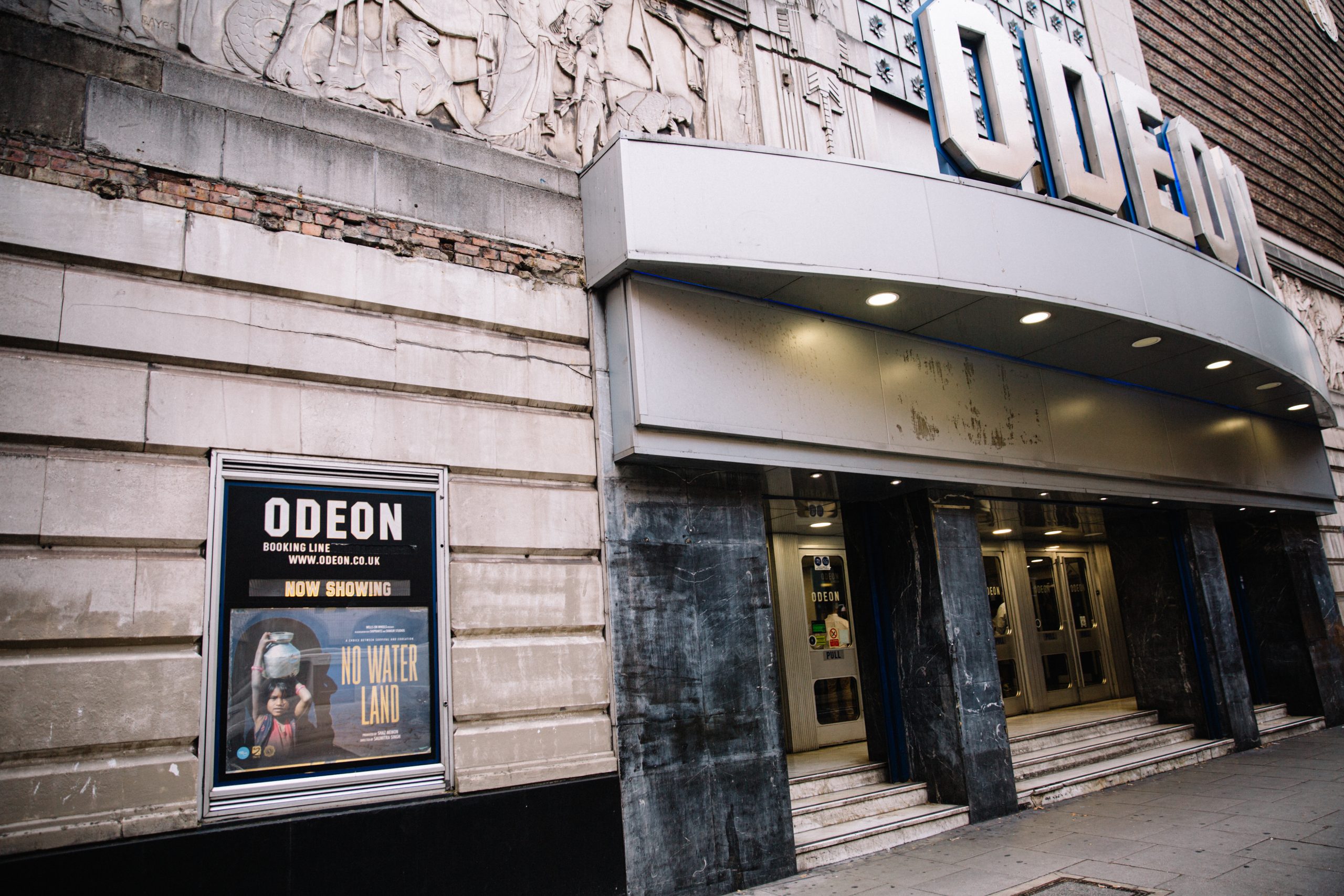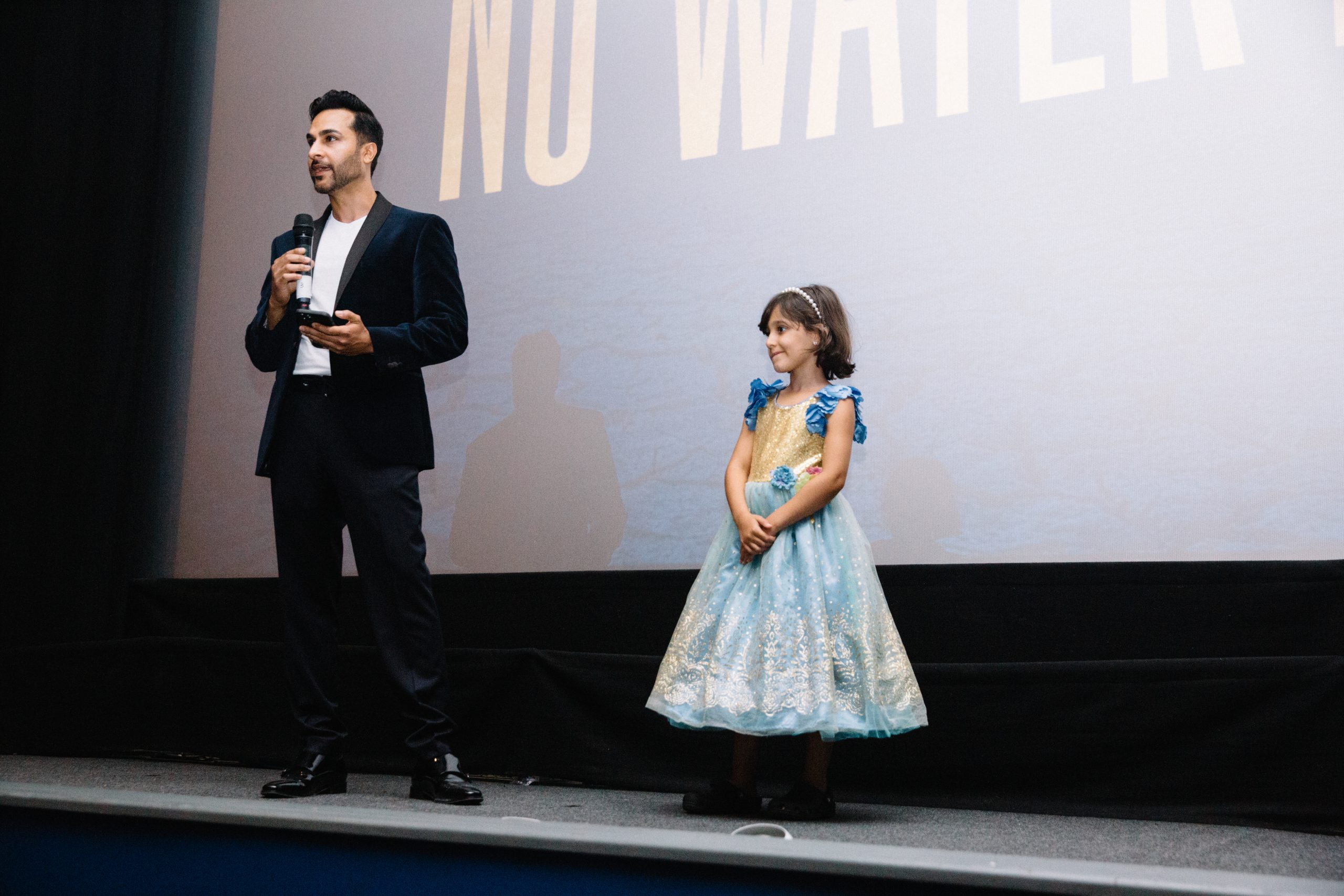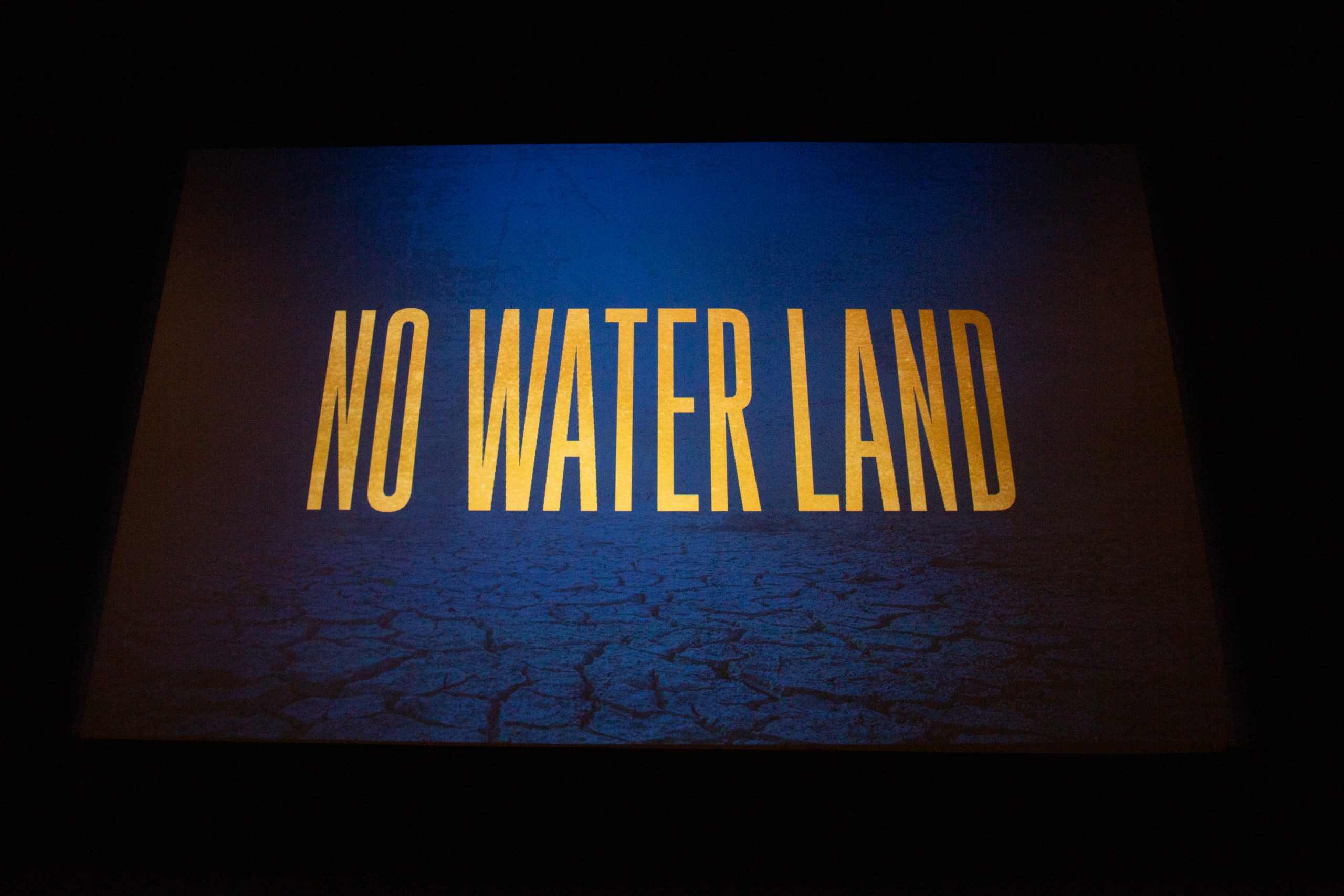 Water scarcity
Water scarcity occurs when communities lack sufficient fresh water resources to meet demand. Women and girls, as the members of their communities typically tasked with collecting water, are among the hardest hit.
According to the United Nations: 'Poor and marginalised groups are on the frontline of any water scarcity crisis, impacting their ability to maintain good health, protect their families and earn a living. For many women and girls, water scarcity means more laborious, time-consuming water collection, putting them at increased risk of attack and often precluding them from education or work.'
Wells On Wheels was created to tackle these issues by delivering 'water wheels' to the communities most in need. These are large, round water drums that are fitted with handles and hold up to five times more water than a single bucket. They can be rolled along the ground with ease, removing the need for collectors to carry water on their heads.
These devices drastically reduce the number of journeys needed to deliver sufficient clean water to remote villages, freeing up girls and womens' time and allowing them to study.
---
No Water Land will be streaming on Amazon Prime soon. For more information on Wells on Wheels, visit www.wellsonwheels.co.uk.