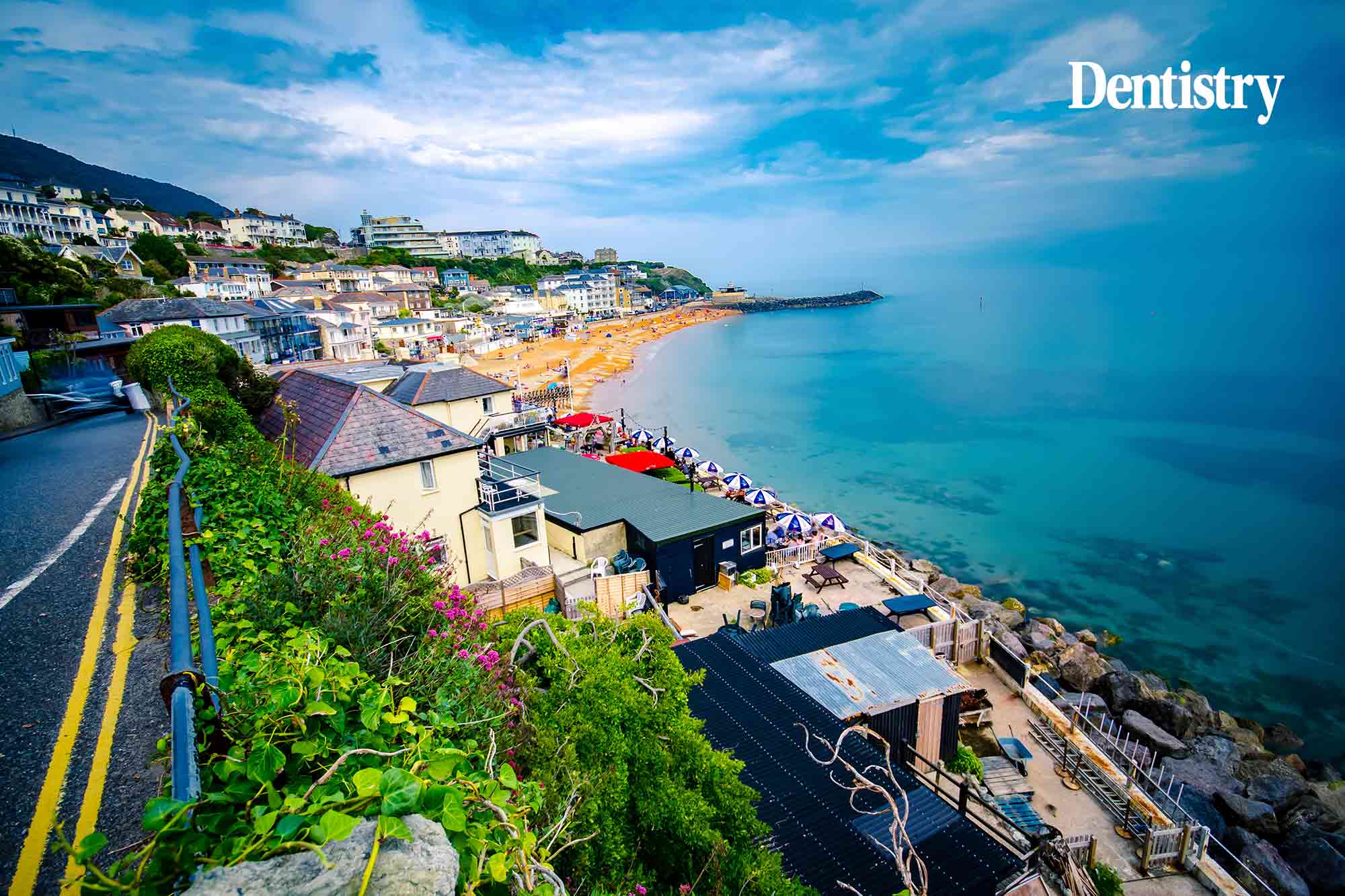 A mobile dental bus could help the current dental crisis on the Isle of Wight, according to health bosses.
The bus would come to the island for weeks at a time to provide access to a dentist for those are struggling to access care via the NHS.
This comes as a report by Healthwatch Isle of Wight states that many are concerned that their child has never seen a dentist.
According to the BBC, the scheme – which was revealed on Monday – includes bringing a dental bus to the island, creating a centre of dental development and ensuring fair pay for dentists.
Simon Cooper, from the Hampshire and Isle of Wight Integrated Care Board (ICB), told the Isle of Wight Council's health and social care scrutiny committee that he hoped it would provide some relief.
He added that improvements could start within a year — through the dental bus or if more dentists were to come forward. However, he warned that significant changes could take up to four or five years.
The strategy will go before the integrated care board (ICB) executive in the coming months.
'It's a nightmare'
In a report published in June this year, Healthwatch said that some families are travelling as far afield as London and Birmingham to see a dentist.
In addition, other households got into debt when paying for dental care.
One patient told them: 'I cannot afford private treatment. I have a broken bridge, teeth hanging low in my mouth, that stops me from eating properly.
'It upsets my wife to see me like this.'
Another said: 'My teeth are falling out, I can't eat properly, in pain all the time! It's a nightmare that I never wake from.'
---
Follow Dentistry.co.uk on Instagram to keep up with all the latest dental news and trends.