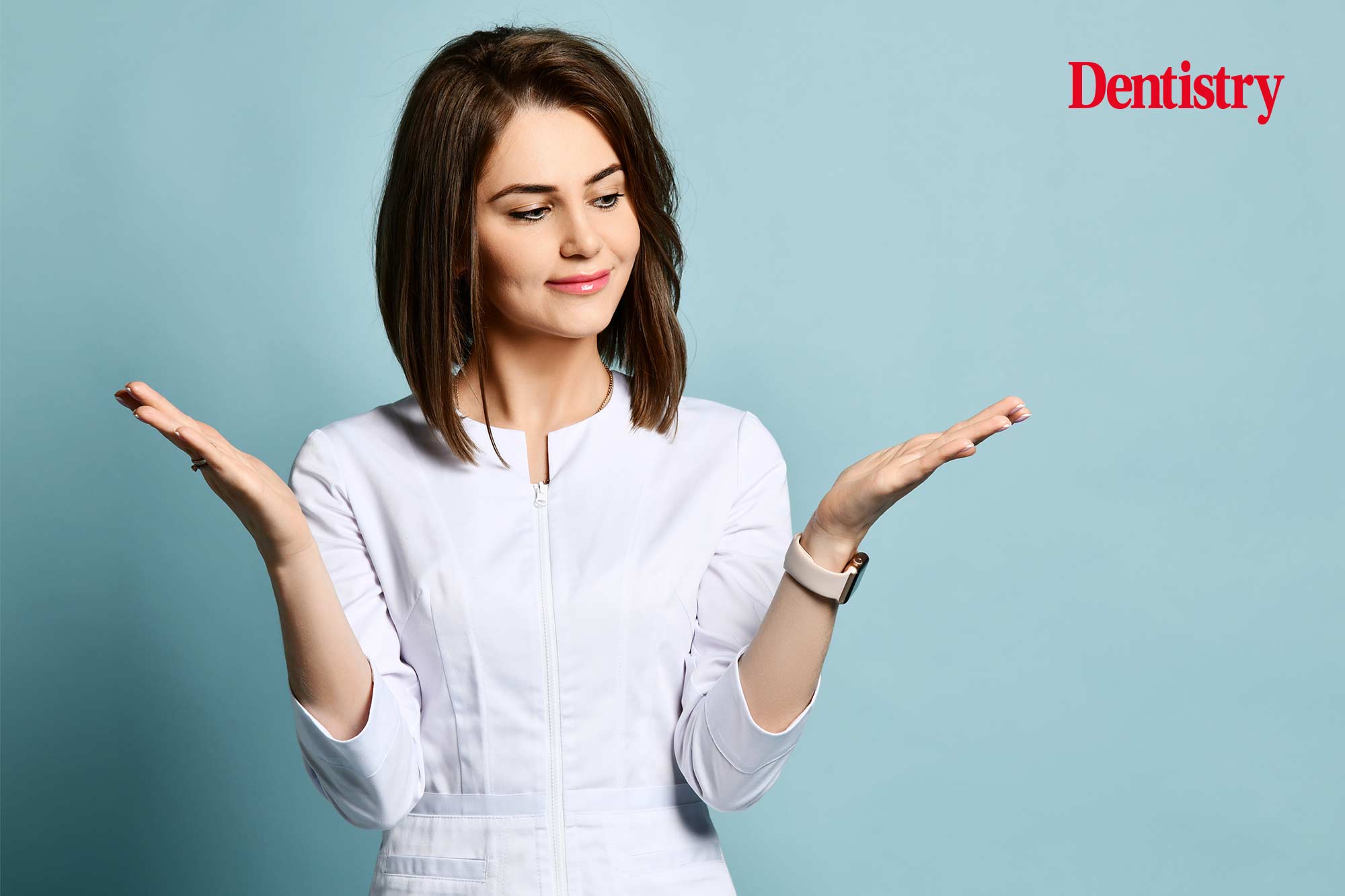 Ever wondered how your fellow dental professionals choose which electric toothbrush to endorse? We're buzzing with excitement to find out!
Dive into our comprehensive survey and share the factors that influence your recommendations. Is it brand loyalty, clinical efficacy, patient feedback or perhaps a memorable experience from university or practice?
From the frequency of your recommendations to the brand you swear by, every detail matters. Whether you're a Philips Sonicare aficionado, Team Oral-B, a Curaprox convert, or have another favourite, your insights will contribute to a broader understanding of toothbrush preferences in our community.
Here's a sneak peek into what we're curious about:
How often do you recommend electric toothbrushes to your patients?
Which electric toothbrush brand do you most frequently suggest?
How long have you been endorsing your preferred brand?
What drives your recommendation? Is it clinical efficacy, personal experience, marketing support, or perhaps a good relationship with the brand representatives?
By participating in our survey, you'll not only shed light on the preferences of dental professionals but also stand a chance to win a £100 Amazon gift voucher!
So, don't wait! Dive into the survey, share your insights, and help shape the future of dental care. Click here to participate.
---
Follow Dentistry.co.uk on Instagram to keep up with all the latest dental news and trends.