Sixty years of quality from DMG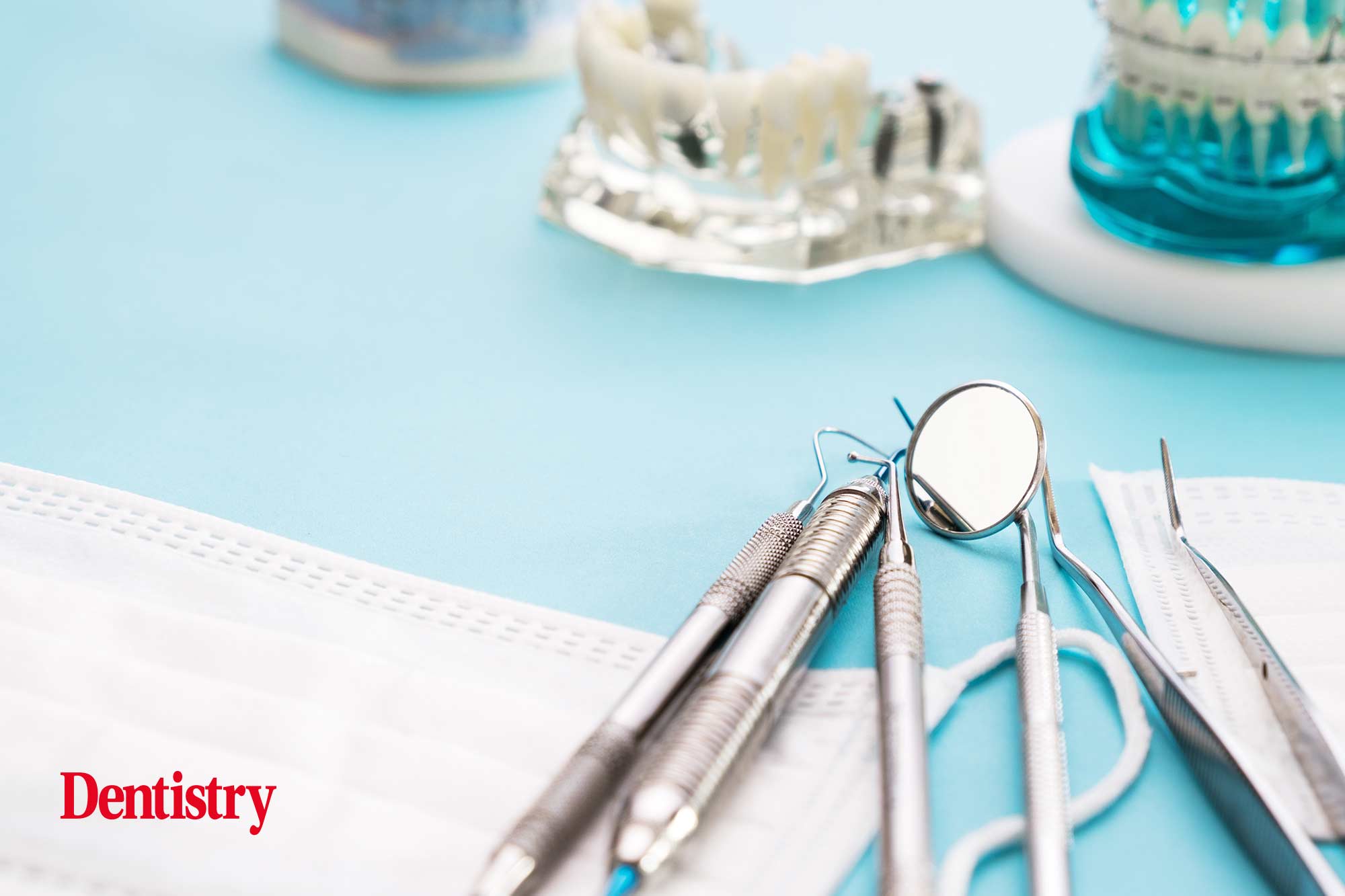 We hear about what DMG has done for dentistry over the last 60 years by going looking over its key milestones.
For almost 60 years, DMG has been committed to making the daily routine for dentists and technicians easier.
DMG was founded in 1963 by Ernst Mühlbauer. Our CEO is now Dr Wolfgang Mühlbauer. Not only is he a qualified chemist, he is also the son of Ernst Mühlbauer – born on the very day his father founded DMG.
Understandably, this creates a close family atmosphere that is noticeable everywhere in our company.
Walking through the corridors at DMG Headquarters in Hamburg, you will meet people in suits, lab coats but also jeans. Because at our site on Elbgaustrasse, all divisions and all departments are united – from research and production, to sales. Not only does this create connections within the team; it also promotes a better understanding of the bigger picture.
DMG and Hamburg have always belonged together. The west of Hamburg, for example, has been home to DMG Headquarters from the outset. All of the DMG branded products that dentists and laboratories in over 90 countries place their trust are manufactured on Elbgaustrasse.
We are so committed to DMG products retaining their 'Made in Hamburg' status both now and in the future that we have recently constructed a new state-of-the-art production building.
Love of quality
'Quality. Quality. Quality.' This ethos has always echoed through the corridors of DMG and ensures that nobody forgets what the most important thing about dental materials is for us.
We believe it worked; DMG is the first dental company to be ISO certified. We have over 20 colleagues charged with quality management and inspection, we have been FDA approved several times over and we have been awarded top ratings by international test institutes.
Whether for reliable impressions, provisional or permanent restorations, dentists and laboratories in more than 80 countries put their trust in DMG branded products such as Luxatemp, Luxacore, Honigum and Icon.
Among the numerous innovations the company has presented are many that have changed dentistry worldwide. Luxatemp, the first provisional crown and bridge material in a cartridge and still the number one choice of temporary crown and bridge material in the USA and many other countries.
DMG also has innovative range of laboratory products including the 3Demax 3D printer with its associated range of Luxaprint materials for surgery and laboratory CAD/CAM applications. The Dentamile connect software works in perfect harmony with the 3D print, wash and cure units, offering dentists and labs an efficient and reliable all-encompassing system.
There is always room for improvement. We are absolutely convinced of this. And that's why roughly 20% of our colleagues work in the field of research and development.
This is unique to DMG and has already lead to a great number of innovations in the dental world. From compomers to the rheologically active matrix to Icon, which also enables the treatment of incipient caries without drilling, and for which we received the German Innovation Award.
DMG milestones
Things are constantly changing in our company. Certain events have had a particularly strong influence on DMG.
1974 – Start of the composite production
1978 – Revolution: sealed, self-activating amalgam capsules
1985 – Patent for compomers
1990 – Luxatemp, the first temporary crown and bridge material from the cartridge
1994 – The first company in the dental industry to receive ISO certification
1997 – Introduction of a new impression technology: Honigum with rheologically active matrix
1997 –Market leader in the US with Luxatemp
1998 – The first cement worldwide from the cartridge: Permacem
1999 – Fully automatic mixing device for impression materials: MixStar
2004 – Premium luting cement with patented application form: Vitique
2006 – DMG branch office in Beijing
2006 – Introduction of Luxapost, the first DMG root post
2008 – DMG branch office in the UK
2009 – Icon, the first product to help correct incipient caries through caries infiltration – without drilling.
2012 – Inseparable: Permacem 2.0 provides secure self-adhesion to zircon
2017 – New standards for dental 3D printing: DMG 3Delux and the Luxaprint range
---
For further information contact your local dental dealer or DMG Dental Products (UK) Ltd on 01656 789401, email [email protected] or visit www.uk.dmg-dental.com.