How to grow your practice but be less busy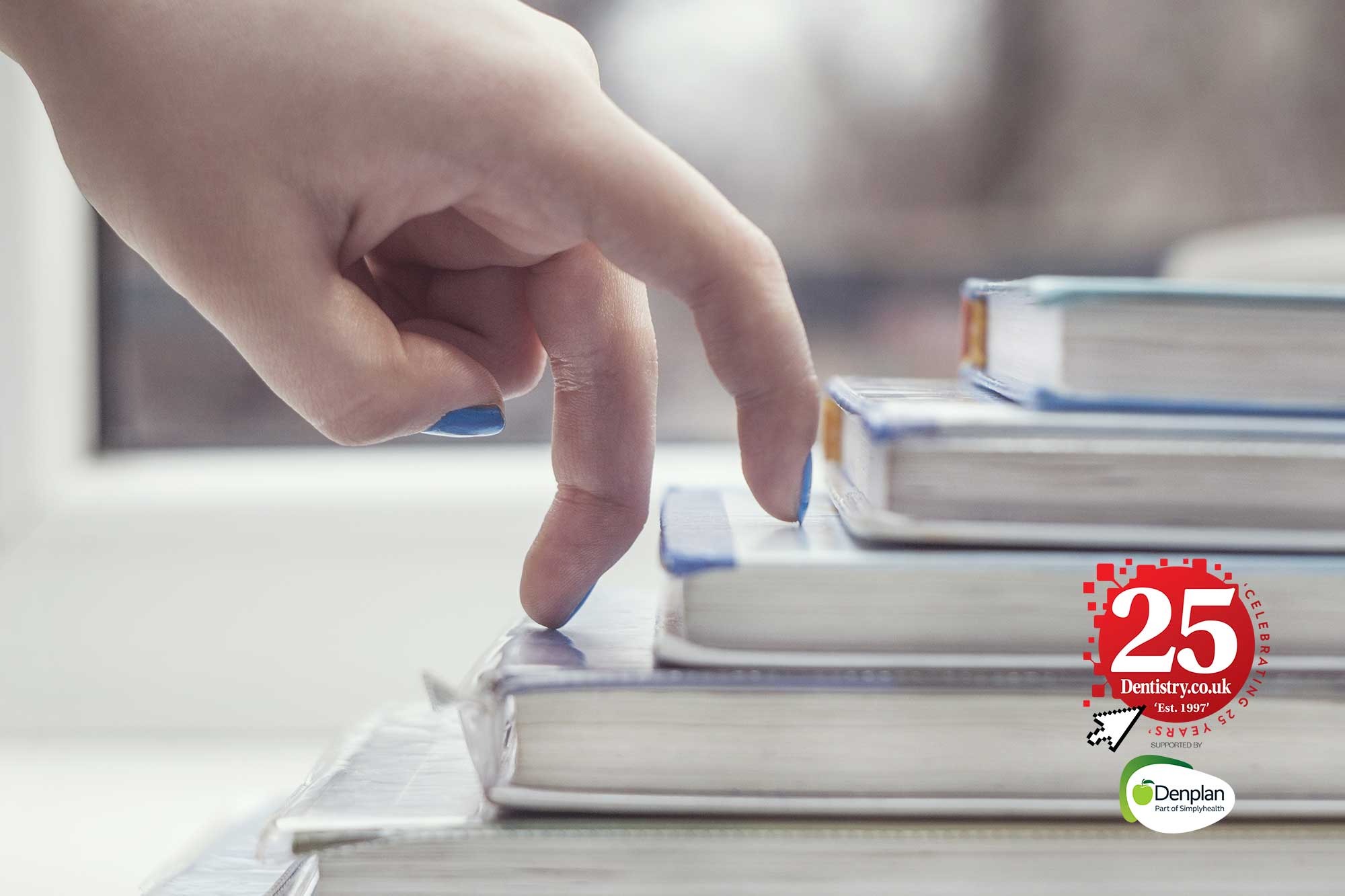 Dentally Elevate is a bespoke customer success programme, designed to increase your understanding and use of the cloud-based software to help take your dental practice new heights.
The Elevate programme is driven by data accumulated from your practice to help you sustain, adapt and grow. It is tailor-made and adapted to suit the needs of you and your team.
Upon joining Dentally Elevate, a dedicated consultant is appointed to you. They will stay with you throughout your journey with Dentally and be on hand to guide, support and alleviate any concerns you may have.
The team will work with you on a few key areas including:
Automating your patient communication
Using the data effectively manage and grow your dental practice
Keeping your appointment book full
Delivering an exceptional patient experience and building loyalty
Improving the efficiency of your surgeries
Financial management.
Once you have been assigned your consultant to help you on your journey with Dentally, there are several things you can learn through the Elevate program.
To give you an insight into how this can help your dental practice, Dentally explain to dentistry.co.uk how they can offer support in automating your patient communications.
Automated patient communications
The main aim of Elevate is to help you help yourself and your practice. To learn the ins and outs of the software and use them to make your life as a busy dental practitioner easier.
They also want to help you understand how automating your patient communications can free up your team's time. It can provide them with more time to focus on the bits that matter – customer service and patient care.
Your Elevate consultant will talk you through the features in Dentally that can help you automate your communications.
Two-way SMS
During a busy day – sending appointment reminders via SMS can be time-consuming for your reception team and patients. Time is money, and Dentally want to help make sure you have enough time in your day to benefit your business.
Dentally allows you to send, receive and reply to SMS and email messages. Create customised templates and speed up your communication workflows at every point of your patient's journey. Whether you're sending out recalls or upcoming appointment reminders, automated communications can help.
Create and send individual messages through Dentally for a more personal approach.
Automated recalls 
Dentally makes setting up recall messaging workflows easy. You can automate the recall process and send preset sequences of emails, SMS and posted letters – helping you provide professional service combined with exceptional customer service. Save time and make your patients feel valued.
Recall workflows are customisable based on the recall type, payment plan, practitioner, recall date and a patient's preferred method of correspondence. Sequences are manageable – you can set daily limits for outgoing messages and a daily schedule for sending times – allowing you to plan for incoming calls.
Dentally Elevate can help you learn so much about the software. It helps you guarantee that you are using it to the best advantage for your practice. After all, your practice is your business. Dentally understand the importance of support at every stage of your journey.
---
To learn more about Dentally Elevate, visit www.dentally.co/uk/about-dentally/elevate