What it is like treating patients at a refugee camp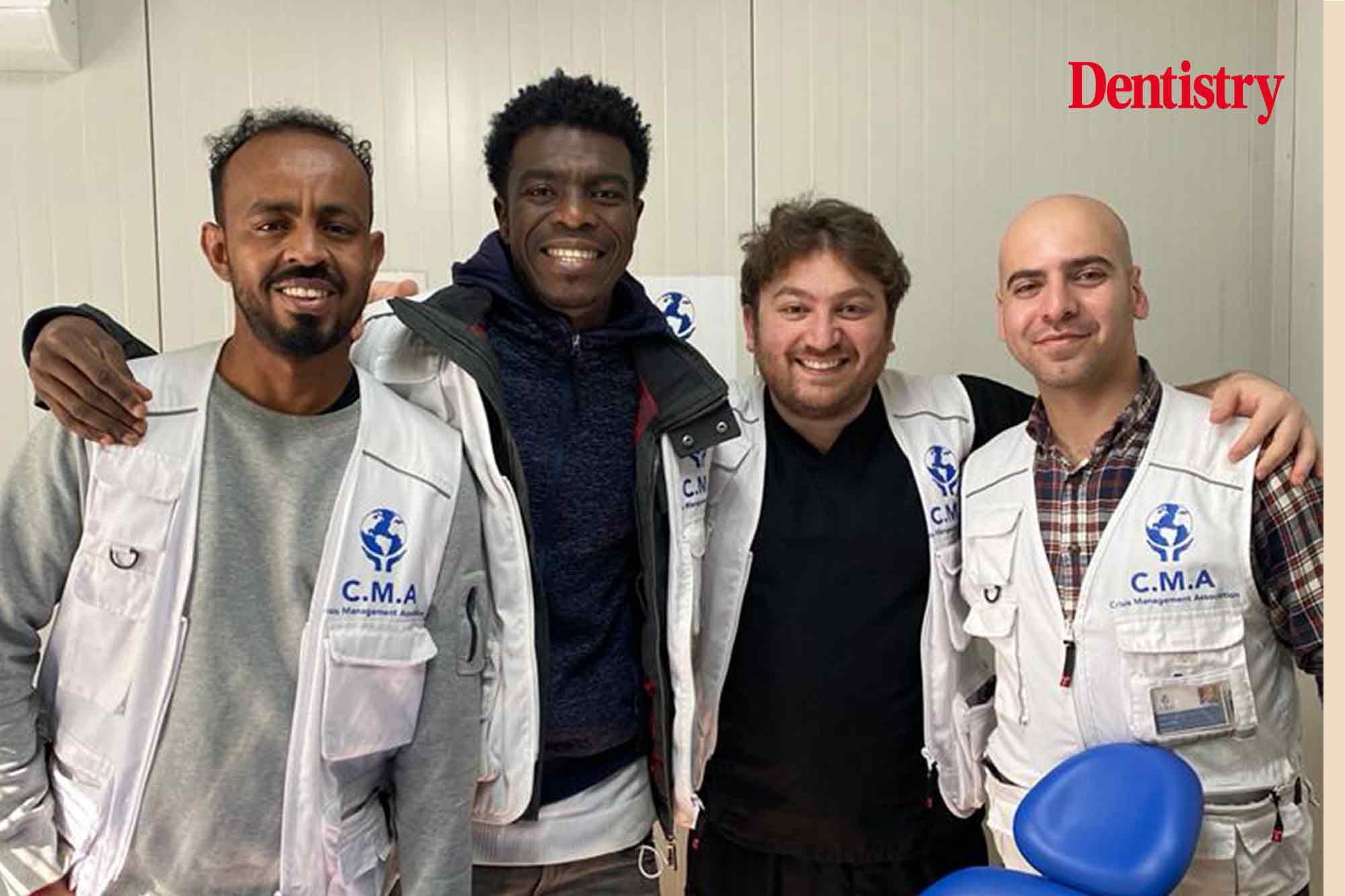 Baris Alhan talks through his experience volunteering at a refugee camp in Greece and what it taught him about dentistry. 
What prompted you to volunteer at the refugee camp in Lesvos, Greece?
I saw a post on a social media platform stating that they needed volunteer dentists to provide dental care to refugees in the refugee camp. Being a dentist is a very rewarding and skilful profession where I can utilise those skills to help people who are really in need.
I put my name forward to volunteer at the camp. Within a few weeks of applying I had arrived and had started working.
How was the experience?
It was definitely an eye opener! We appear to ignore and turn a blind eye to things that are out of our sight. We need to remember that refugees are not choosing to be refugees. They are fleeing from conflict, war, poverty and many other variables, and some end up in refugee camps until they are granted a passport by a country.
There were people within the camp, naturally without the means to receive dental care, who had not seen a dentist for so long and were in need of urgent dental treatment. They deserve access to healthcare just as much as we do over here.
Dentistry's top stories
How long were you there for?
This was my first overseas volunteering project. I was there for a week. However, I am planning on going back in the near future.
What was your main role? What were some of the challenges you faced when providing care?
I went to the camp as a volunteer dentist with the Crisis Management Association (CMA). The dental clinic was a sea container, which had two surgeries and a stock/decontamination room in the middle of both surgeries. I didn't know what to expect before arriving. However, both of the surgeries were well stocked and everything was in working condition. The main challenge was to communicate effectively with the patients.
Although, there were translators for every language that was spoken in the camp, there were times where things got lost in translation.
The hardest thing was hearing people's stories where we talked about their journey to the camp and their unknown future.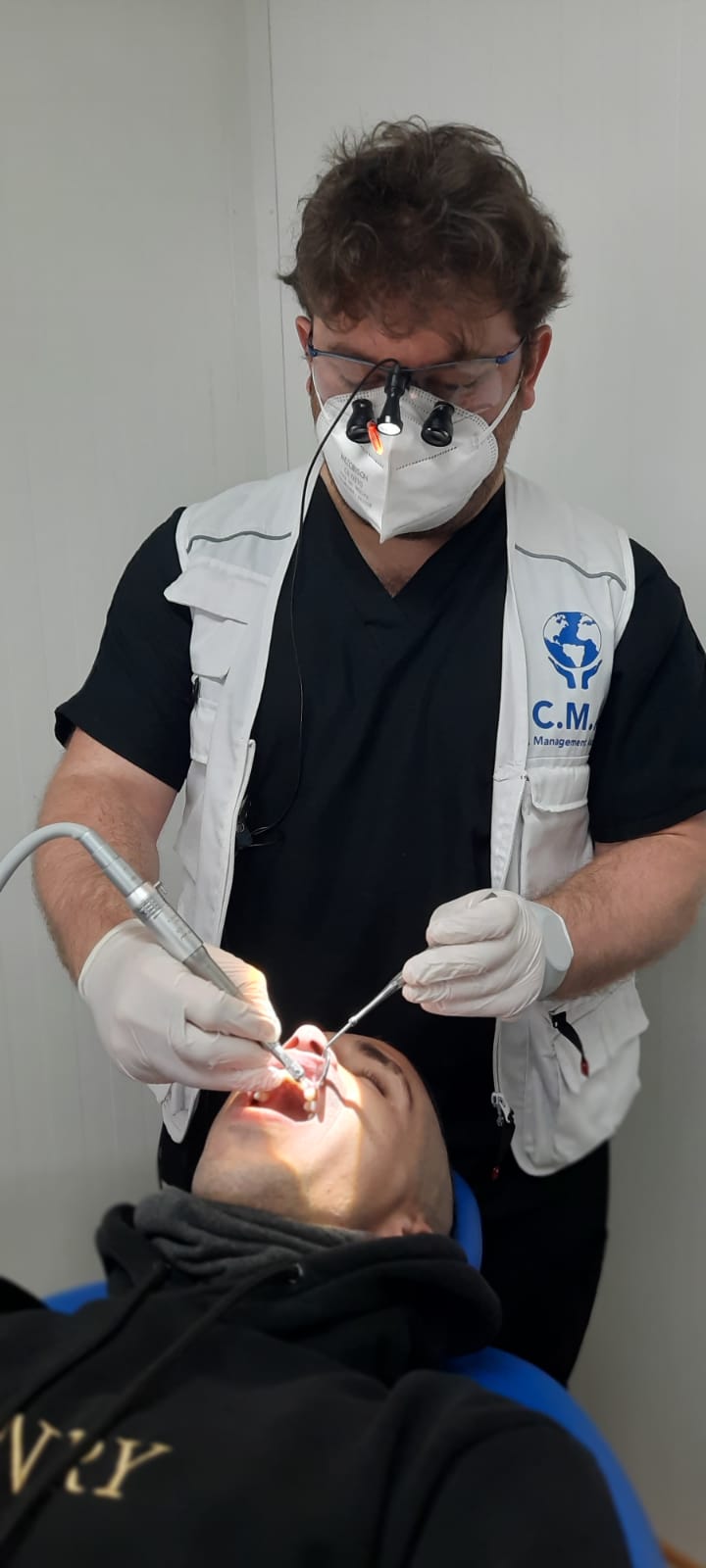 Do you think it has made you a better clinician?
Volunteering at this refugee camp was a great experience. It reminded me of why I wanted to become a dentist in the first place.
What would you advise to the dental professionals who are interested in helping out?
You will need fund your flights to Lesvos. However your accommodation will be provided. You will be greeted by a CMA ground team member, who will take you to your accommodation and help you out with anything you need. They are a great bunch of people!
There are two ways you can help out. Firstly, you can support the organisation financially via this link: www.crisismanagementassociation.com/dental-care.
Secondly, you can travel out there and volunteer! You do not have to be a qualified dentist to volunteer at the camp. For dental students, it is a great opportunity to carry out their elective session.
You can also volunteer if you are a registered dental nurse, hygienist and therapist. For more information, please get in touch with me or the wonderful CMA team.
---
Follow Dentistry.co.uk on Instagram to keep up with all the latest dental news and trends.