NHS dentistry in Scotland – time to rethink your options?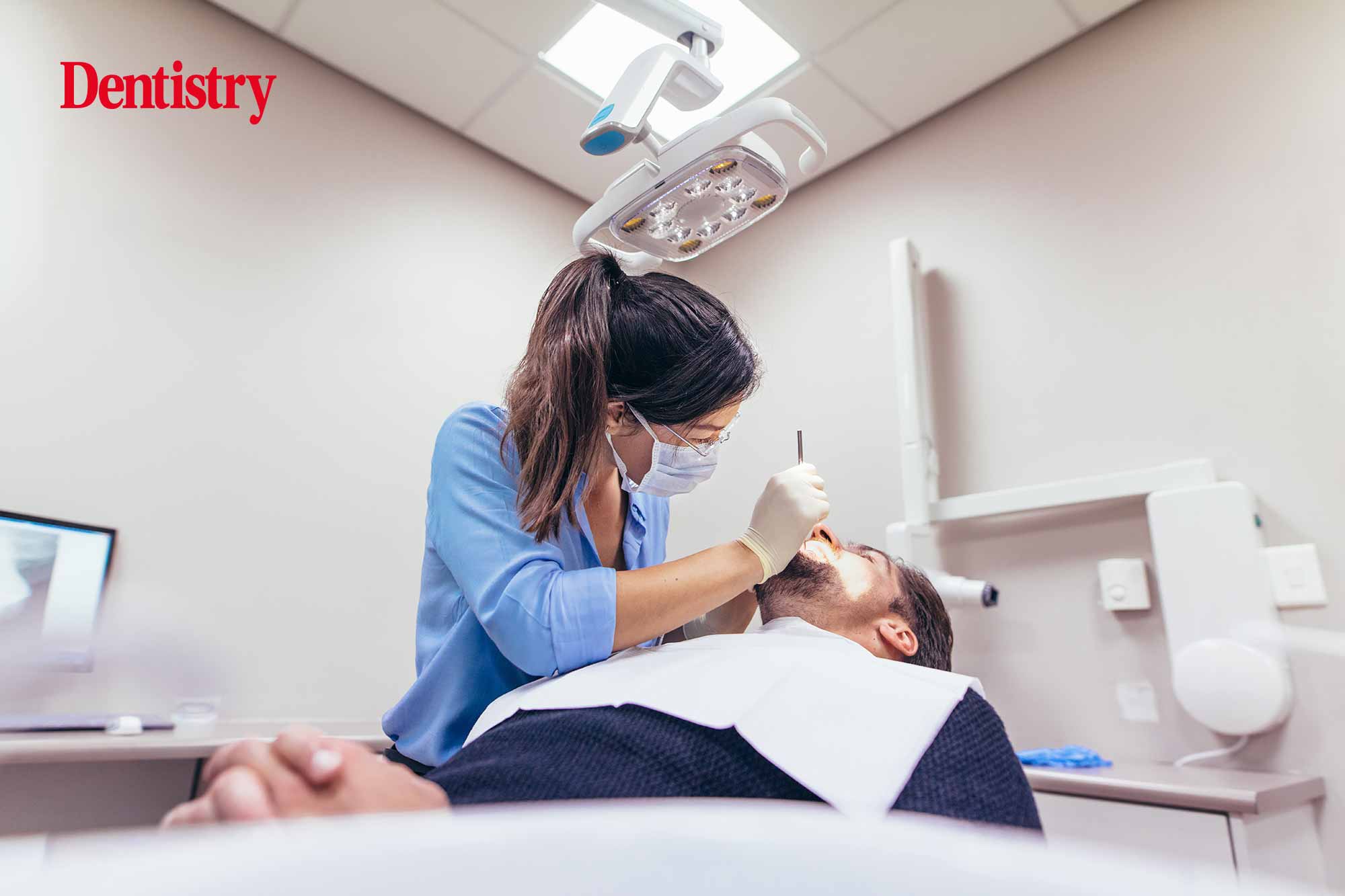 Morna Beattie explores the options available to NHS dentists in Scotland for the coming months.
The impending end to financial pandemic support for the profession in Scotland, coupled with the expectation to clear the backlog produced by the pandemic is of increasing concern to the profession.
There has been a glimmer of positivity amongst the uncertainty for NHS dentists practising in Scotland, with the hike in examination fees.
But there is still a consensus that there's a lack of support for the profession from the Scottish government.
In fact, the BDA revealed 'morale in the profession is at an all-time low'. And that 80% of dentists are planning to reduce their NHS commitments without further government intervention and reform.
Some may think about moving away from NHS practice. Or accelerating plans to become wholly private.
Meanwhile, others might think about leaving altogether by bringing forward their retirement date.
Moving to private practice or fast tracking your retirement plans both have financial implications. There are factors dentists will need to carefully consider.
As dentists weigh up their next steps, here are some key things you should keep in mind.
Financial areas to look at when moving from NHS to private
A key consideration for any dentist moving from NHS or mixed practice to private is their NHS pension.
The NHS Pension Scheme (NHSPS) is a great value offering. Its value goes well beyond its core pension element.
Practitioners will also need to consider how they will replace a full suite of additional benefits that can be accessed as part of the NHS; from spousal benefits to death in service and ill-health benefits.
This full package is tricky to emulate. It can require significant planning to rebuild separately.
Factoring this cost – and time – into plans to leave NHS practice is essential.
Speaking to a financial adviser who understands the NHS basket of financial benefits and what is comparatively available on the private market can help you assess what you need and the best options for you.
Fast track retirement – the financial considerations
Retiring earlier than planned also comes with a suite of factors to manage.
Bringing forward a retirement date will naturally mean you need to re-visit and adjust your retirement plan. Less time to accrue pension growth can mean you will have less money available at retirement than you might have otherwise planned for.
Practitioners will also need to be aware of the risk of incurring potentially significant actuarial reductions on their NHSPS savings if they access them before their normal pension age (NPA).
The NPA will vary depending on which section of the NHSPS scheme you are in; the 1995 section, the 2008 section or the 2015 scheme.
Understanding how it affects you is key. Again, a financial adviser who specialises in dentistry can help. They can help you determine what the impact of accessing pension savings early will be for you. As well as review alternative income options.
Plan for your practice
Those that have an equity stake in or own their practice will need to ensure they have an exit strategy in place as they retire.
If you own both the property and have built up a goodwill value, you'll need to decide whether to sell just the building, or both together.
If you plan on selling your practice as part of your retirement, it is important to ensure that your accounts are in a good position for a sale. And factor in the time it could take to complete the transaction as part of your revised retirement plans.
It's also worth thinking about simple but fundamental elements. Such as who you will sell to – be it an associate or another business.
Consider the possibility that a buyer might require you to agree to stay on at the practice to help with the transition and maintain goodwill of the patients.
This will impact when you can realistically hang up the loupes for good.
What to do next
If frustrations over current NHS arrangements and concern over the future of NHS dentistry is prompting you to re-think your future in NHS practice or consider an earlier retirement than you had previously planned, it is essential you consider the financial implications of whatever you choose to do next.
At Wesleyan Financial Services, we understand the unique financial needs of dentists.
Our specialist dental financial advisers are available and can offer advice as you explore your options.
---
For more information visit www.wesleyan.co.uk/dental.