Lack of support for NHS dentists in Scotland 'will widen health inequalities'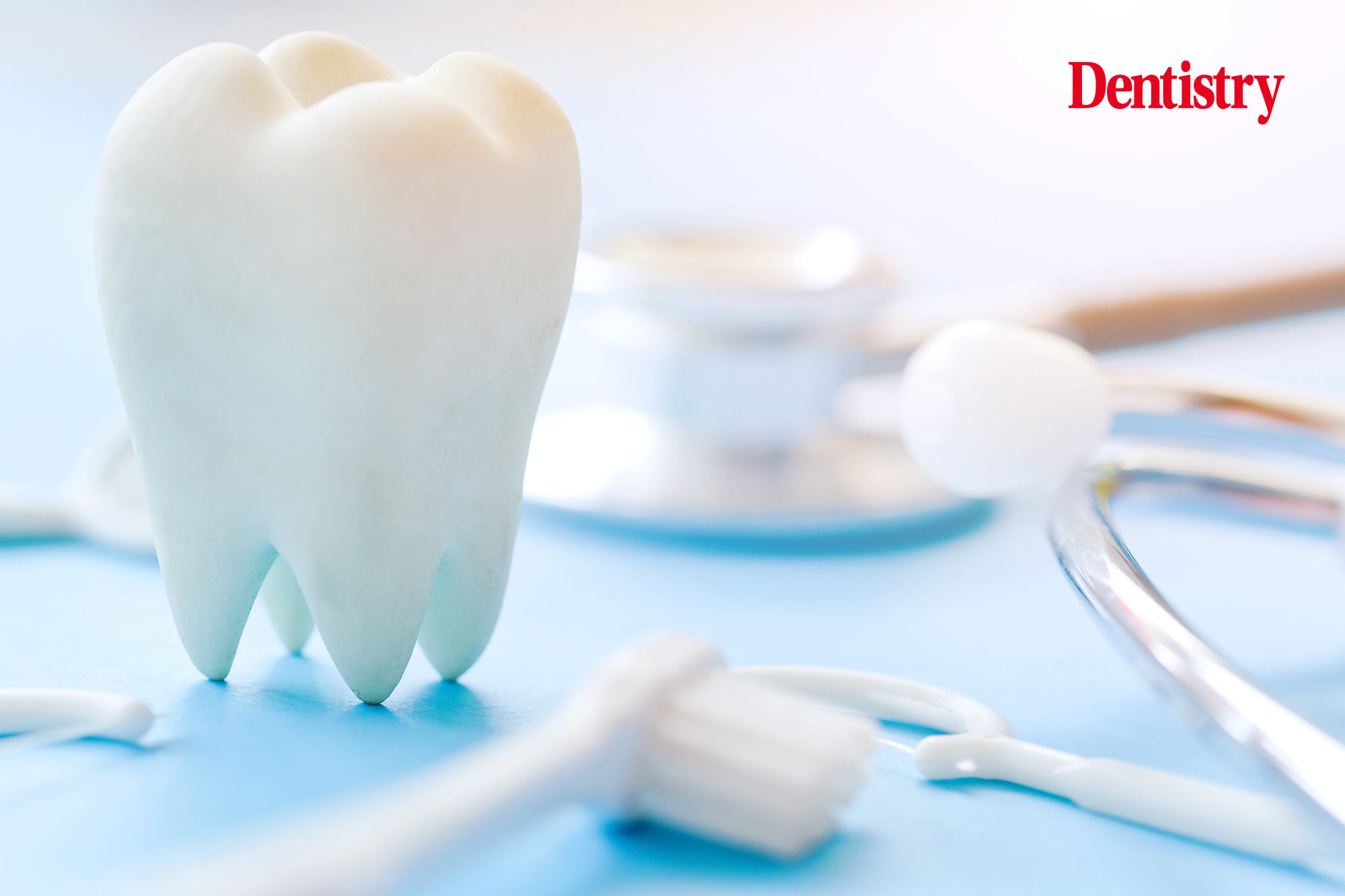 Dentists have warned that cutting off pandemic support for the profession would 'devastate dental services' and increase health inequalities in Scotland. 
A debate in Holyrood saw Scottish MSPs vote against a motion on support for NHS dentistry. This was tabled by the Scottish Conservatives and backed by both Scottish Labour and Liberal Democrats.
Ministers have been planning to suspend Covid-19 support from April.
The government indicated there will be no 'cliff edge' – but the BDA warns that plans to end Covid support payments would devastate dentistry across Scotland.
Dentistry's top stories
Free NHS dental care
Last year, the Scottish government pledged to provide free NHS dentistry to young people aged 18 to 25.
But associations fear that the promise will be hard to maintain without reform and support.
The BDA predicts that more than 3.5 million NHS dental appointments were lost in Scotland as a result of the pandemic.
On top of this, more than one third of dentists have said they plan to leave the profession in the next 12 months. An additional 80% say they are planning to cut back on NHS provision.
Real reform needed
David McColl is chair of the British Dental Association's Scottish Dental Practice Committee. He said: 'NHS dentistry in Scotland is facing crisis, but sadly Ministers seem asleep at the wheel.
'Opposition parties are all seeing the plain facts that Scottish government plans could devastate services millions depend on and widen already unacceptable health inequalities.
'Promises have been made to the voting public that simply that can't be kept unless we see meaningful support and real reform as we head out of the pandemic.'
---
Follow Dentistry.co.uk on Instagram to keep up with all the latest dental news and trends.