Aquafresh Fresh and Minty launches new fully recyclable packaging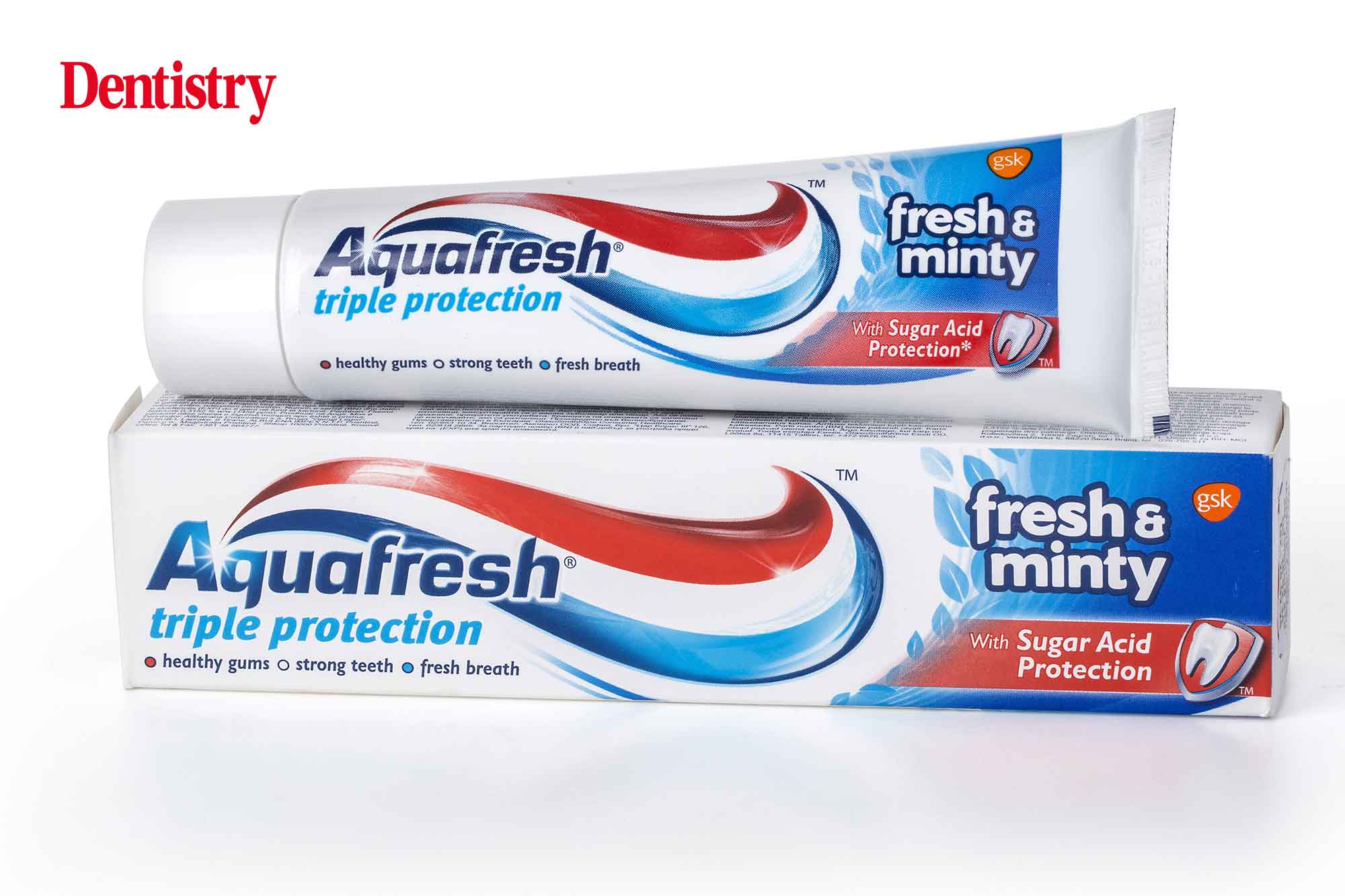 Aquafresh Fresh and Minty is switching to 100% recyclable packaging from January 2022. It will feature a fully recyclable tube and cap, as well as a carton made from recycled board.
The switch to eco-friendly packaging forms part of GSK's goal to make every tube recyclable by 2025. As well as being the first step in moving the entire Aquafresh range to 100% recyclable packaging in 2022.
With Aquafresh Fresh and Minty being Aquafresh's biggest toothpaste SKU, accounting for over a quarter of our Aquafresh Toothpaste volume, this change will therefore have a huge positive impact on Aquafresh's total brand sustainability.
Shopper demand for sustainable products has grown in the last several years. Now 81% of consumers feel strongly that companies should help improve the environment.
This demand can also be seen within the oral health category. Here 62% of oral care users in the UK alone agree that products should be more eco-friendly (McDougall, 2019).
To support shoppers in their sustainability efforts, Aquafresh Fresh and Minty will move to more environmentally-friendly packaging. This will help to position the brand as a key product for conscious consumers.
Sustainable oral care solutions
Hannah Rogers, senior brand manager said: 'Consumers are becoming much more aware of the environmental impact of their purchases.
'In fact, 57% of consumers say they would switch their purchasing habits in favour of reducing negative environmental impact.
'As a business, we are leading the way not only in helping to eradicate preventable oral health problems, but to also provide people with better, more sustainable oral care solutions that don't compromise on quality.
'The switch to fully recyclable packaging for Aquafresh Fresh and Minty marks just one more step in our ambition to make every tube recyclable by 2025. And to move the entire Aquafresh range to 100% recyclable packaging by the end of 2022.'
Reference
McDougall A (2019) The Future of Oral Care 2019 Mintel