Dental business coach reaches finals of SME Huntingdonshire Business Awards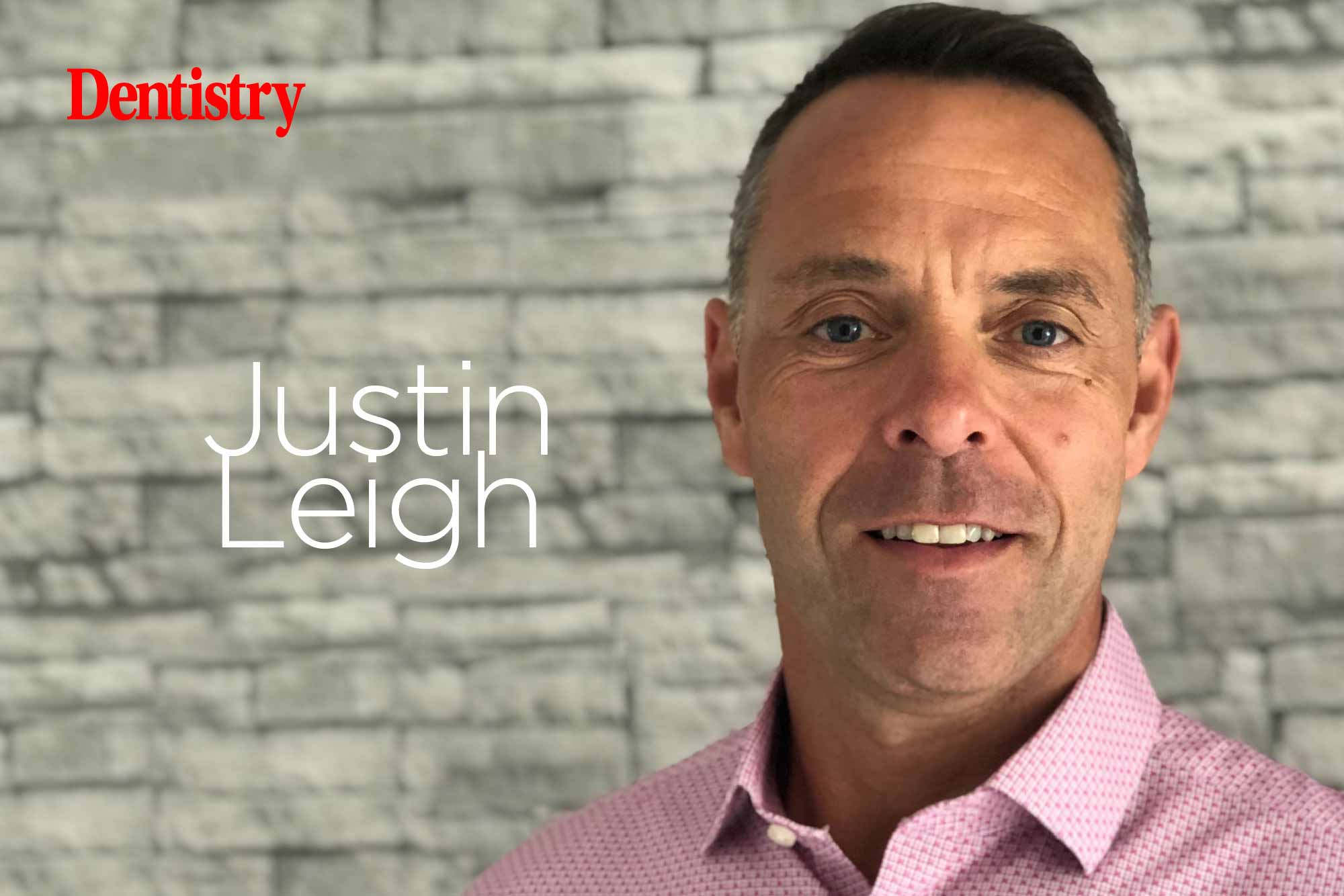 Justin Leigh from Focus4growth has reached the SME Huntingdonshire Business Awards Final 2021 in the Business Person of the Year category.
The award ceremony will take place at The Burgess Hall in St Ives on Wednesday 26 January 2022.
In 2017 Justin set up Focus4growth, a consultative sales and leadership training company.
He specialises in running structured consultative sales and leadership coaching programs based on the principles from his bestselling book Inspire, influence, sell.
Walk & Talk 4 Men
Over the past few years Justin has worked with some great companies. He helps support their sales teams through a unique blend of mentoring, coaching and consulting.
He also offers a comprehensive consultation to help identify the specific needs of the organisation. And pays particular attention to the leadership team.
He then identifies the priority areas for development and performance acceleration. To do this he uses a number of diagnostic tools and assessment.
Justin recently joined the Pledge 1% movement. This commits him to dedicating at least 1% of Focus4growth's time to giving something back to the local community.
He does this by running a volunteer support group Walk & Talk 4 Men.
The group meets twice a month to give men the opportunity to meet each other, walk in nature and talk about whatever is on their mind. The aim is to support men's mental health and wellbeing.
SME Huntingdonshire Business Awards
The SME Huntingdonshire Business Awards are made up of 19 categories and are judged by a panel of up to four judges. They provide an opportunity to raise the profile of industrious, hardworking and enterprising local SMEs.
Justin Leigh, finalist and founder of Focus4growth commented: 'I'm absolutely delighted to be a finalist in the Business Person of the Year category.
'Awards schemes like these are so important in recognising small businesses like Focus4growth. As well as the work that we are doing with our amazing clients.'
---
For more information about Focus4growth, please visit focus4growth.co.uk.