Dentist who wore fake arm to avoid vaccine says move 'ruined' his life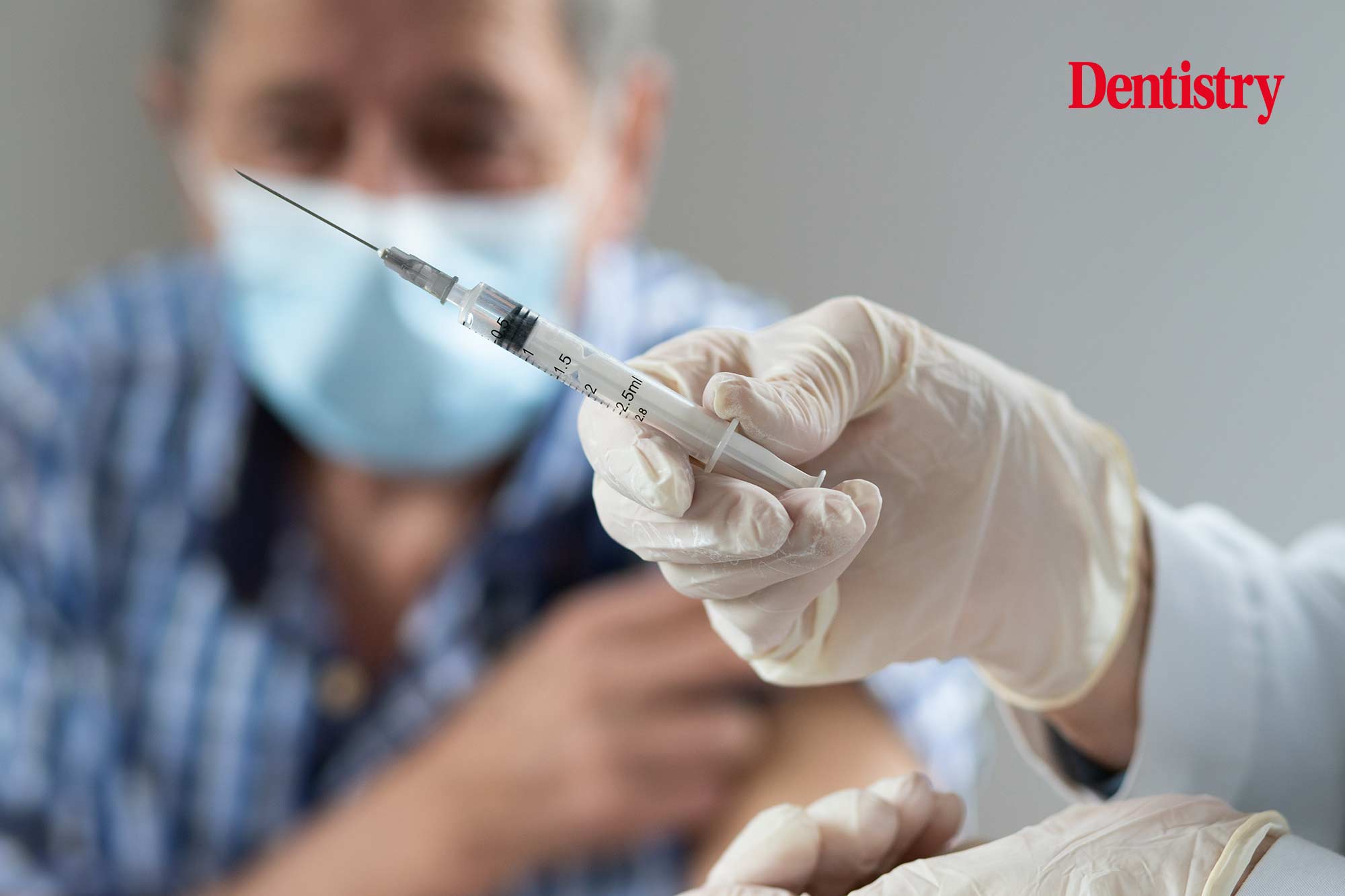 An Italian dentist who donned a fake arm to avoid getting the COVID-19 vaccine said the move has 'ruined his life'.
The healthcare worker, who is in his 50s, last week turned up to his vaccine appointment wearing a silicone arm.
Taking place in Biella, Italy, the nurse saw something was wrong when the patient rolled up his sleeve to be jabbed. Reports say she noticed the arm had an unusual texture and colour.
The controversial move follows new measures in Italy that ban the unvaccinated from a number of social activities.
New 'green pass'
Now he has spoken out to journalists, saying 'you ruined my life' following reports regarding the incident, says The Independent. He has allegedly been removed from the Order of Doctors.
Italians have required a 'green pass' to access train stations, restaurants, gyms, cinemas and swimming pools since August. The COVID-19 pass could be proof of vaccination, a negative test result or recovery from the virus.
But from Monday this week, only those with a 'super green pass' can access these same activities. This pass is only administered to those who have been vaccinated or recently recovered from coronavirus.
Mandatory vaccine
The use of a fake arm may not be a one-off incident. Recent reports point to a Twitter post where a user shared a silicone male chest half-body suit. The user reportedly wrote: 'If I go with this, will they notice? Maybe beneath the silicone I'll even put on some extra clothes to avoid the needle reaching my real arm.'
This comes as pressure mounts on dentists and other healthcare professionals to get double vaccinated.
All health and social care staff have to receive their first dose by 3 February 2022. If missed, they will fail to get their second dose by the 1 April deadline.
---
Follow Dentistry.co.uk on Instagram to keep up with all the latest dental news and trends.