NHS to Private – Katrina Rees and Emma Anastasi on recruitment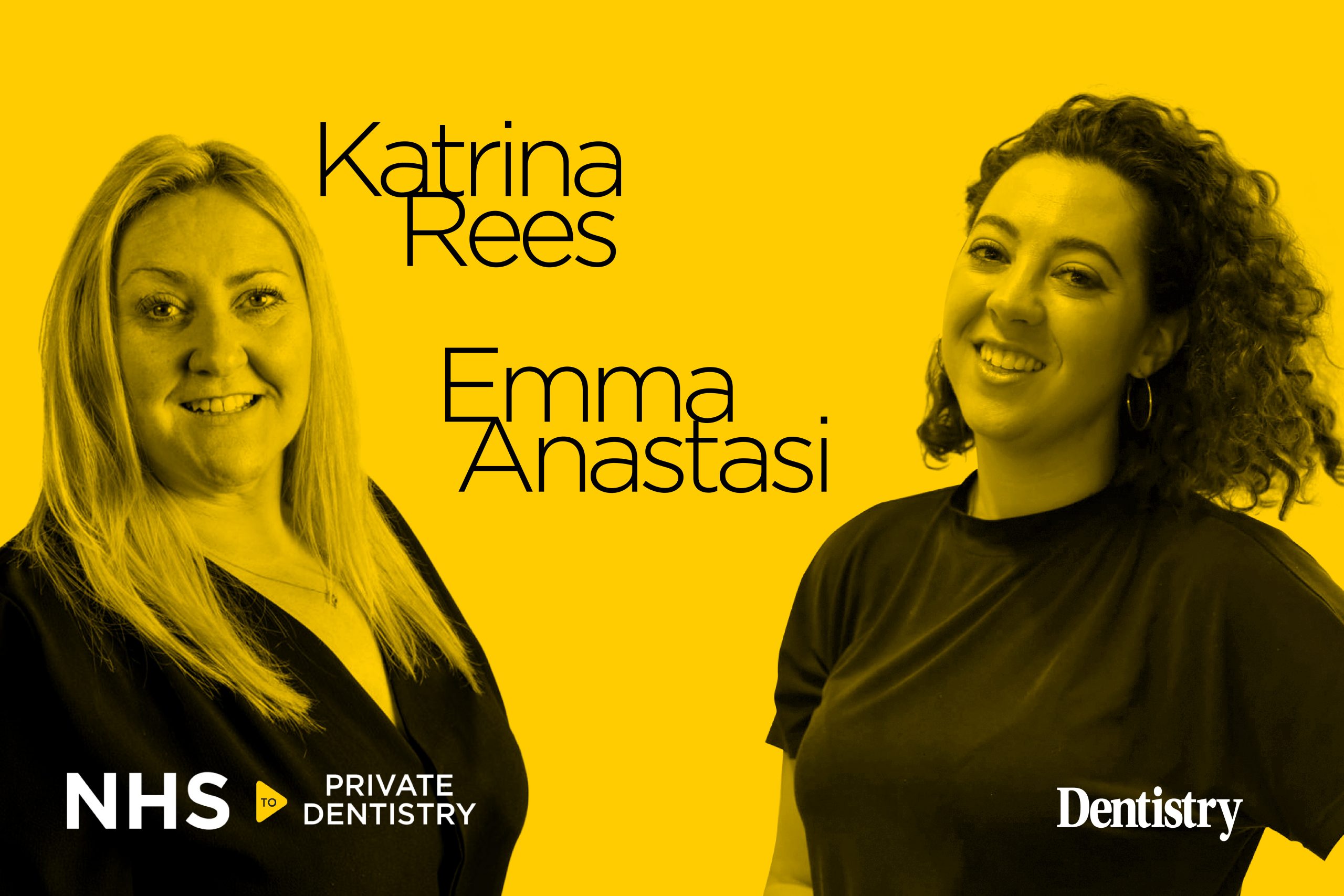 With the dental recruitment crisis continuing to make its mark, we hear from Katrina Rees and Emma Anastasi about what it means going forward.
Katrina Rees is an area manager with Practice Plan and Emma Anastasi is the director of Diamond Dental Staff and the name behind Dental Business Consultancy.
The pair also focus on one of the most pressing matters within the recruitment – the demand for dental nurses.
From salary and benefit packages to wellbeing and work-life balance, Katrina and Emma open up about the recruitment realities that practices face and how they can manage the challenges.
'Don't look at quick fixes,' says Emma.
'Quick fixes can cost a lot – the financial cost of a bad hire is around £12,000 – but you also need to think about the impact it will have on other team members. It's so important to get it right and find the right person for the dynamics of the team.'
'Support with development is a big thing with dental nurses,' adds Katrina.
'It's important to make them aware what you have at the practice for career development into other roles. Lifestyles have changed – we don't work as women as a second income for a household. A lot of women now work for their family and support the home themselves.'
Listen to the podcast on Spotify, Google Podcasts, or Captivate.
Topics include:
Feelings towards recruitment
Why are people leaving dentistry?
The dental nurse challenge
Top tips for retaining (and attracting) team members.