Mouth Cancer Action Charter launched to Parliament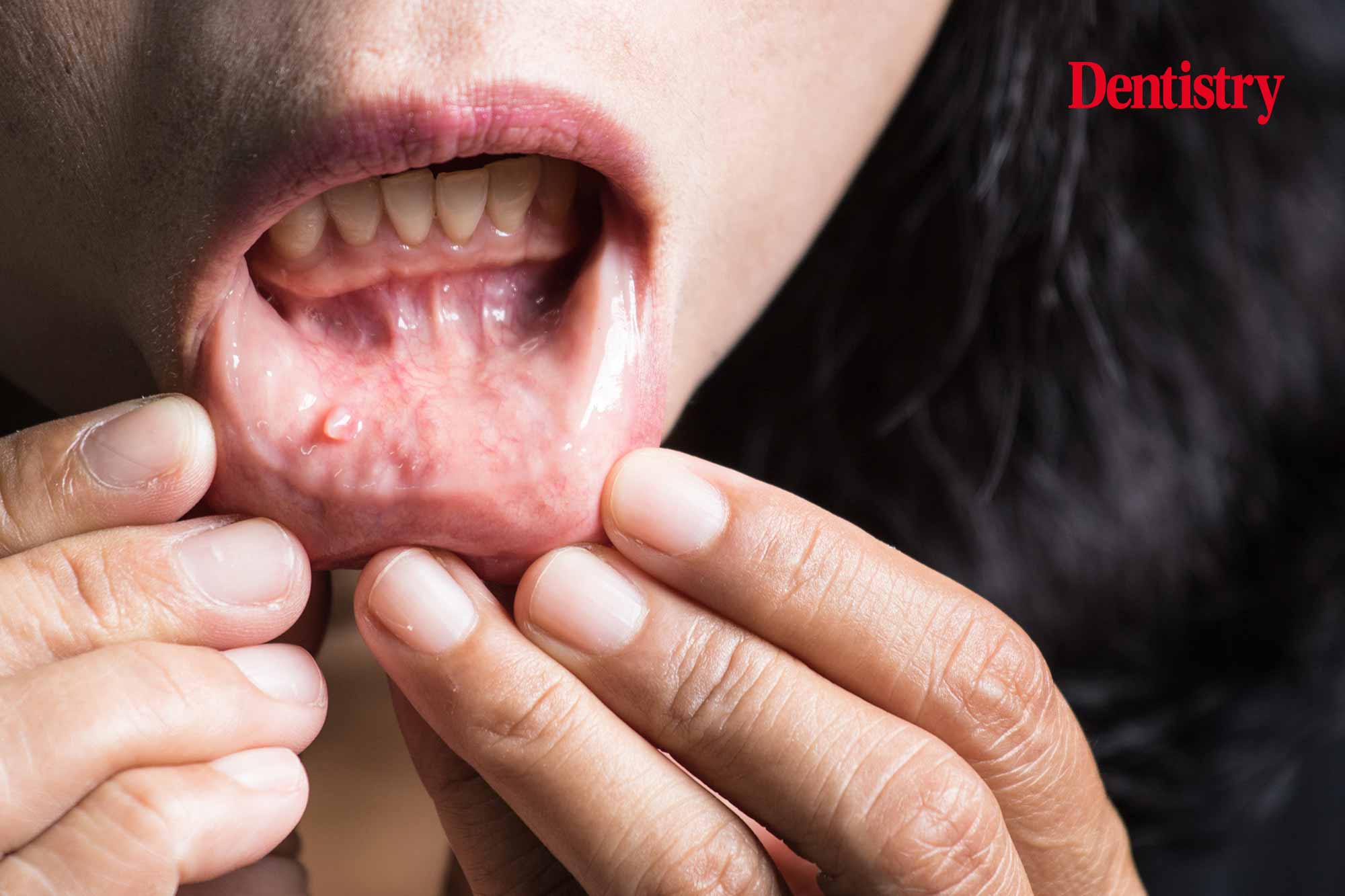 The Oral Health Foundation and Denplan today launch their Mouth Cancer Action Charter in the Houses of Parliament.
MPs, ministers and dental as well as health professionals are invited to sign the charter to highlight their support for its recommendations.
The launch falls alongside November's Mouth Cancer Action Month – the UK's biggest charity campaign for mouth cancer awareness. It calls for more people to be aware of unusual changes within the mouth.
Around half (45%) of all mouth cancers are diagnosed in stage IV. This is when the cancer is at its most advanced.
Due to late diagnosis, the UK saw a 48% rise in the number of people dying to mouth cancer over the last 10 years.
Calls for change
The charter argues for change in the following:
Conduct a government funded public health awareness campaign of the signs and symptoms of mouth cancer
Improve access to routine dentistry to detect mouth cancers earlier and save lives
Enable enhanced training of GPs to identify suspected mouth cancers. Change the NICE guidelines so that more cases can be referred to secondary care
Improve training programmes for healthcare staff to look for signs of mouth cancer
Introduce free dental check-ups and treatment for mouth cancer patients to end the unfair financial burden placed on them
Support the development of better technology to diagnose mouth cancers.
Referrals 'significantly reduced'
Dr Catherine Rutland is clinical director at Denplan, part of Simplyhealth.
'We've worked together with the Oral Health Foundation for over 20 years on the Mouth Cancer Action Campaign,' she said.
'But we wanted to go one step further this year by spreading the mouth cancer awareness messages further and wider into the corridors of Westminster.
'Mouth cancer referrals will have been significantly reduced due to the COVID pandemic restrictions last year and delays have been incurred by the dental backlog and access to NHS dentistry remaining difficult in certain areas.
'We urge the Government to consider these mouth cancer policy interventions. The longer the delay to implement these changes, the more lives could be lost to mouth cancer as possible cases go undetected.
'Top of the policy recommendation list is that we are calling on the government to fund a public health awareness campaign on the signs and symptoms of mouth cancer.'
Drive down numbers
Dr Nigel Carter is chief executive of the Oral Health Foundation. He said: 'If these mouth cancer policy changes were put into action we could drive down case numbers and save the government a significant amount of money in oral cancer treatment costs.
'In England, the cost of head and neck cancer treatment was £309m in 2010-11. Since then case numbers of mouth cancer have grown by around 67%.'
You can access the full report here.
---
Follow Dentistry.co.uk on Instagram to keep up with all the latest dental news and trends.