Drive practice revenue using Active Aligners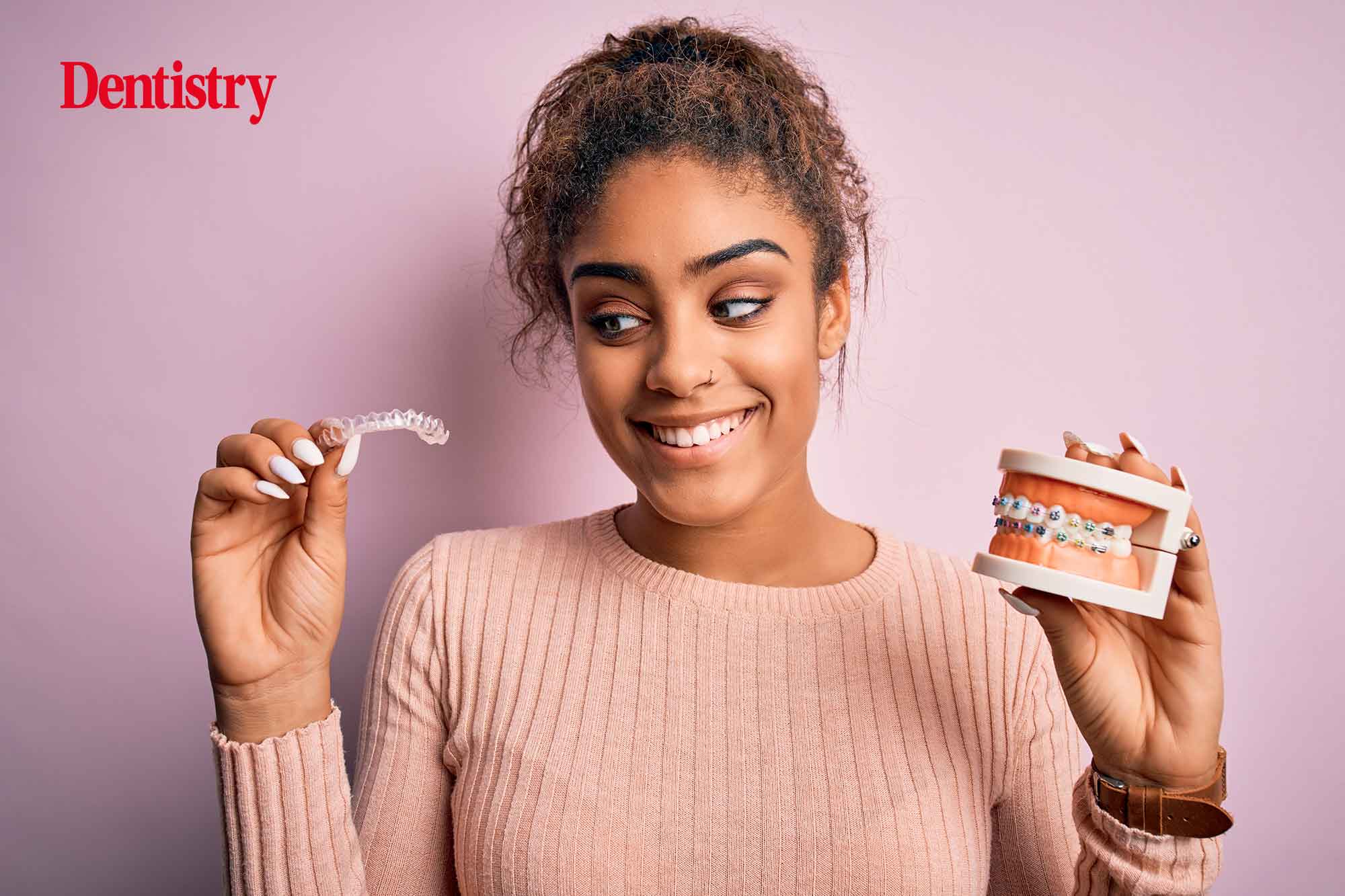 Dan Shaffer explores the different ways Active Aligners can help grow your practice revenue and keep patients coming back.
The financial success of your practice is based on the ability of you and your team to deliver revenue. Just maintaining levels of sales is not sufficient as costs continue to rise, eroding your margins.
Finding ways to grow is critical to the financial success of your business. Therefore, we're listed a few things to consider.
Expand treatments
Every dental practice needs a healthy baseline. Expanding available treatments is a proven way to drive revenue.
To gain a positive treatment outcome, it is imperative that primary dental disease is addressed first. Then more advanced treatments can commence with the knowledge that you have taken a morally and ethically responsible position and the patients' best interests have been respected.
The majority of patients prefer to have most of their treatments in house and not to go elsewhere. Keeping specialisms in the practice also has the knock-on effect of increased high value, word of mouth referrals.
The use of aligner therapies today has improved beyond belief due to the advancement of materials and knowledge. Indeed, expanding into this area can open a new revenue stream.
Patients with orthodontic crowding also often have associated issues such tooth wear, fractures, periodontal/decay.
It is important to see the continuum of any care pathway and all its financial implications. From the stabilisation of primary dental disease, through to aligner therapy and finally cosmetic improvement.
The cost of the full care pathway must be relayed to the patient at the start of their journey. This way you can then keep transparent with costs and treatments to ensure you realise expectations.
Initiate clear aligners
Clear aligner therapy is a rapidly growing area of dental treatment. It's one that can generate strong margins.
Initiating treatment with Active Aligners is straightforward and will also enable you to deliver clinician-driven care at a price that will surprise your patients. You can:
Increase revenue with a strong margin
Train your team to scan and efficiency
Build expertise in other staff members and therefore increase their motivation
Attract more patients to the practice
Facilitate payment in instalments using the split packaging
Manage practice visits using the accessories kit to help monitor progress.
Develop practice marketing
People need to know about you and your team. Create a practice profile on social media and then ask patients to tell their positive stories or communicate them via email.
Make your website work to your advantage. Showcase your staff, post short videos and 'sell' your expertise.
Ask your providers for help. For example, all Active Aligners customers have access to a range of free marketing support materials, including:
A promotional video with bespoke practice logo
Access to imagery for your practice website
Pre-prepared email and social media content
A 3D demo model and also Active Aligners patient brochures.
Showcase technology
One way to project a cutting-edge image is to purchase an intraoral scanner (IOS). Ideally, choose one that is unlocked and that you can use for your choice of workflow.
Your patients' experience with an IOS has the potential to change their perception of a visit to the dentist, can improve your marketing, bring in new patients and also increase revenue.
Combine your IOS with Active Aligners and you can make it perfectly simple to improve your patients' smile. Active Aligners are clear, removable and comfortable, offering fast treatment times. They also showcase modern technology that will move teeth effectively. This enables you to deliver clinician-driven care at a price that will make your patients smile and reinforces how your investment can benefit them.
If you are looking to acquire an IOS, Active Aligners UK is offering you a chance to get one for free* (simply deliver a small monthly volume commitment and you will just pay VAT).
---
*Terms and conditions apply. Contact Active Aligners for more details
Introduce Active Aligners in your practice before 31 January 2022 and get 50% off your first case.
Visit the website or call on 0207 307 5959.