Suresmile clear aligners – what the experts say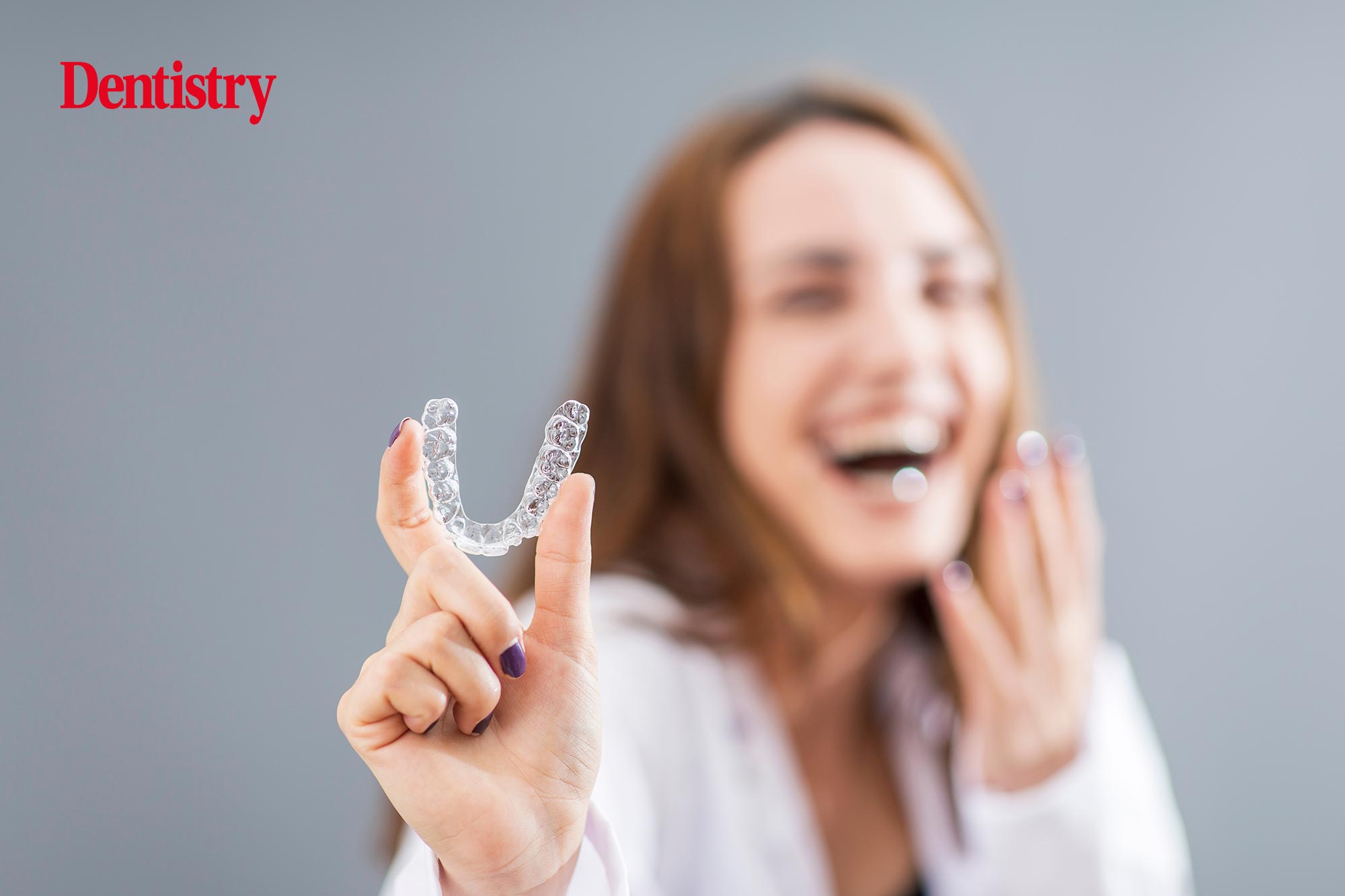 We hear from four Suresmile dentists and one Suresmile user about why they chose Suresmile for clear aligner treatment.
Clear aligners are fast becoming one of the most popular treatment choices for orthodontists, general dentists and patients.
Unlike traditional braces, clear aligners are almost invisible in the mouth; they're comfortable, removable, easy to clean and suitable for patients of any age.
Many also consider orthodontics as an ideal, often essential, pre-restorative treatment. Further boosting the penetration of clear aligners into the dental market.
Whilst the clear aligner market has grown rapidly, it's become increasingly obvious however that not all clear aligner treatments are the same.
Suresmile from Dentsply Sirona offers a new, sophisticated and refined clear aligner treatment pathway. It provides safe and predictable results, with comfort and aesthetics that patients love.
With a brand name that's flourishing and an increasingly enthusiastic and fervent following, we asked the experts what they think about Suresmile.
Francois Vannerem, associate at Horbury Dental Care and Implant Clinic, Wakefield
'About six months ago I decided to switch from the aligner brand I was using to Suresmile. The main reason was the intraoral scanning capability within the workflow.
'We have Cerec in our practice and I use a digital scanner for all of my restorative cases. However, I was still taking analogue PVS impressions for the creation of clear aligners. This was a slow and frustrating process.
'Suresmile's open system accepts scans from all common intraoral scanners. With Cerec in particular, the workflow is seamless.
'It saves me a lot of time because the software is really intuitive.
'What I love about Suresmile is how flexible it is. You can change the settings to suit your own personal preferences and obtain really accurate simulation outcomes.'
Tif Qureshi, principal dentist at Dental Elegance, Sidcup
'Impression taking causes some of the biggest issues in clear aligner treatment. It makes them less predictable and the reality is, even if you get a really good impression, the likelihood is that you've caused some muco-compression on the gum line, which makes it more awkward to then use a high finish line on the aligner.
'One of the big things that sets Suresmile apart is the fact it is a scan-only system. This is a genius move from Dentsply Sirona.
'Looking back at my cases it's absolutely clear that this feature contributes to making Suresmile the most predictable system I've ever used.'
James Taylor, partner at The Dentist, Leeds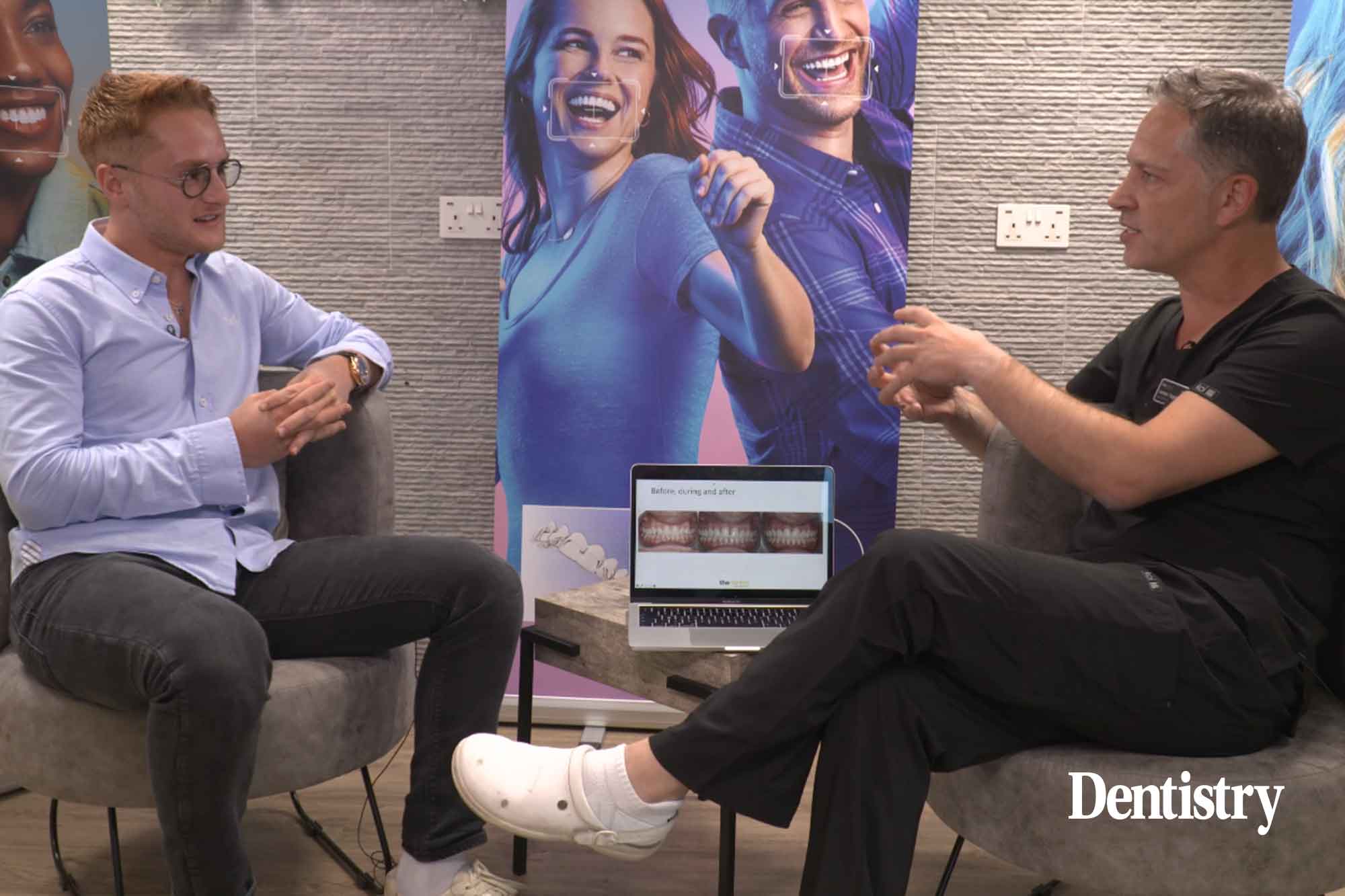 'The main reason I use Suresmile is because the system gives me the control I need to predictably and safely move the teeth to their desired positions.
'The software allows me to mesh together surface scans of the teeth with X-rays from a low dose CBCT scan. I can see not only the position of the teeth in the mouth, but also the roots and bone.
'I also love the flexibility I get with Suresmile. Every case is bespoke and it gives me the tools to add scalloped edges or extend over the gingival margin or make other adjustments to suit each case individually.'
Josh Rowley, specialist orthodontist at Bite Dentistry, Edinburgh
'With Suresmile it's all about the software – it's a very powerful tool.
'On my courses I teach about the algorithms the software uses to recognise even the most difficult cases. But more often than not cases speak for themselves.
'I believe Suresmile aligners are a great tool for pre-restorative work. I now have patients asking for Suresmile because friends or family have the treatment, which gives me great satisfaction.
'The aligners are printed at a much higher spec than other brands. And that clarity is exactly what patients want.'
Adam Kingsley, fourth year dental student at Bristol University and Suresmile patient
'I wanted my aligners to look as close to my natural teeth as possible. Suresmile is completely transparent without the 3D print lines often on other aligners.
'My Suresmile treatment has been amazing and has exceeded my expectations.'
Why choose Suresmile?
Suresmile is your ideal entry into clear aligner treatment:
The Suresmile aligner workflow is smoothly integrated into any practice with browser-based software that does not require local installation
Using photos and a digital impression from the first appointment, Suresmile accepts scans from all commonly used intraoral scanners
After uploading patient records into the open software, specify your detailed preferences for the treatment. Or simply rely on Suresmile technicians' expertise
Suresmile can also be used as an aligner only or in combination with fixed appliances for hybrid treatment to tackle more complex cases.
---
You can hear more about James Taylor's experience of Suresmile in a recent interview here: dentistry.co.uk/2021/11/02/suresmile-aligners-james-taylor.
Tif Qureshi gives Dentistry his top tips for dentists starting out with clear aligners available here.
You can also listen to Tif in his podcast in which he shares how clear aligners work in his practice.
Book a no obligation one-to-one consultation with a Suresmile expert and see how quickly you can get started with clear aligners in your practice.