'Morally indefensible' – two thirds of drinks contain 'very high' sugar levels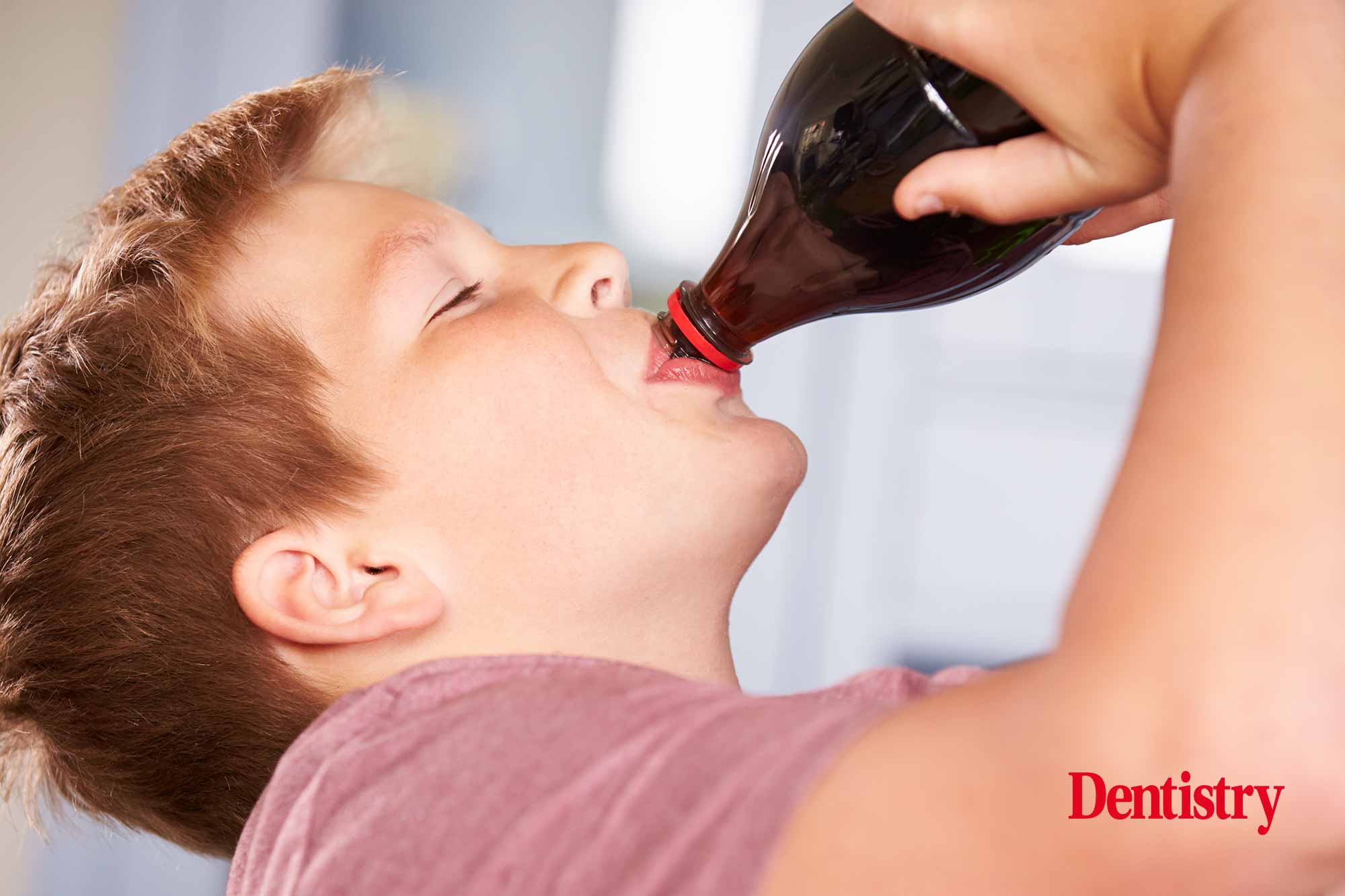 Nearly two thirds (62%) of drink products contain 'very high' levels of sugar, exposing a growing need for marketing transparency. 
In a new report by Bite Back 2030 released today (22 October), fresh data reveals the unhealthy realities of food and drink products in the UK.
Some key findings include:
More than half (57%) of all products surveyed are judged high in fat, salt or sugar (HFSS). As a result they would receive a red colour-coded nutritional information label
Nearly two thirds (62%) of all drink products had 'dangerously' high sugar levels
Less than 6% of products meet current guidance on free sugar.
Skewed perceptions
The research analysed more than 500 different products that are marketed as healthy additions to one's diet via nutrition and marketing claims.
Partnered with Livity and Action on Sugar, researchers also interviewed more than 1,000 young people to understand the impact of product packaging.
For example, almost nine in 10 young people saw smoothies as healthy, despite 76% carrying a red traffic light label due to high sugar.
Similarly eight in 10 believe cereal bars are healthy – but 81% would be marked as high in sugar.
Halt decay
James Goolnik is a dentist and the author of Kick Sugar. He supports calls for better transparency when it comes to marketing.
'It's really interesting to read this report from Jamie Oliver's campaign Bite Back whose goal is to end childhood obesity by 2030,' he said.
'Teenagers are trying to be healthy with their diet but food manufacturers are hiding nutritional information. Smoothies, cereal bars and yoghurts are the worst offenders. Being highly processed and packed full of sugar they should not be in anyone's shopping basket.
'I support their campaign making labelling easier to understand so people can make informed choices. Manufacturers should reformulate reducing the overall sweeteners in the foods they are selling.
'As nutrition is not part of the regular training for dental care professionals, we have a duty of care to educate ourselves so we can support our patients to make changes to their diet to halt the rise of tooth decay and gum disease. As we know these are the first stages in the journey to obesity, diabetes and metabolic diseases.'
Epidemic of obesity
Bite Back makes a number of calls for the food and drink industry in the report including:
A stop to health and nutrient claims on HFSS products that would get a red traffic light label
Accelerate reformulation programmes and set long-term goals to ramp up healthfulness of product ranges
Reveal the percentage of sales that are derived from less healthy and healthier products each year.
Graham MacGregor, chairman of Action on Sugar and Salt, said: 'It is morally indefensible for manufacturers to mislead shoppers into buying and eating food that looks healthy on the outside of the packet, when it isn't healthy on the inside.
'We are in an epidemic of childhood obesity, and we support Bite Back 2030's call that this practice must end now.'
You can read the full report here.
---
Follow Dentistry.co.uk on Instagram to keep up with all the latest dental news and trends.