New GBT ambassador joins the revolution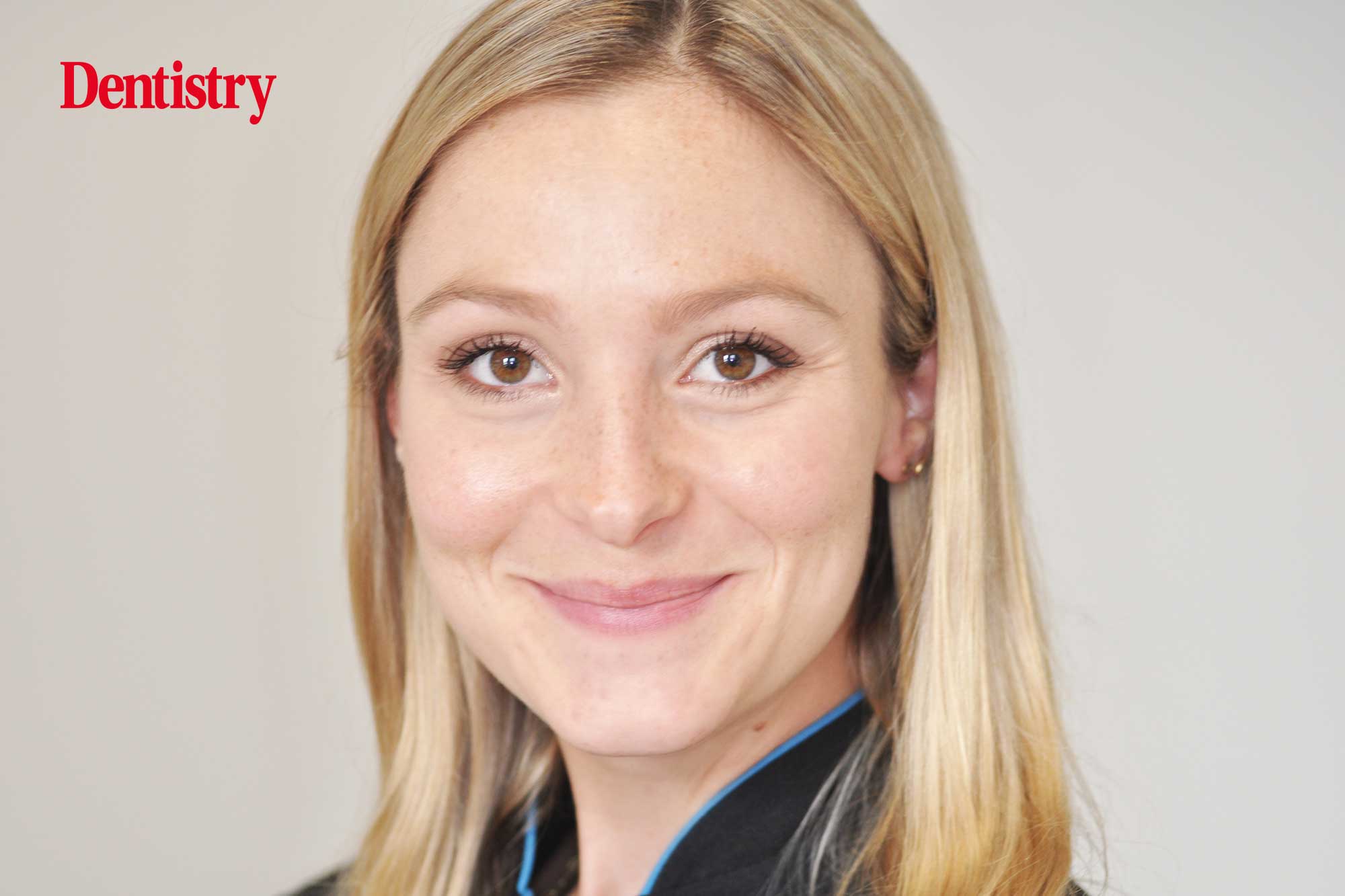 EMS and the Swiss Dental Academy (SDA) are delighted to announce Laura Bailey as a guided biofilm therapy (GBT) ambassador. She will now appear alongside trailblazer, Anna Middleton.
Laura and Anna are working hard educating dental professionals in preventive dental care. This is together with the incredible team of Swiss Dental Academy trainers. They will focus on the game-changing GBT.
Speaking about this new role, Laura, a well-respected, UK-based dental hygienist and therapist, said: 'Becoming a GBT ambassador is such an honour.
'I truly believe that GBT offers a winning formula for us clinicians. And also for our patients, and the financial future of dental practices. So I am really excited to be a part of raising awareness about it all.'
Under the guidance of experienced SDA trainers and ambassadors such as Laura, dental professionals learn how to provide patients with GBT, the gentle, pain-free, and effective professional dental cleaning protocol.
---
Visit int.sda-swissdentalacademy.com or ems-dental.com for more information.