Take a moment – do we need a social media detox?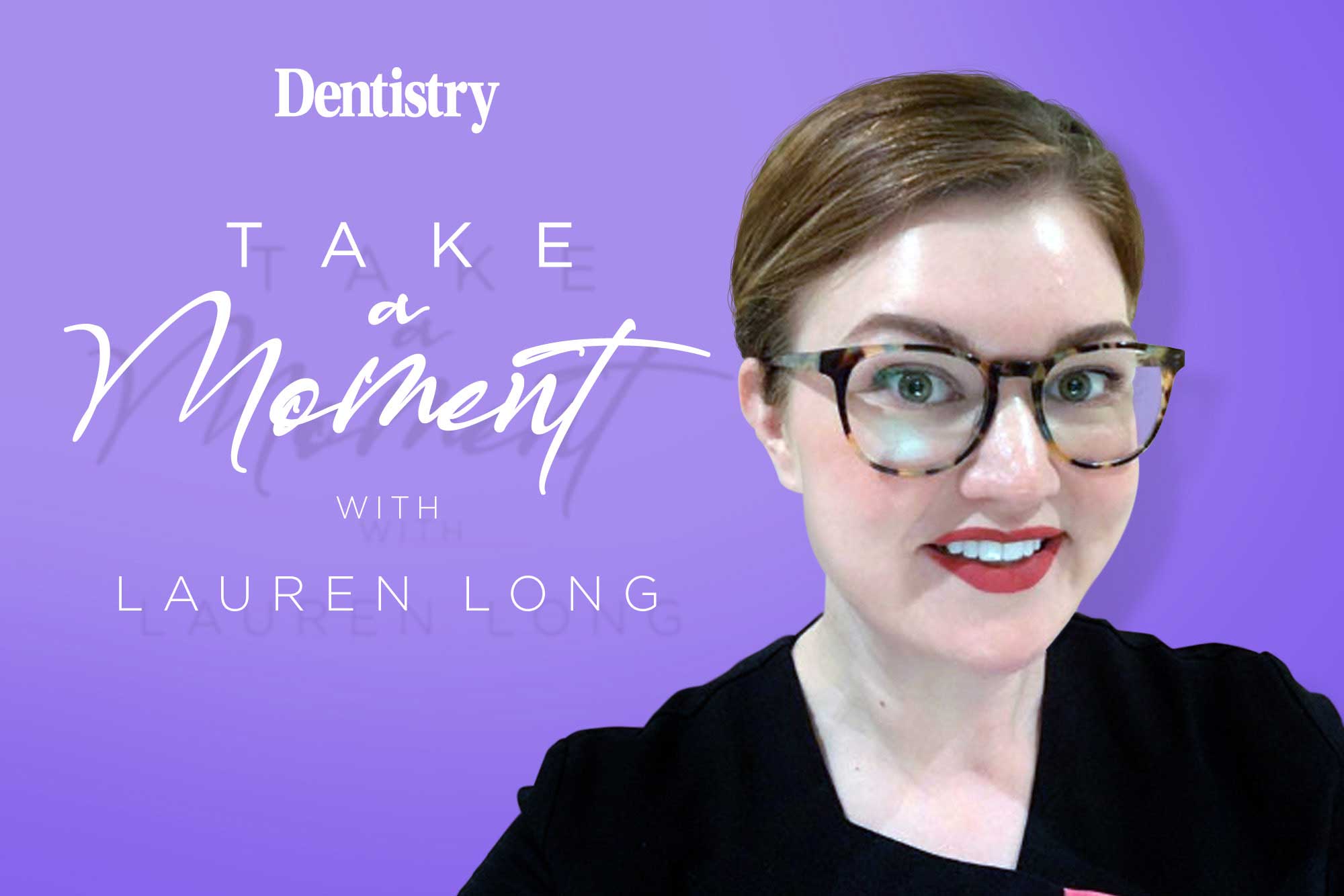 Social media is taking over our everyday lives. Lauren Long explores ways we can build healthy social media habits to avoid needing a complete detox.
There's no doubt lockdown has changed our use and attitudes towards social media. The average UK adult was spending four hours and two minutes online in April 2020. This compares to just over three hours in September 2018.
Now that we are out and about again, this number has come down. But is still higher than ever for 'normal' times.
While our increase in activity has no doubt been incredibly useful – keeping in touch with friends and family when we couldn't physically be together, connecting with colleagues on Zoom – has it affected our wellbeing?
As dental professionals, a lot of us have integrated social media into our day-to-day work lives.
We share our before and after photos, selfies with patients, social events. It is hard to separate this from our time outside of work that we all need in order to disconnect and relax.
Signs you might need a detox
Comparison – do you find yourself comparing your work or following to others and feeling inadequate? You may feel that others have more exciting lives, more glamorous practices, celebrity patients etc
Competition – thinking that you constantly need to post to 'keep up' with everyone else, for fear of being left behind or not increasing your follower numbers
FOMO – you feel twitchy when you don't have access to social media. And you wonder what you could miss out on
Mood – your mood declines, and anxiety increases whilst browsing. Posts may make you angry if you don't like or agree with the content
It's your 'go to' – you find yourself scrolling constantly, not concentrating even while doing other activities.
If we can identify these effects before they become a problem, there are lots of things we can do to create a healthy relationship with social media, without having to cut it out completely.
Changing social media habits
Turn off your notifications – I recently started to do this and it's been a revelation. It eliminates the feeling of having to give your Whatsapp, Instagram, Email etc your attention right now
Set yourself a curfew – promise yourself that you will put the phone away at a certain time. We have all found ourselves lying in bed, scrolling when we should really be asleep. In fact, many sleep experts recommend not bringing it into the bedroom at all
Out of sight, out of mind – put your phone in another room when you're doing another activity such as watching TV or a movie. Then you're not tempted to pick it up during the advert break
Unfollow – stop following accounts that make you feel bad about yourself or your work. It may not be that persons/companies fault. But nevertheless, if you can't see it, you can't compare
Treat your account like a marketer would – set yourself a certain time period each week to work on your professional account. It takes some organisation, but you can schedule posts so that you don't need to actually log in every day to post.
It is difficult to break the habit. But it is important to remember that, although it is nice to connect with colleagues online and gain knowledge from their posts – social media should not feel like a stressful full-time job. Instead it is an enjoyable hobby.
---
Catch previous Take a moment articles: