Take a moment – belonging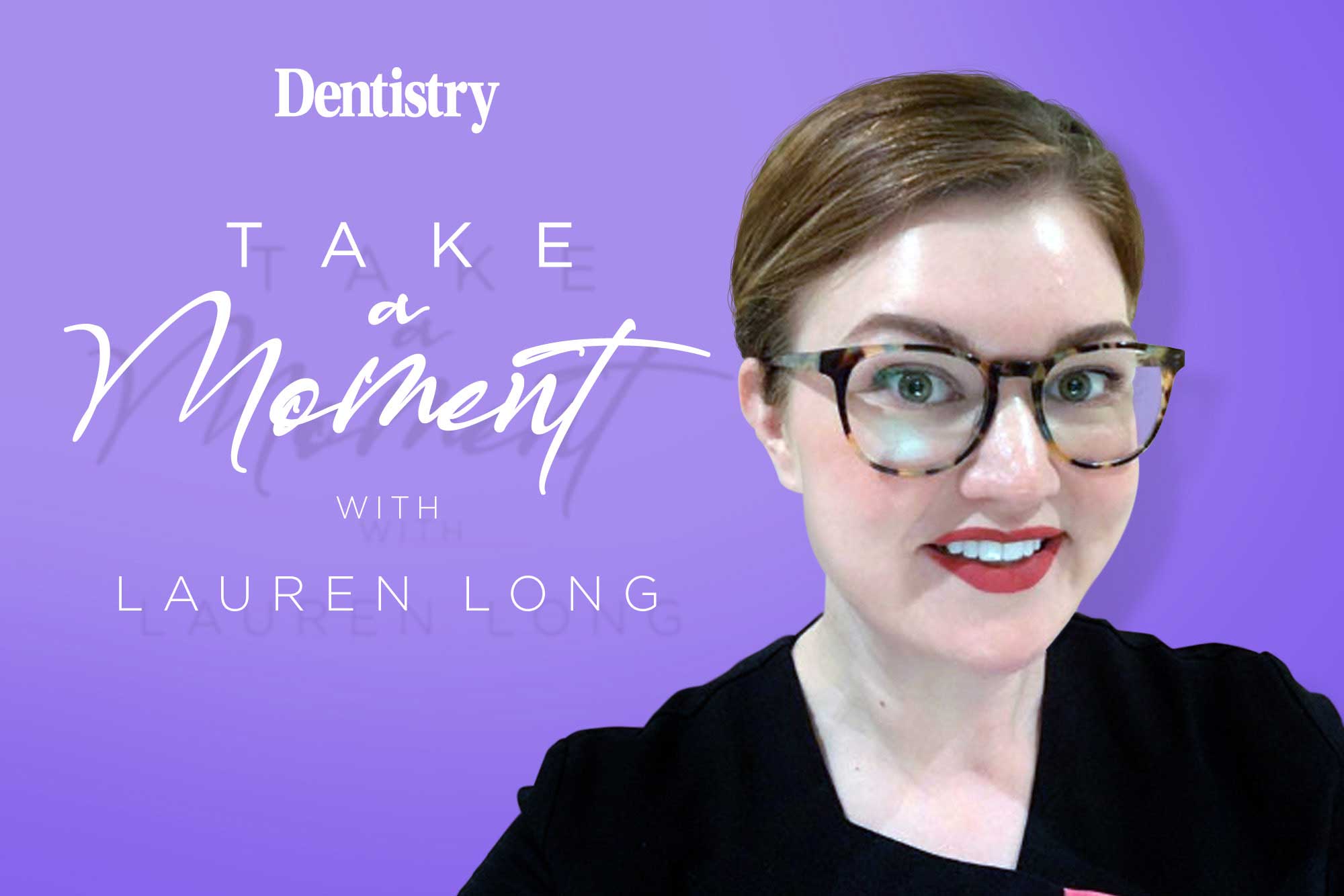 Lauren Long discuss the importance of belonging and how to work on fostering belonging in the dental practice.
When speaking to fellow dental professionals about what makes the biggest difference to their happiness and wellbeing at work, one point came up time and time again – belonging.
The pandemic has highlighted whether we feel we 'belong' at our place of work.
Did the practice keep us well informed on the situation during the closure period last year? Did they communicate guidelines well with us on our return? Do we feel comfortable to ask questions about these without feeling anxious about the answer?
'Belonging is the feeling of security and support when there is a sense of acceptance, inclusion, and identity for a member of a certain group or place.
'It's the basic fundamental drive to form and maintain lasting, positive, and significant relationships with others' (Baumeister and Leary, 1995).
How can we foster belonging in the workplace?
Everyone needs to know their 'why' – in order to truly feel part of a dental team each person should know exactly where they fit within the practice and what is expected of them in their role. This breeds motivation as well as setting boundaries between roles
Communication – adding a morning huddle to the start of the day allows each member of the team to share any concerns that they may have. The rest of the team can aim to provide support. Instant messaging software is also useful to prevent feelings of isolation during busy clinical sessions
Feedback – each member of the team should feel able to give honest, constructive feedback to the practice without fear of reprisal. Often there is a simple answer to workplace problems. But if no one is talking about them they can become bigger and seem unfixable
Support – this should always be available when needed – whether physical support within the surgery during treatment or emotional support when required. It is estimated that one in six workers will experience depression, anxiety or problems relating to stress at any one time. With only 13% of managers having received any training on how to support their employee's mental health needs
Recognition – being shown appreciation can have a huge impact on our sense of belonging. Around 44% of people who are never recognised for their efforts at work will look for a new role within six months.
Feeling isolated? Here's a few things you can try
Advocate for yourself – decide which aspects of your working life you are unhappy with. Then go forward with clear goals for the resolution you would like to achieve. And if possible, how you would like to achieve it
Get an outside view – consider asking an experienced colleague to support you with your career. Some dental professionals have an interest in mentoring or coaching. They could see things from a different perspective than someone directly involved
Network – despite its faults, social media is a great place to network with others in the profession to gain advice, share views and support each other. I feel extremely fortunate to be a clinical mentor for the NSK Ikigai Oral Hygiene Programme, providing support for other hygienists and therapists who often feel isolated within their role
Align your goals and values – seek out workplaces that identify with your own goals and values for your career. Speak to current or former staff members if possible. Find out about the culture and whether it is for you
Initiate the change – try to involve yourself in the team as much as possible. Initiate social events or team bonding exercises. You might find there are others who are thinking the same thing but have been hesitant to make suggestions.
With increased awareness of the importance of looking after employee's emotional needs I am hopeful that practices will start or continue to implement schemes that promote strong team values – reducing stress, increasing job satisfaction and improving the overall happiness and wellbeing of the dental workforce.
This will allowing us to be the best clinicians we can be for both ourselves and our patients.
---
References
Baumeister R and Leary M (1995) The Need to Belong: Desire for Interpersonal Attachments as a Fundamental Human Motivation. Psychological Bulletin 117(3): 497-529
Catch previous Take a moment articles: