Take a moment – links between nutrition, our oral and general health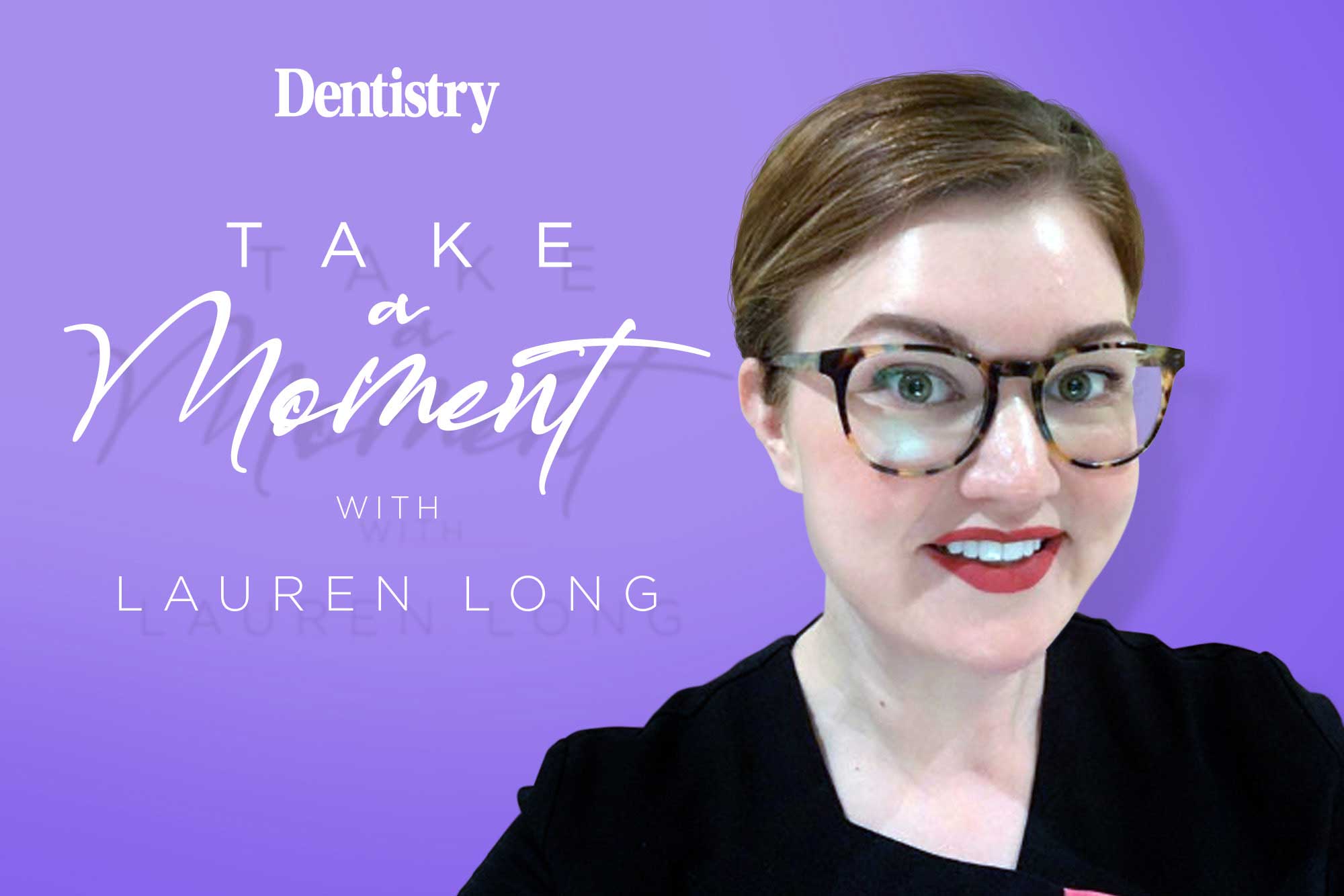 This month I am delighted to talk to Nina Lord who is a dual-qualified dental therapist and nutritional therapist based in Derbyshire.
Nina graduated from the University of Sheffield in 2013. She soon became interested in the link between nutrition and our oral and general health. She has a wealth of nutritional knowledge and is a strong believer in treating her patients holistically. Not treating the mouth in isolation.
With around 20% of our daily energy intake used by the brain, it makes sense that what we eat will influence our general mood and wellbeing.
In fact, it has been shown that how we fuel ourselves can play a major role in how stressed we are, our concentration and motivation levels and even how well we sleep at night.
Early studies are showing that our diets have become worse during the pandemic. Stress eating of easily available, low-nutrient foods is on the increase. This can in turn contribute to even higher stress levels.
Whereas a well-rounded and nutrient-rich diet can play a part in improving our mental state. It gives us increased energy and a higher level of mental clarity each day. It therefore allows us to do our jobs to the best of our abilities.
Pouring from an empty cup
To ensure we are not – as she puts it – 'pouring from an empty cup' Nina will share with us her top three simple tips to improve our wellbeing through nutrition as dental professionals. This includes:
Mindful eating – how to encourage our bodies to better digest the food we eat
Blood sugar balance – resisting those staff room snacks and also how to avoid the 'mid-afternoon dip'
Eating a rainbow of foods – easy ways to incorporate the correct nutrients into our diets so that we are getting the right balance for brain health.
---
If you would like to contact Nina for more information:
Catch previous Take a moment articles: