Dentistry podcast – Lottie Manahan on sustainable dentistry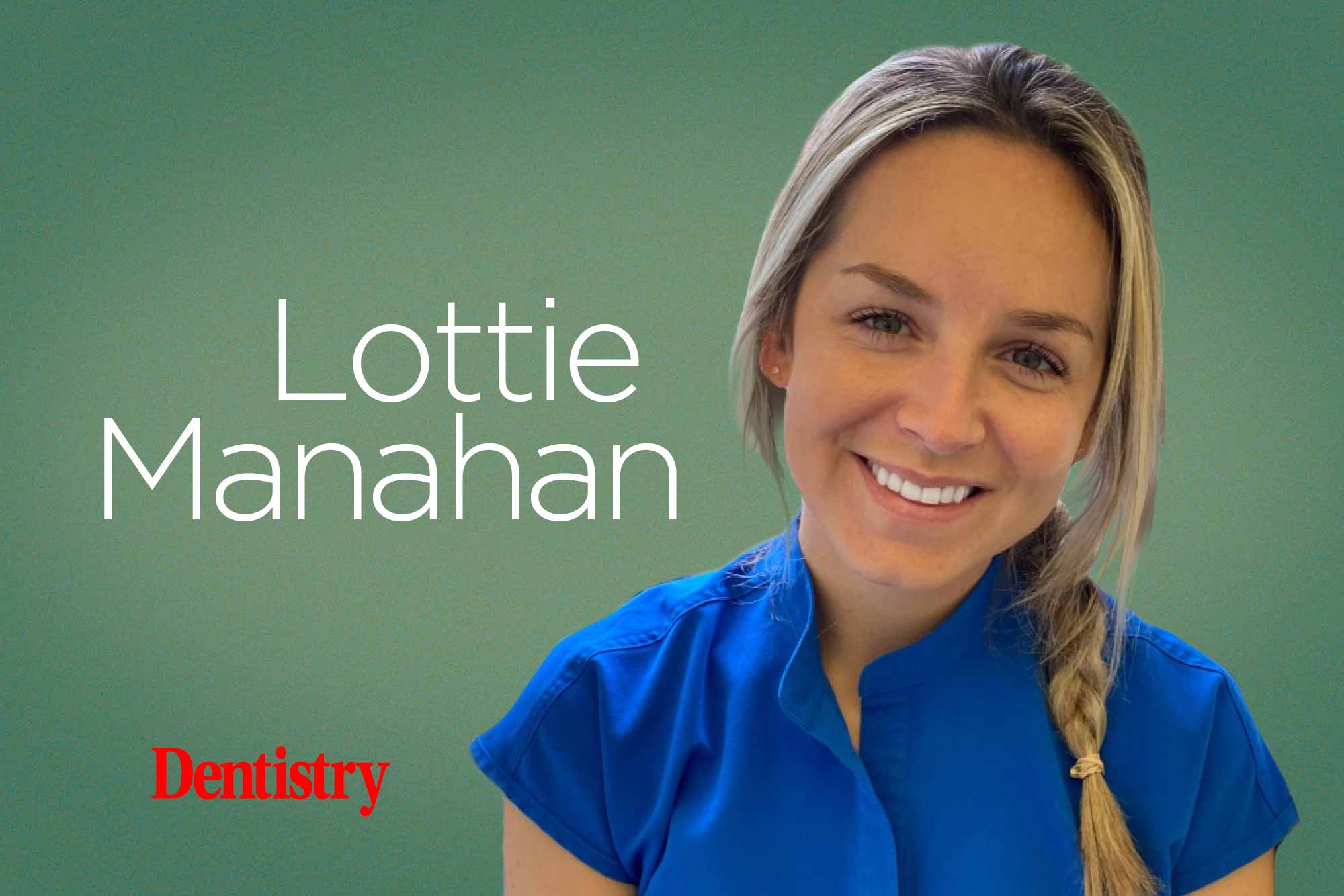 Lottie Manahan shines a light on sustainable dentistry and shares her top tips for practices.
In the latest episode we chat with Lottie Manahan, a dental hygienist and therapist based in London.
She discusses her passion for finding sustainable answers to dentistry and what she does to make a difference in day-to-day practice.
'The first thing is education,' she says.
'In our kitchen at work, I've laminated signs and put them up. It's not my job but I appointed myself the role. Appoint someone in your team to make sure lights are turned off…it's making the signs, it's educating, it's actually telling people what's happening to our world.'
Listen to the podcast on Spotify, Google Podcasts, or Captivate.
 Topics include:
Why does dentistry need to be more eco-friendly?
Top tips for practices
Key challenges
Bamboo toothbrushes
What is the answer?
This podcast was recorded via Zoom.