Why do patients switch dentists?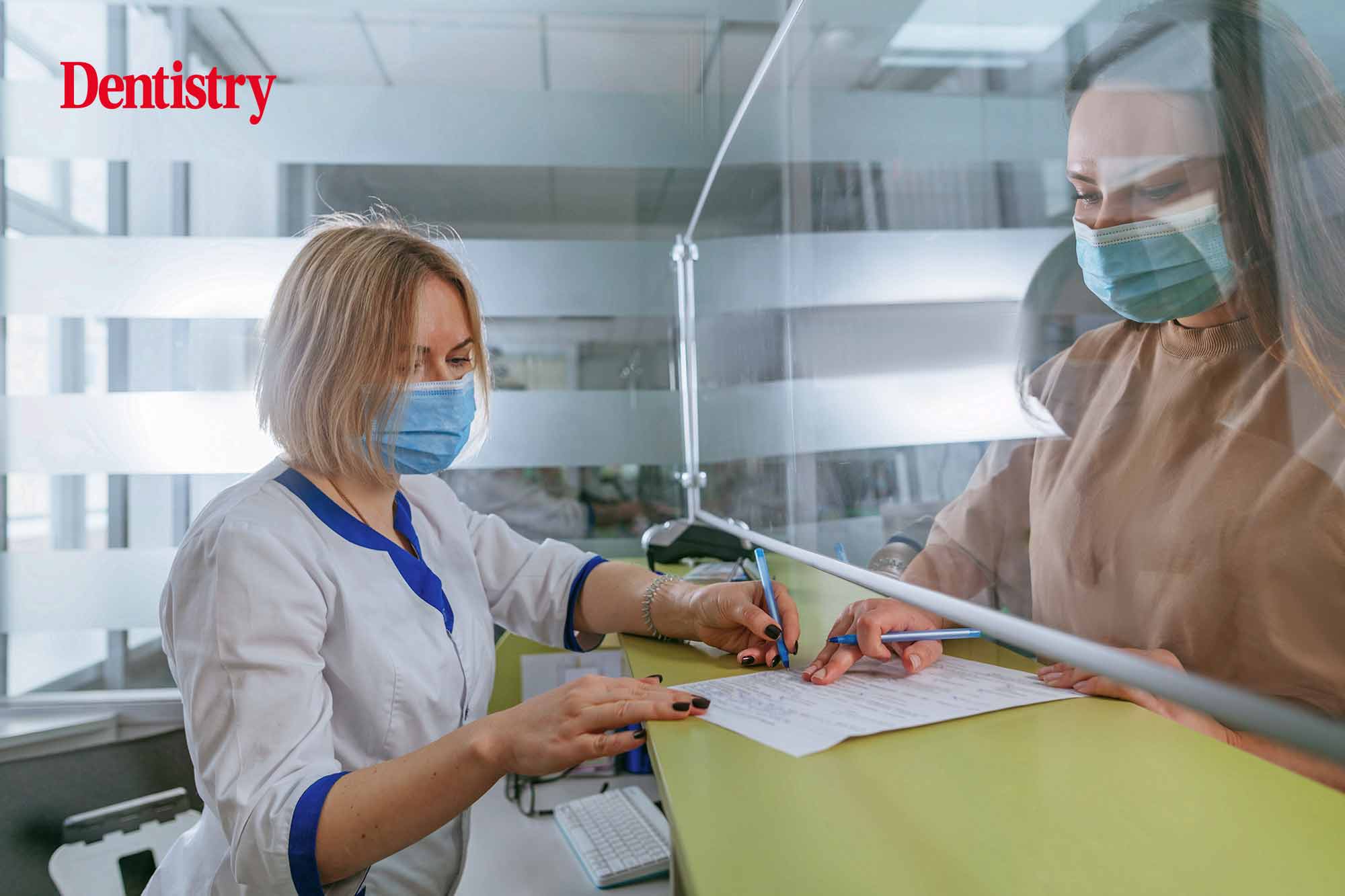 Criticism dished out by dentists and lower costs are just some of the reasons why patients switch dental practices.
A fresh survey reveals that more than half of patients (53%) had one or more concerns that would make them switch dentists.
Out-of-network status (not available) was the most common reason for changing dentists. Women, however, were much more likely to report this as a factor in changing dentists than men (34% versus 26%).
They were also twice as likely to state dentists' criticism of their oral health as the reason for finding a new dentist (14% versus 7%).
Importance of customer retention
In addition, women were 52% more likely than men to admit that lower costs could lead to a switch (12% versus 8%).
Despite dental fear being common among patients, a lack of sedation was the least common reason for switching clinicians.
Just 7.5% of adults reported the absence of sedative dentistry as a motivation.
Healthcare expert Kev Coleman was an analyst on the survey, which was carried out by Dentalinsurance.com. He said: 'Many dental practices are still suffering from the lower patient volume and lost revenue caused by the COVID-19 pandemic.
'This makes customer retention all the more important for their financial stability. The results of this nationwide survey provide an important guide for dentists' efforts to keep their existing clients.'
Saving money
Findings also reveal geographic difference. For example price sensitivity was most common the western US states. Just under 14% of respondents living in the area stated they would switch dentists because of another practice offering lower prices.
This response rate was 31% higher than the national average.
In contrast, the region least interested in price was the midwest. Here, 7.8% of respondents would change dentists to save cash.
---
Follow Dentistry.co.uk on Instagram to keep up with all the latest dental news and trends.