Dental nurses' wellbeing – 'we all need to support and uplift each other'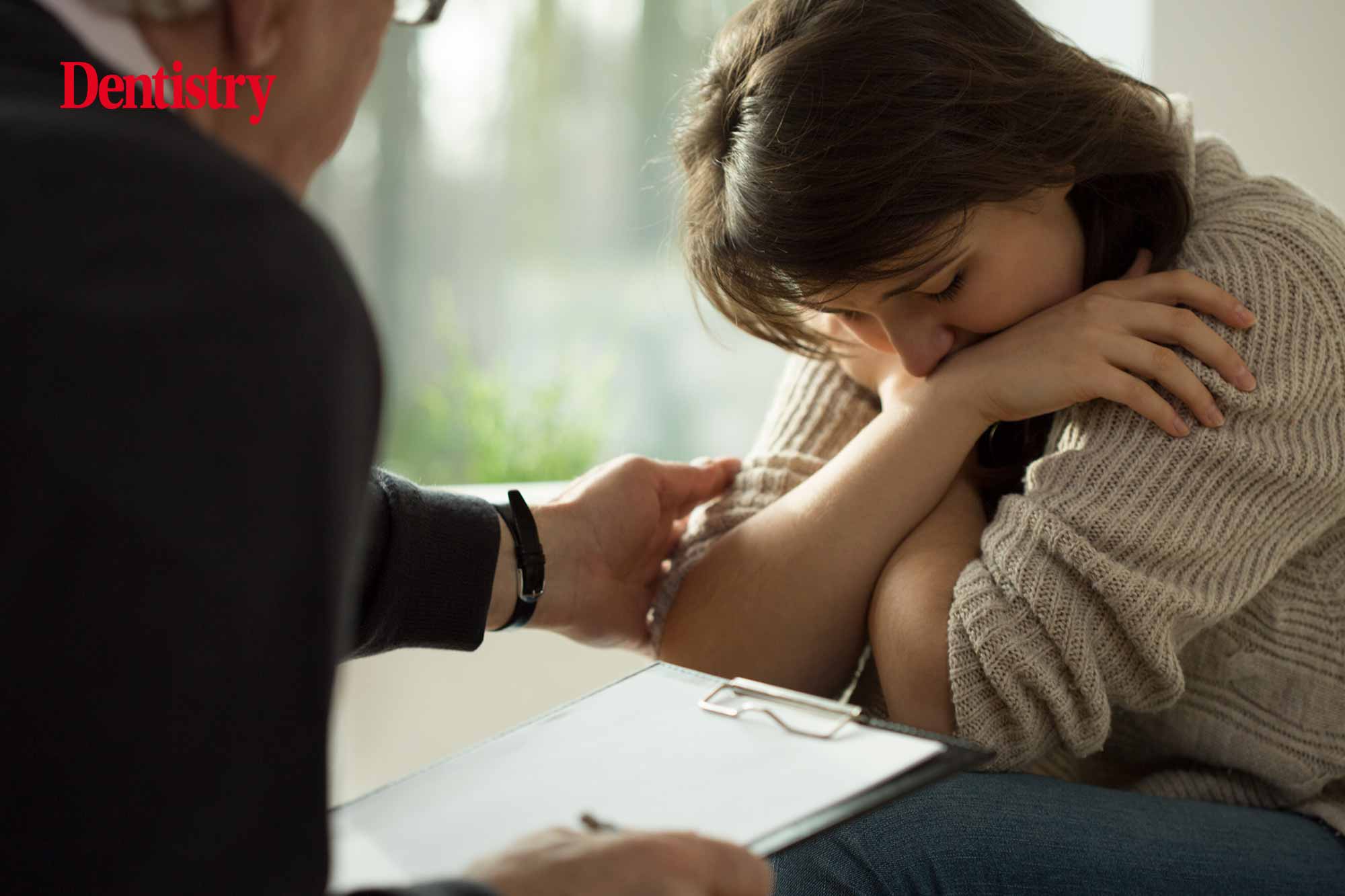 Following a recent report that exposes a lack of research into the wellbeing of dental nurses, Grace Burridge considers the importance of mental health.
During the pandemic, mental health and personal wellbeing was so prevalently discussed on a daily basis that it was no longer deemed as a taboo topic. But why does no one discuss mental health within dentistry, and dental nursing, as openly?
With such high-pressured jobs, dental professionals are assumed to feel some sort of stress or anxiety during their working life.
Research suggests that dentists main cause of stress is the fear of litigation. Whereas there is little to no evidence based on the mental health of dental nurses. Dental nurses work so closely with their clinicians that usually, if they are stressed or worried, you share the load to try and ease it for them, and vice versa.
Support and talk
There are varied obstacles that can cause a strain for a dental nurse in their daily duties. These could be anything from worrying you're not doing your job correctly or being completely present when at work, to feeling anxious over a big treatment you have coming up. It could also be bullying and belittling in the workplace.
No matter how insignificant they may seem to one person, they could be another person's reason for a deterioration in their mental wellbeing.
It has been found that when a dental professional is under stress or their mental health is suffering, they are not able to deliver the same professional, quality of care as they would if they were in a better mental state.
This is one of the main reasons that mental health and wellbeing should be more widely discussed within dentistry. It has a huge impact on the quality of care you are able to deliver to your patients.
Personally, I'm a big believer in talking about how you're feeling. You never know, someone else could be feeling the same. It is so important that you have time for yourself and try to leave 'work at work'. However this is easier said than done when you can't remember if you stocked up the suction tips for the next nurse to use tomorrow.
Uplift each other
I'm not saying that forgetting to do that one little thing is unforgivable, as we are all only human. But it's the accumulation of little things that can build up into something bigger which then takes its toll.
I believe it is how your colleagues would react to this. Do they make you feel useless? Or are they saying, 'not to worry, these things happen' and building you back up when you're feeling low. We all need to support and uplift each other.
It is so important that you make time for yourself, doing the things you love, that help improve your mindset. For example, if I'm feeling down and demotivated, I'll take a long bath, read a book, go to the gym, do some yoga. Whatever it is that makes your heart happy, do it! Do it as often as you need to.
It easy to just go to work and do it because you must. But I absolutely love my job and would hate for anything – that could be solved by talking to someone – to ever impact on my professionalism.
There are many websites and phone lines you can ring to speak to someone if you are ever feeling down and are not sure what to do about it. Feelings should never be bottled up!
It's normal to have down days where you feel like nothing is going right. There cannot be one person on the planet that has never felt like that. But if you feel as though it is more than just a 'down day' then please seek the help you need. The dental world needs you.
---
Follow Dentistry.co.uk on Instagram to keep up with all the latest dental news and trends.