Then and now: COVID-19 and PPE from a dental nurse's perspective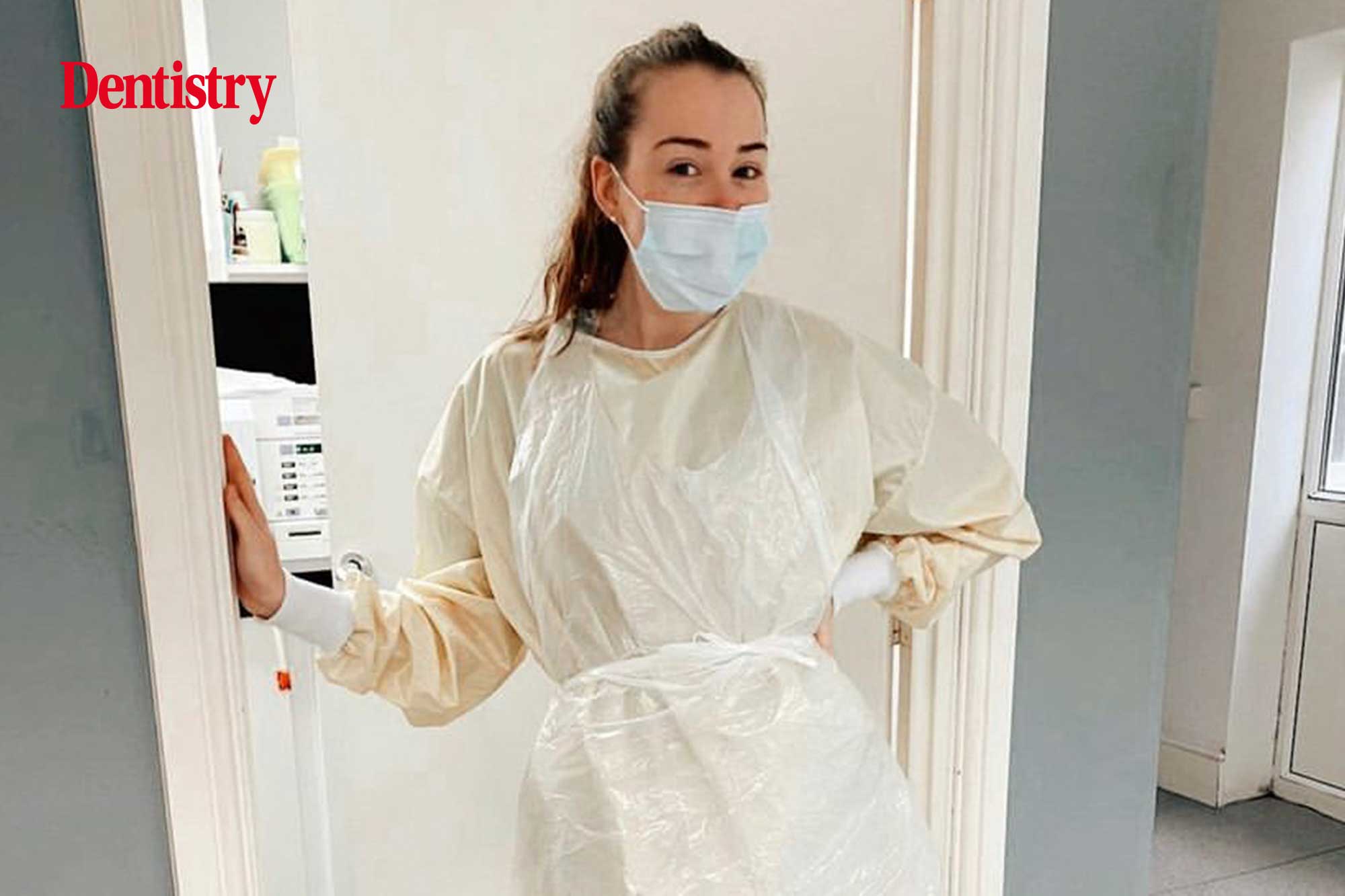 Student dental nurse Alis Fleming discusses how PPE has influenced the way she works in the dental practice.
With the transmission risk of COVID-19 now comparatively lower than it was during the first wave of the pandemic, the way we practise dentistry remains forever changed.
Those initial expectations to limit transmission of the virus were overwhelming. The list seemed endless and I admit I was very nervous about returning to work.
The new social distancing rules, the need for room ventilation and higher-level of infection control protocols along with remote triaging, stricter hand hygiene, face mask wearing, fallow time and limitations on treatments changed our everyday practice.
With only urgent cases prioritised for much of 2020, this also proved a challenge for us all.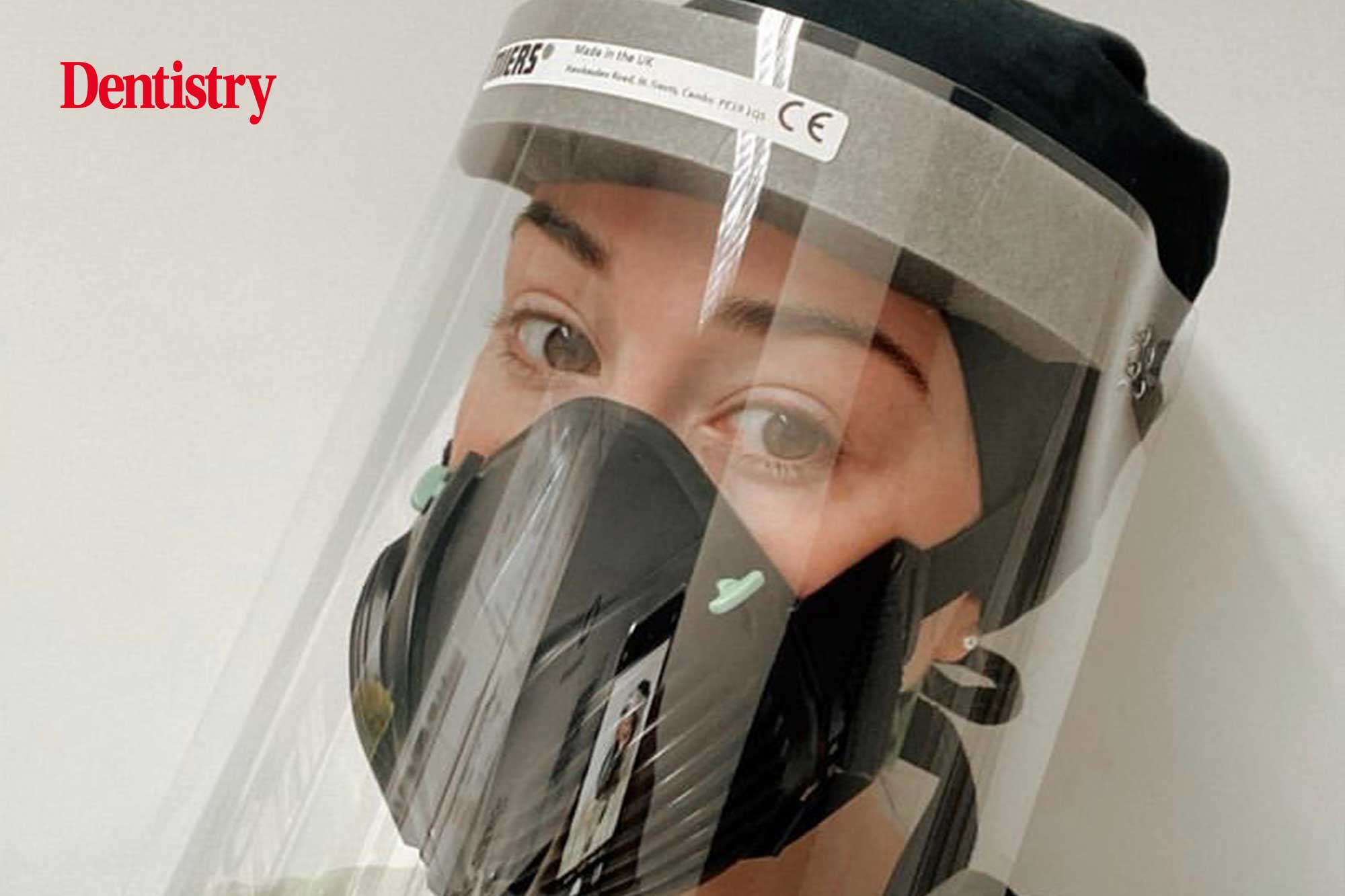 PPE and communication
But the biggest shock was the amount of personal protective equipment (PPE) health boards suddenly expect us to wear.
Of course, PPE has always been a key component of dentistry. However, the extent to which COVID-19 expanded it was enormous. We now had to wear FFP3/stealth masks, hats, gloves, aprons, visors, surgical masks and AGP-specific gowns.
Scant during the first wave, the initial global shortage of PPE affected healthcare workers around the globe. It had a serious impact on the mental and physical health for those who had to wear it.
Our practice team was initially very worried about the PPE shortage. However, because we were seeing fewer patients, fortunately we did not experience this problem – although I know many people who did. We were also lucky enough to have reusable gowns, which gave us reassurance of at least avoiding any shortage of these.
The slow roll-out of fit testing of FFP3 masks and the lack of confidence in feeling fully protected took its toll.
When it came, fit-testing was definitely a new experience. I think everyone can agree that AGP PPE is intense, especially when working long hours. And the summer of 2020 was very difficult because of the heatwave.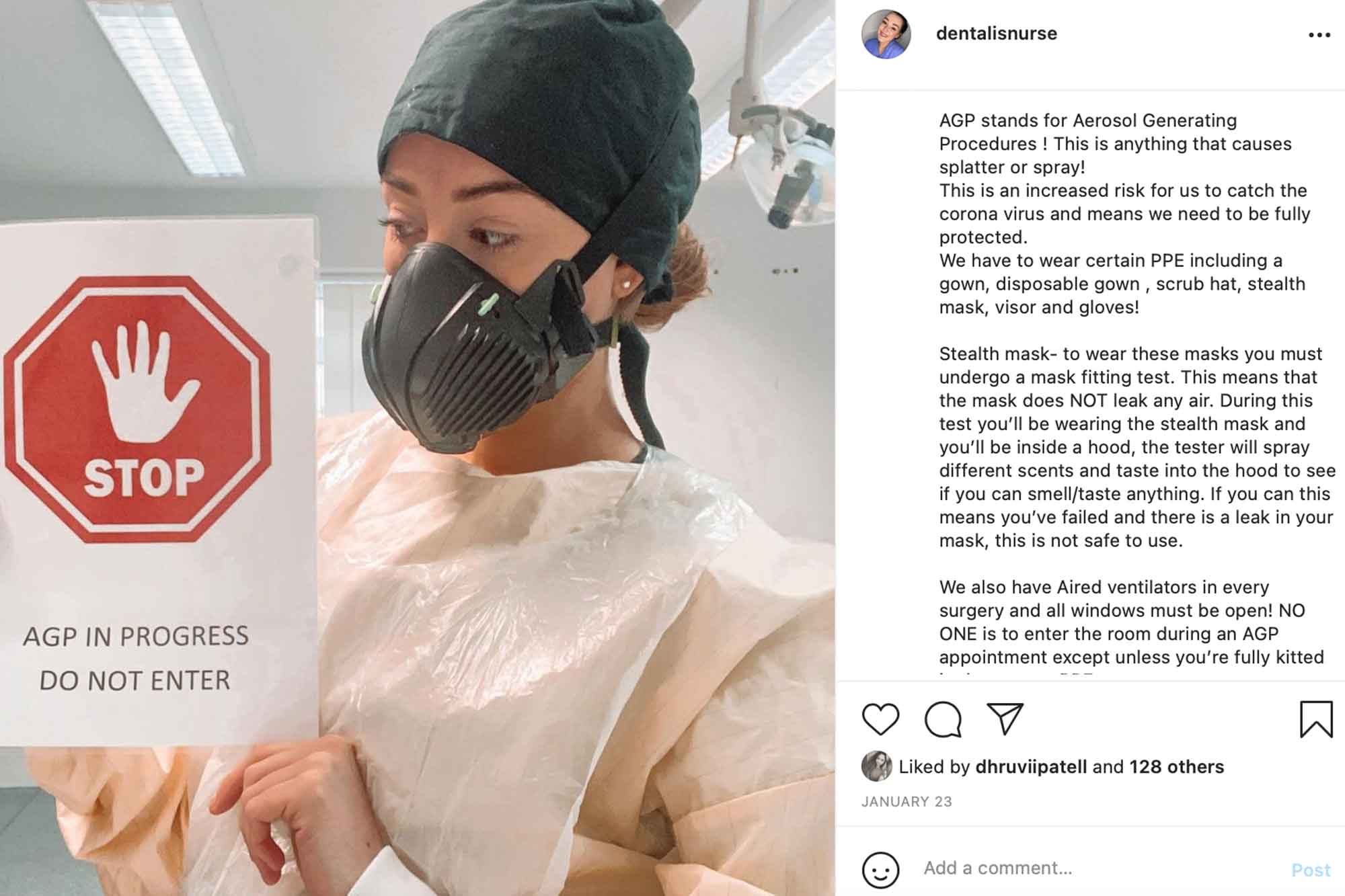 PPE impacts
PPE impacted on communication, too.
Communication with the clinician became very difficult and most of the time we had to speak very loudly to hear each other.
It remains very difficult to communicate effectively with our patients who might feel nervous, too. Their anxiety is often heightened because they can barely see our faces or hear us. So it doesn't make for a comfortable dental visit for them.
We have our staff in non-AGP PPE who have a discussion with the patient before they enter the room to reassure them and explain the reasons we are wearing what we are wearing. We have also put in place a protocol that if a patient needs a pause in treatment, then they raise their hand to indicate that we should stop.
Now we are nine months into 2021, we are finding a hint of normality in our day-to-day practice.
However, high risk remains an issue for AGPs. Maximum PPE is still advised. I am definitely more used to the PPE – and all our staff members have been fully vaccinated, too, which helps confidence.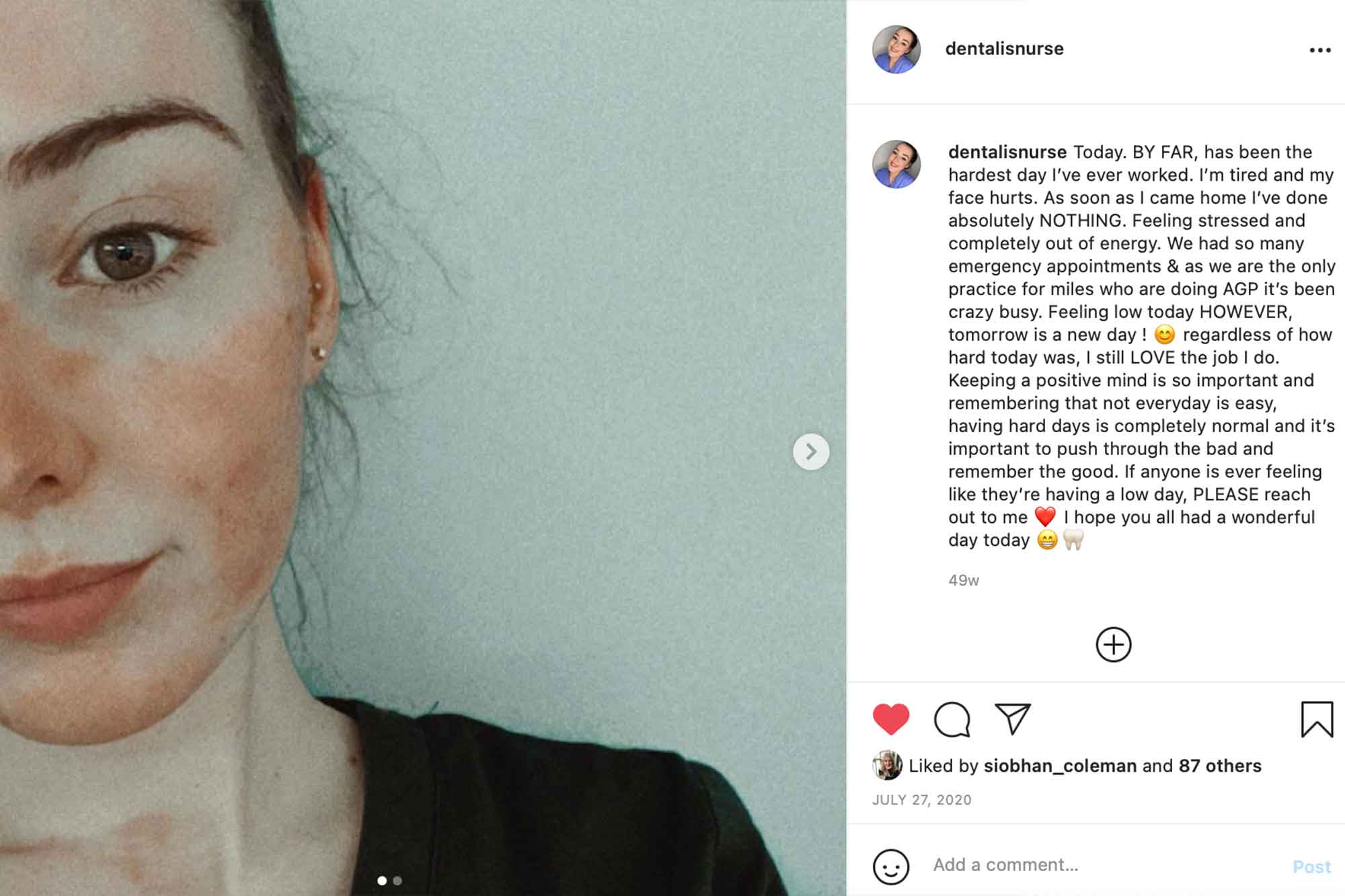 Positives
Stress came in waves throughout the pandemic. As a student, I did not expect to start my dental journey in the middle of a pandemic! The extra PPE, the communication challenges and the extra roles and responsibilities were a lot to take on whilst still training.
Dealing with COVID-19 has become second nature. But I do hope for the day we return to our standard PPE. You have your good and your bad days, but the main priority is keeping safe.
The pandemic also brought positives – not least of which is that it taught me to always be kind. I have learnt to support team mates, appreciate that we are all going through the same experience at different times and that I am not just a dental nurse; I'm a support system for our patients.
COVID-19 has not stopped me wanting to work in dentistry. It has in fact made me more passionate about going out of my way to help others.
---
Follow Dentistry.co.uk on Instagram to keep up with all the latest dental news and trends.