Spotlight Oral Care – changing the environmental impact of toothpaste
We hear from Barry Buckley about Spotlight Oral Care, how it launched and how it's trying to shake up the oral care industry.
Can you give us your background, briefly introduce yourself and how you got to where you are now?
I'm a dentist, for my sins. I qualified in 1997, so I went to work in Essex, for about 10 years.
After about 10 years I moved back to Ireland. Before I left, I completed a diploma in full mouth restorative care with a Harley Street guy called Harry Sidelski. He sent me over to America and advised me to go on different courses.
I became a member of the American Academy of Cosmetic Dentistry and practised a lot of aesthetic-based dentistry and started developing that skillset.
Following this I took that knowledge and went home back to Ireland. I opened up one room basically, in a private hospital outside of Dublin. I called it Dental Options. It was 2006 and I was pretty much the first dentist in Ireland to have a website.
It seems strange to say that now, but I was the first dentist to do any marketing even though it was completely legal.
I put an ad in the local paper and then 17 other dentists wrote in a letter of complaint to the Irish Dental Council. As a result, the practice was a huge success, it practically had no competition. I felt like I was the only one doing aesthetic dentistry.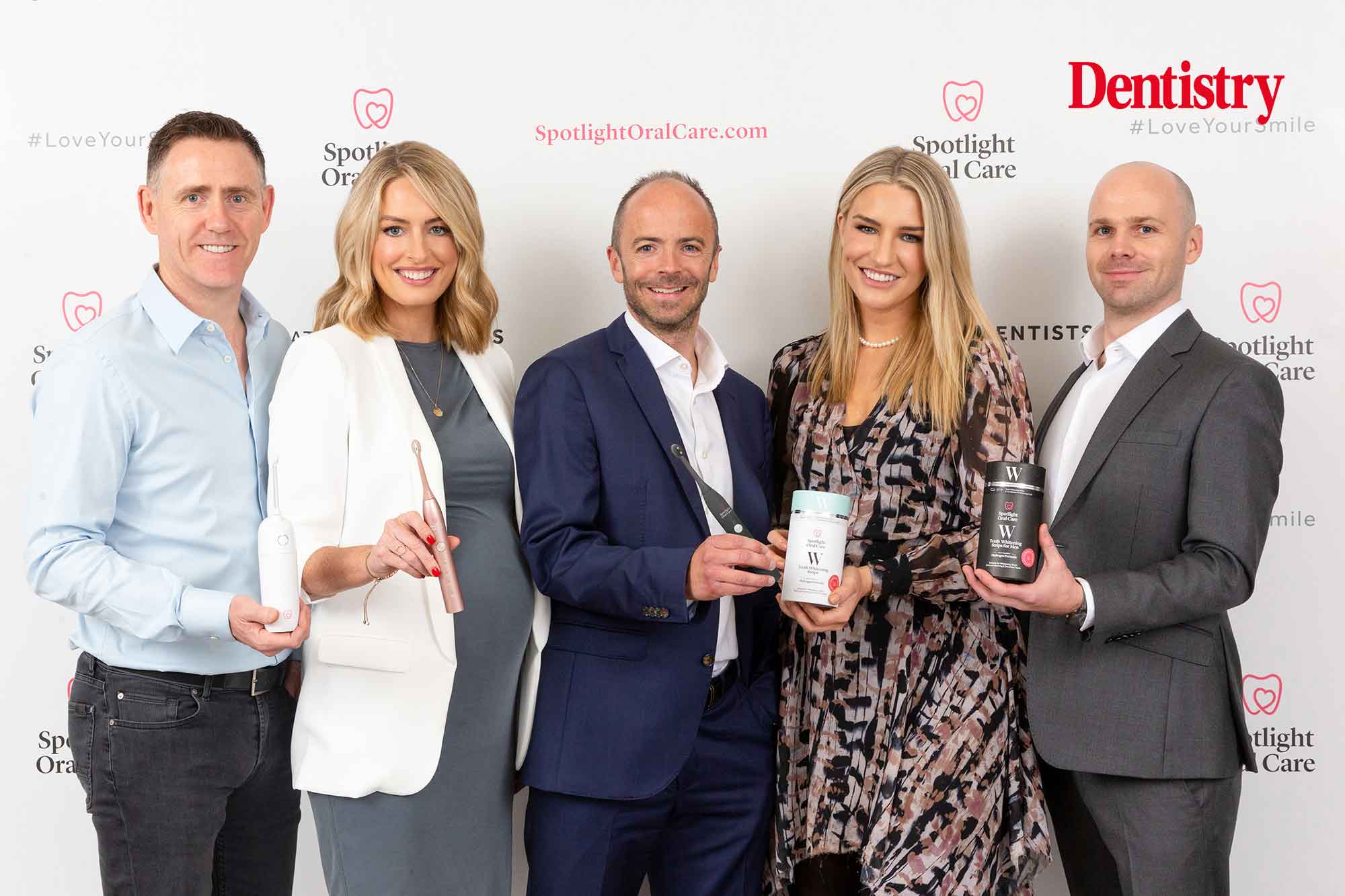 Around that time, I actually brought Invisalign into Ireland.
We started with Invisalign in my clinic and it was a huge success. Because of the training I'd done and how to run the business aspects of a cosmetic dental practice, we understood how to sell it and how to build a practice around it.
Invisalign was a perfect fit. So, the practice took off, Invisalign took off and then, obviously Invisalign saw how I became very successful.
I approached them about teaching other dentists to do exactly what I was doing. They agreed to give me a license to train to build some Invisalign teams around Ireland.
I started Clearbraces.ie and essentially, it's a brand. I market the brand and people come to the website and they find the provider that's close to them. Just like the Invisalign site.
There's an orthodontist that I met called Raman Aulakh. He was Europe's number one orthodontist when it came to Invisalign.
Invisalign introduced us and I asked Raman to speak to my group and be a clinical mentor. They loved him. The minute he came over he spoke my language. So myself and Raman really hit it off. We could really unlock something for general dentists.
I could lean towards the business side of running a dental practice and Raman would look after the clinical end. Finally I found an orthodontist that approached the cases the same way I approach them.
Between myself, Raman and Invisalign, we came up with a product called Invisalign Go. This is now the de facto number one treatment for general dentists.
As part of our process, we developed a training academy called Alignerconsulting.com. This has now been the first ever company that Align has outsourced its education to.
Where does Spotlight Oral Care come in?
That's my career to now. But if I rewind to where Clearbraces.ie formed, one of the dentists in that group was one of my partners now on Spotlight. Her name is Lisa Cravin.
When I formed Clearbraces she became a dentist in the west of Ireland in Galway. I trained her up in Invisalign and helped her set up her practice.
Her sister, Vanessa Cravin was at university at the time, studying to be a dentist. She qualified top of her class. She came to work for me for a little bit and then she went to work for her sister in Galway.
I would meet them every four months at my symposiums.
At one of these symposiums, we were out for dinner and Vanessa said: 'I think there's a huge gap in the market for an oral care brand'.
She was saying that as a 24 year old with a lot of makeup brands and skincare brands and perfume brands that she would follow. They were female founded, and mission driven and she was into that. She was passionate about these brands.
When she looked at oral care there was nothing. There was nothing new happening in oral care.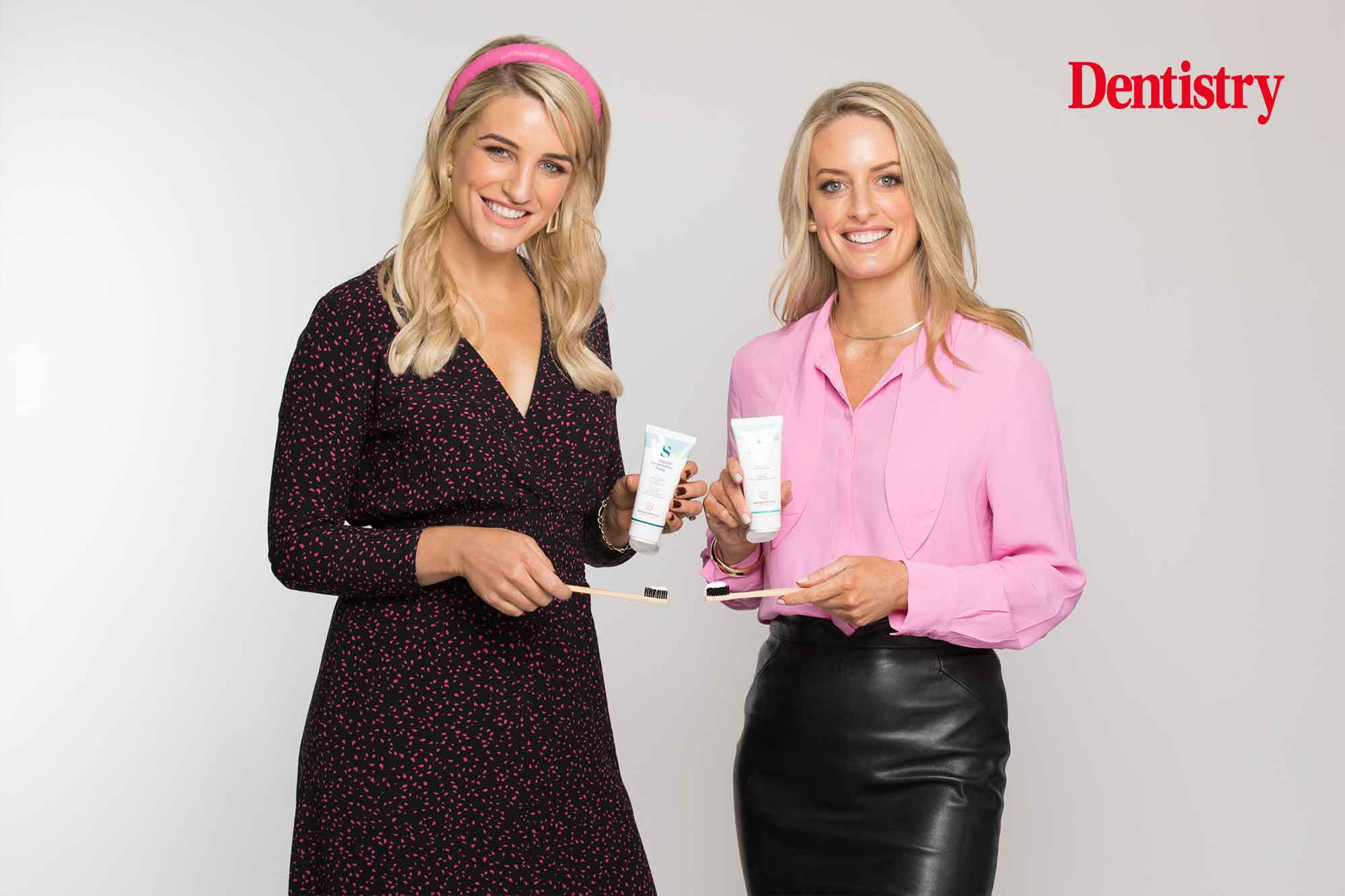 We did a bit of digging and discovered the EU was going to change the legislation on teeth whitening. Vanessa brought that to our attention, and she also at the same time discovered the Crest teeth whitening strips were losing the patent on teeth strips.
We saw an opportunity there to create a tooth whitening strip with the maximum allowed amount of hydrogen peroxide for an over the counter product in Europe.
Because I had a lot of connections with social media people on Instagram, I was able to leverage those reputations and relationships in Ireland to launch our first product – a teeth whitening strip.
It took off. We launched online with the people that I knew from treating them through Clearbraces.ie. All the bloggers and instragrammers in Ireland, they would promote Spotlight Whitening just for giving them whitening strips.
From an investment perspective, we put in £30,000 each. The joke to Vanessa at the time was that I'd get involved with her as long as she did all the work. To be fair, she did do 90% of the work at the start.
As a result she became the CEO and we turned over a million euros in the first year just with the whitening strips.
It had the ethos it had the following. What exactly is it that you've tapped into?
When Spotlight Whitening became successful, we knew we needed to add more products.
We decided we were going to look at toothpaste so that we could have a whitening toothpaste to go with our whitening strips.
Following some research into toothpaste, we could not believe what we found out. It's really still embarrassing to this day for me. Our profession knows nothing about toothpaste.
Every dentist should hang their head in shame.
When we actually looked at what was in toothpaste, it's the lowest of ingredients that the planet produces. The plastic in the toothpaste tube it burns fossil fuels to make the cheapest plastic on the planet – it takes hundreds of millions of years to degrade. It's completely unrecyclable.
When patients put their toothpaste tube into the bin, it doesn't get recycled. It gets put into landfill. It's hugely involved in the palm oil industry. Toothpaste is responsible for massive areas of deforestation around the globe. Huge areas of child labour. It's been called out by Amnesty International for its participation in child labour.
Why is there palm oil in your toothpaste? Because of an ingredient called SLS is made from palm oil – SLS makes your toothpaste foam. That's it.
We found another ingredient made from coconut oil that does the exact thing.
This is not right. For the modern day consumers, they're not going to want it.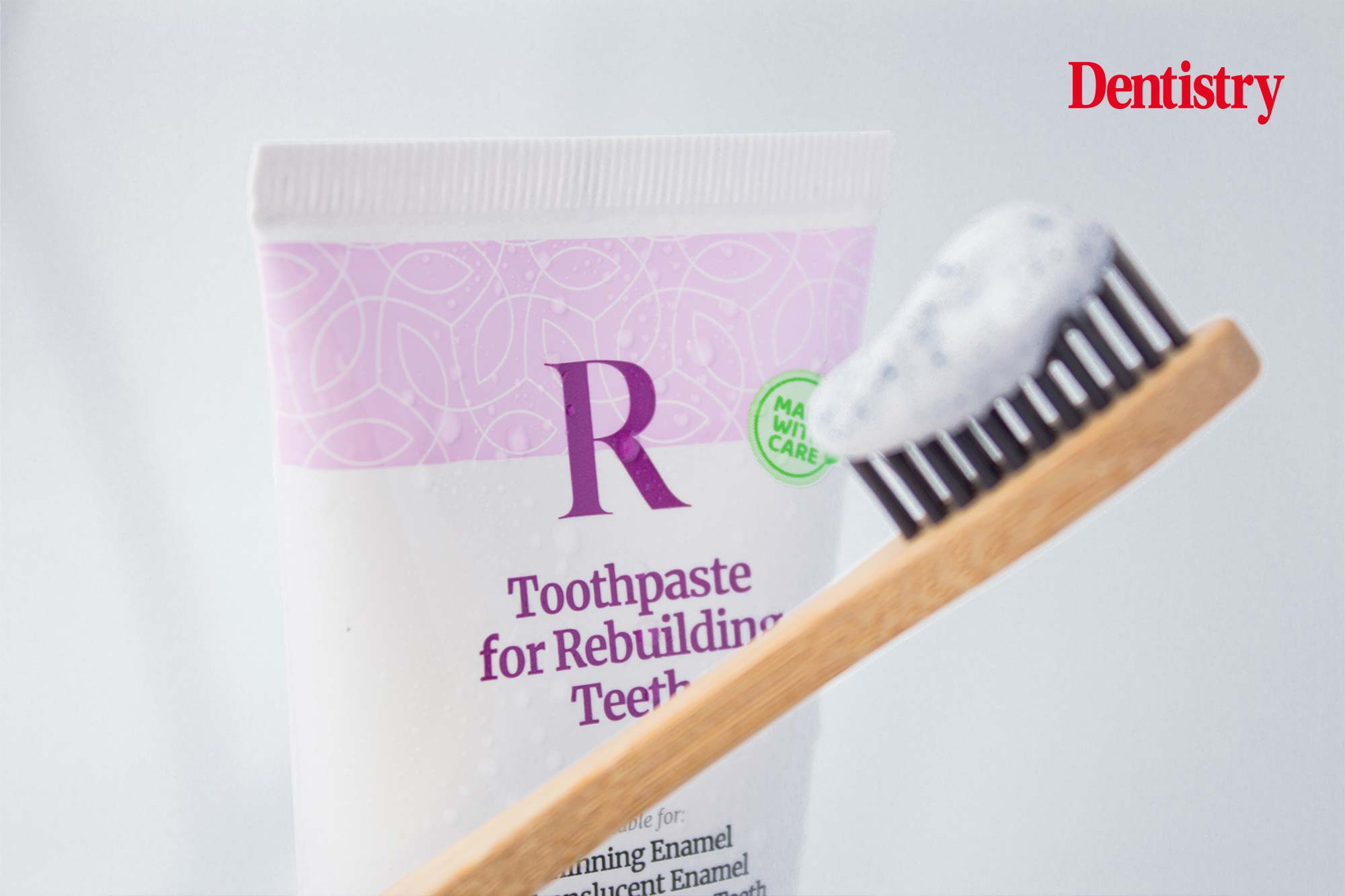 Every dentist recommends those products because they've got fluoride and we need fluoride. They've got chlorhexidine and all other sorts of ingredients that we need to treat oral disease. They also have a host of nasty other ingredients that make up the toothpaste that are totally unnecessary. Things like microbeads.
On the other side, you've got the organic toothpastes. They are free from everything but 90% of them don't have any fluoride in them. So dentists can't recommend them.
We saw there was an opportunity there right in the middle. To have a clinically-backed toothpaste that was supported and developed by dentists and has all the active ingredients that you need without any of the questionable ingredients.
Then, it's presented in a 100% recyclable toothpaste tube. Our toothpaste tube is 100% recyclable and made from a by-product of sugar cane. You can put it straight into a recycling bin.
Our toothpastes aren't tested on animals and don't contain animal by-products. Our toothpastes are ocean safe.
Toothpaste is a scar on the planet that people are unaware of.
How do consumers buy Spotlight Oral Care toothpaste? Is it purely an online brand?
The reason you called me up was because we raised £12 million investment in Spotlight, to take us to the next level.
We are now available in 1,200 stores in the USA, 2,500 CVS stores, Target.com, all of the Boots, we are in 1,000 pharmacies in Scandinavia.
The company spreads 60% online, and 40% is retail. In England at the moment, we are not available at any retailer. We are going to be available in Boots in a few months' time, but right now we are only available online.
If dentists want to join our recycling programme, they can go to Spotlight Oral Care, and there is a recycling page there for dentists. That's where you can sign up and it's a very simple process.
That's where the company is at now, having gone through that transition.
It's my own personal hope that the dental profession will get behind this. We don't need it financially, but I just think morally or professionally it's better.
---
Follow Dentistry.co.uk on Instagram to keep up with all the latest dental news and trends.