Providing the right tools for the job: Bupa boosts clinician confidence with launch of Communications Clinic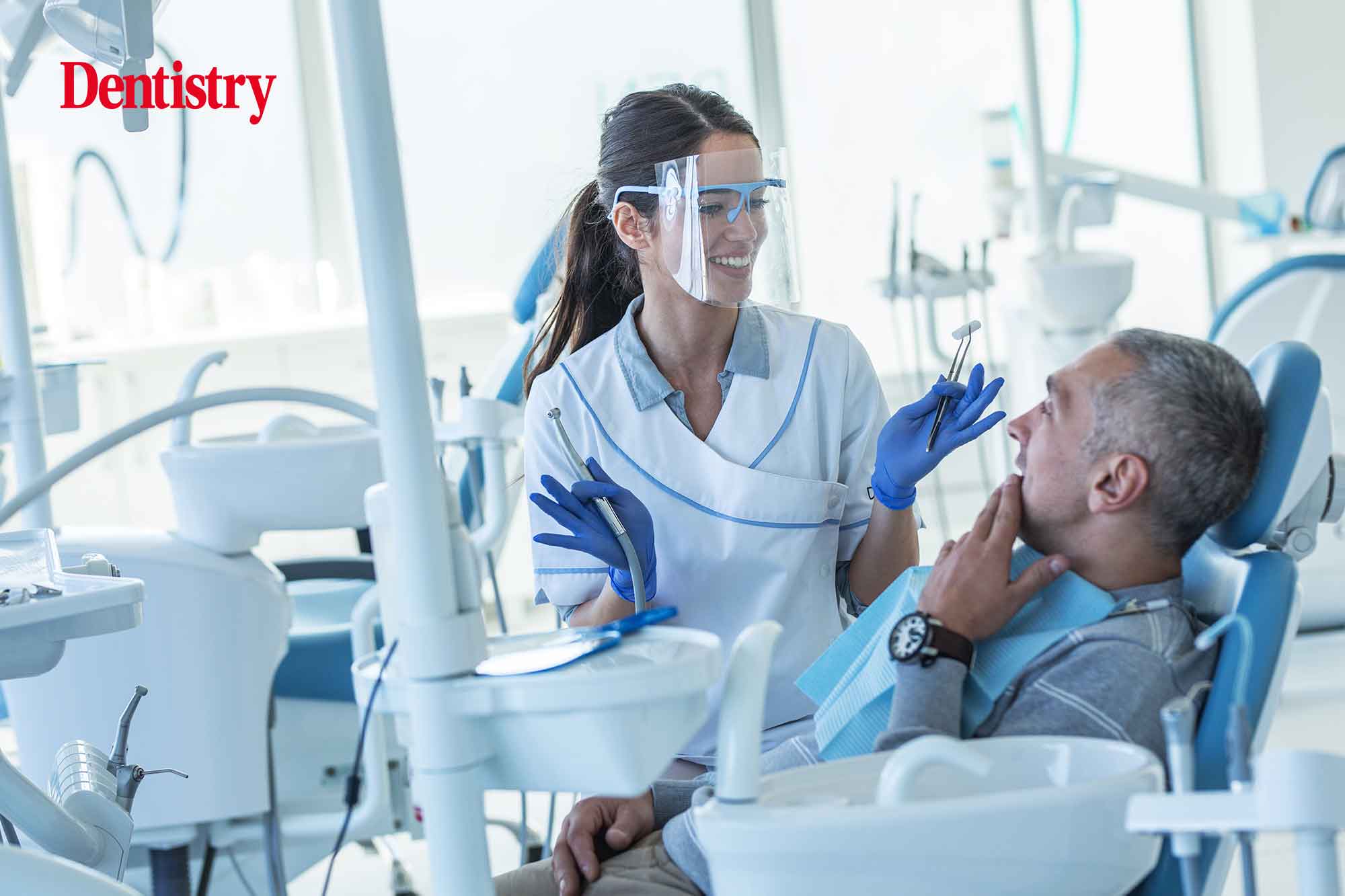 Bupa Dental Care (BDC) is launching a bespoke training offering – Communications Clinic – for its clinicians to help them be as impactful with their words and relationship building skills as they are with their dental talents and tools.
Dentists have little exposure to communications or patient relationship management training in undergraduate curriculums or thereafter. That's despite these being fundamental skills for the job.
In recognition of this, BDC has partnered with Dr Barry Oulton and his Confident Dentist Academy. They want to create exclusive content on the fundamentals of good communication.
Communicating effectively is crucial to ensure that patients fully understand their treatment options. As well as that patients are clear about how to maintain their oral health.
Launching the Communications Clinic
Gabriela Pueyo, Bupa Dental Care's general manager says: 'The last year has been really challenging for our industry. We know that re-building trust and long-term relationships with our patients is more important than ever.
'The launch of the Communications Clinic is an example of the investment we're making to help our clinicians feel valued, supported and also benefit from being part of the Bupa family.'
The Communications Clinic is designed to help BDC clinicians build better rapport with patients and colleagues. Bupa hopes this will then lead to a happy working environment and meaningful, productive, long-lasting patient relationships.
The clinic delivers it as a series of video lectures. They will provide clinicians with easy access to the information in bite-size chunks. Topics include meaningful communication, neuro-linguistic programming, building rapport and also mindset. It will therefore enable attendees to gain skills they can implement instantly.
'Extremely reassuring'
Susie Lloyd, head of clinical policy and learning at Bupa Dental Care said: 'Dental is an increasingly fast-paced, challenging and competitive industry.
'We know that a breakdown in communications is the top reason for complaints in dental practices. It's a huge source of stress for clinicians.
'The good news is it's something that we can easily rectify. Our Communications Clinic is about ensuring our clinicians have the right tools for the job to deliver the best possible outcomes for their patients and for themselves.'
Dr Barry Oulton has been a practising clinician for over 28 years, owning Haslemere Dental Centre in Surrey for 20 of those; as well as a qualified neuro-linguistic programming (NLP) and hypnotherapy practitioner.
Barry brings his passion for dentistry and human psychology and behaviour together in The Confident Dentist, the industry's first bespoke communication and patient relationship management skills academy.
Dr Barry Oulton adds: 'It's extremely reassuring to see an organisation like Bupa Dental Care go above and beyond for its clinicians.
'We can't underestimate the importance of good communication in our industry. And the power we have as dentists to influence better health outcomes for our patients.'
---
For more information, visit www.bupa.com.