'I wish I did it sooner'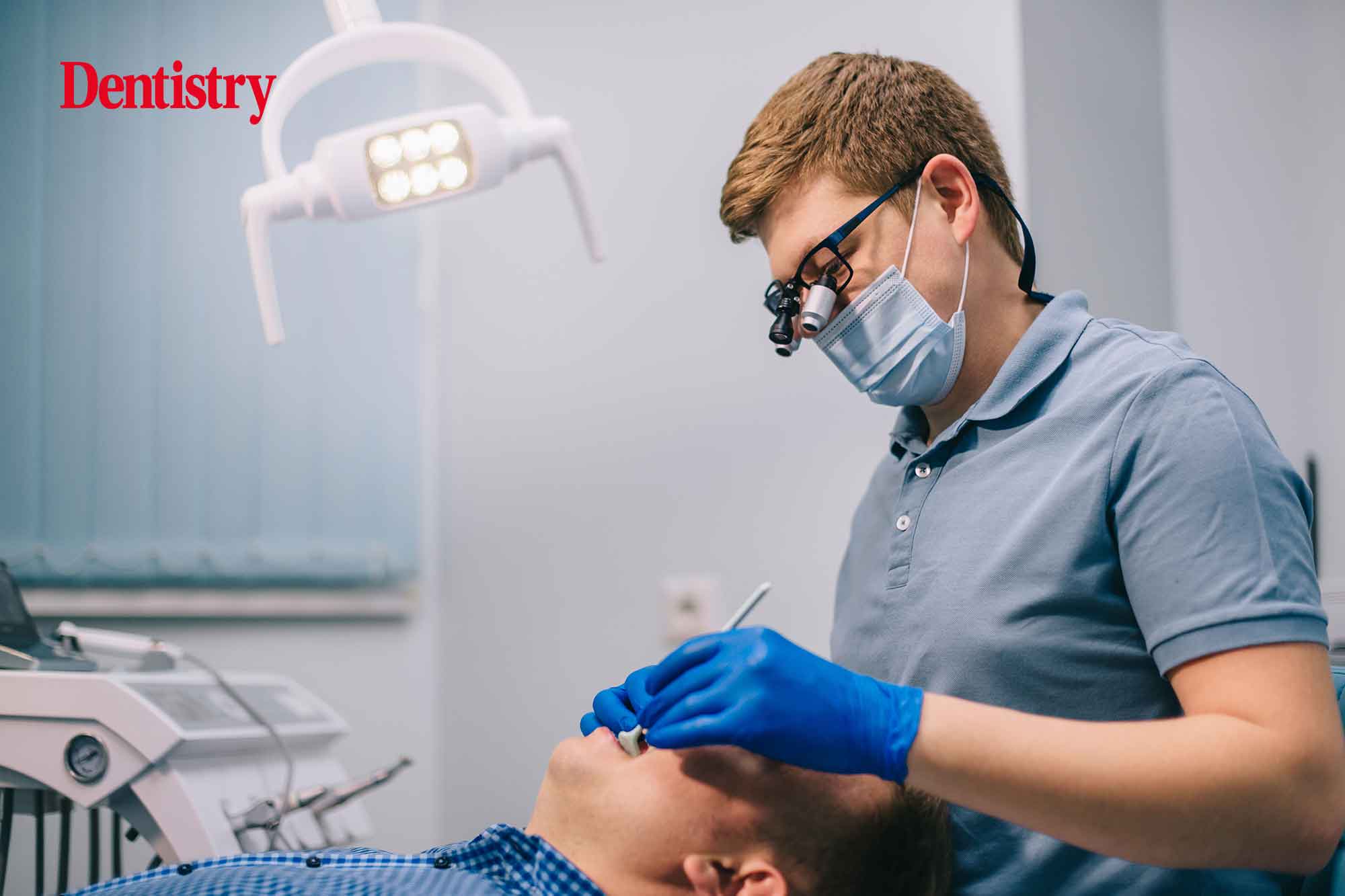 Practice Plan caught up with Nigel Suggett to discuss why he made the decision to convert to private dentistry, the help he received from Practice Plan and why he wishes he made the move sooner.
In 2018, principal dentist Nigel Suggett made the decision to partially convert one of his practices, Seaham Smiles, to private with the help of Practice Plan.
Now, two years on, he is reaping the rewards; he is busier than ever, and is planning to convert his second practice, Brunswick Dental, in the coming years.
Deciding to make the move
I made the decision in 2018 because, to be honest, I was tied up doing a lot of NHS work and I was getting a bit tired of it. I wanted time to do more implants because it is something I really enjoy doing. On top of that, I wanted to see fewer patients and spend more time with them on their treatment plans.
So, in 2018, I spoke to all the providers; many were telling me a full conversion was the way to go, even though I knew it wasn't.
On speaking with Jayne Gibson, a regional support manager (RSM) at Practice Plan, she agreed a partial move was the way to go. Because of her honesty, I decided to go with Practice Plan.
Apprehensions about the move
My main worry was that I wouldn't be able to convert enough patients. This was due to the fact there was still an NHS alternative in the practice with the associates. However, ironically because of CMP42, I didn't need as many patients as I first thought.
Initially, because my discussions with patients weren't great, the number choosing to move to private was quite low.
However, I found I had more time to carry out implant work. So in real terms, the low acceptance rate has actually been beneficial to me.
How my RSM helped me
As I've said, our conversion rate wasn't brilliant to begin with. So to understand the root cause as to why, Jayne sat in on a few check-ups.
Her observation was that I spent a lot of time talking to patients about how the NHS was great, rather than talking about the benefits of moving to private.
I was almost a bit scared to sell the plan and was blocking it. But Jayne helped me structure that conversation and has trained me in what to say.
That, coupled with training for the reception staff on how to talk to patients about the private options, really has helped things to improve.
Busier than ever
The training had a positive impact on my conversion rate. That has snowballed to a point where we are getting a steady stream of private patients. We're now busier than ever. Word of mouth about what we offer has also played a big part.
I think a lot of the patients who are joining the plan were there before. But we needed a bit more guidance and training on how to talk about the plan and that is exactly what Jayne has helped us with. She has been brilliant, and if my associates did decide to convert then I would be recommending Practice Plan.
'I wish I did it sooner'
Before my conversion, I had been with the NHS since I qualified and, to be honest, I was scared to leave. I didn't think I would survive financially or have a good enough conversion rate. But now, knowing how things have gone, I wish I did it sooner.
I've got a better work-life balance. I feel in control of my own destiny and much more fulfilled in my job as I am doing the work I want to do. Being able to work on my area of interest, implants, has given me a lot of clinical pleasure. Overall, the move has financially been fantastic for me.
If I had one thing to say to dentists who are maybe considering the move, it would be that if you feel you have enough goodwill with your patients, then go for it.
---
If you want to set up an initial conversation with a member of the Practice Plan team, you can call you 01691 684120 or go to www.change.practiceplan.co.uk.