Simplicity without compromise – a realistic proposition?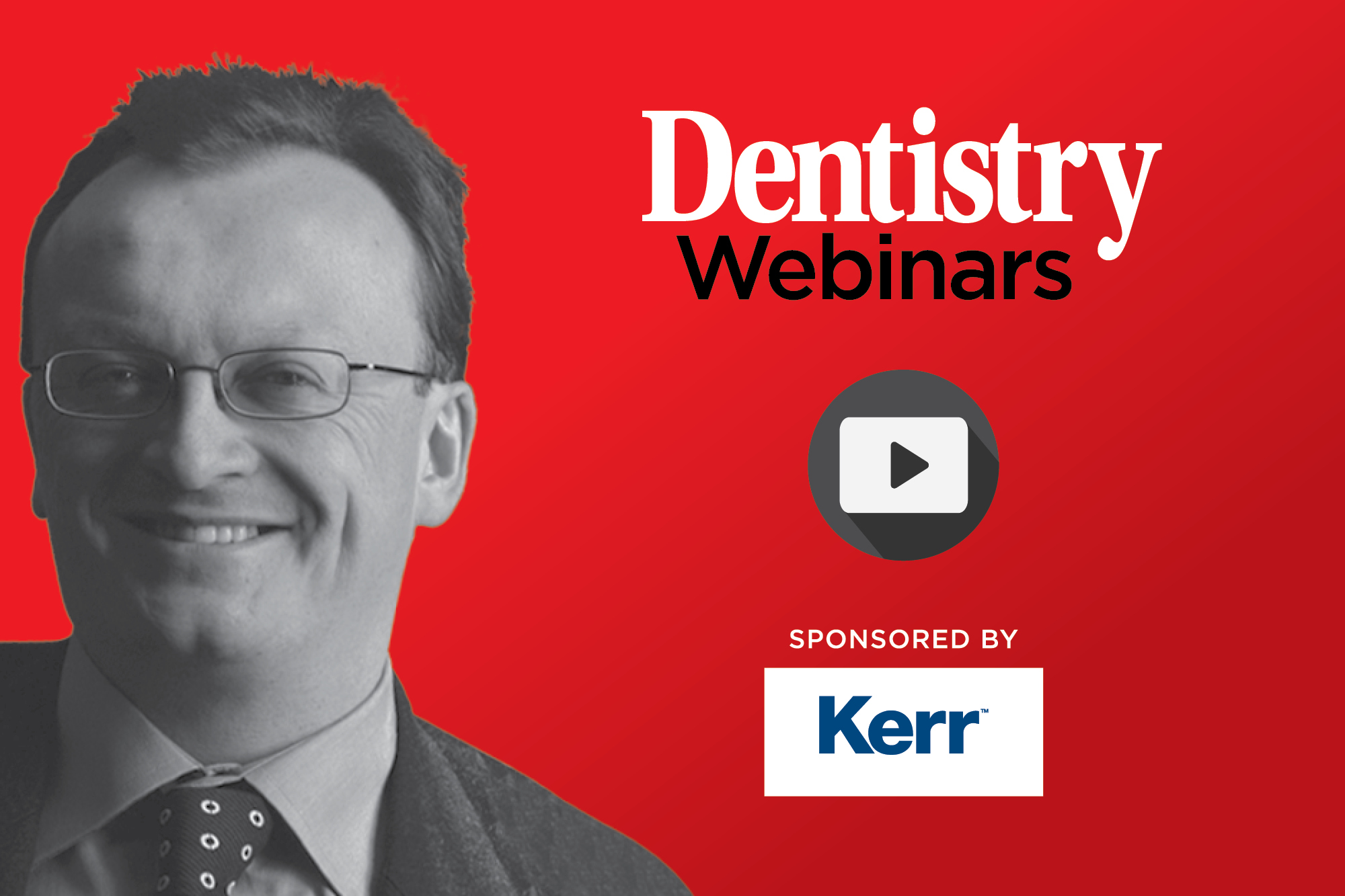 Christopher Orr will explain how to simplify restorative procedures during a free webinar today at 19:00.
In the post-COVID era of dental practice, simplicity and predictability are paramount to the efficient running of a practice. In the past, 'simple' products would sometimes mean cutting corners. This led to less than ideal clinical performance.
This presentation will focus on the current generations of restorative products, which allows simple, predictable outcomes without compromising outcome or longevity.
We will discuss current adhesives for direct and indirect restorations. As well as different composite techniques for different clinical situations and clinician preferences, and simplified luting of ceramic restorations.
Learning outcomes
By attending this webinar, participants will learn the following:
The current state-of the-art adhesion to tooth tissue and the current 'gold standard'
How today's composite resins allow delivery of high quality restorations effectively and efficiently
How adhesive cementation of indirect restorations is simplified without compromising clinical outcomes.
Christopher Orr
Dr Christopher Orr is one of UK's most prominent cosmetic and aesthetic restorative dentists. He practices in his multidisciplinary clinic in central London.
Christopher is an accredited member of the British Academy of Cosmetic Dentistry. He is also a certified member of the European Society of Cosmetic Dentistry.
He was voted as the most influential private practitioner in the UK, by the readers of Private Dentistry magazine in 2013.
Christopher is also founding and past president of the British Academy of Cosmetic Dentistry as well as being a past president of the Odontological Section of the Royal Society of Medicine, a former director of the American Academy of Cosmetic Dentistry and former course director for the MSc in aesthetic restorative dentistry at the University of Manchester.
He teaches through his education company, Advanced Dental Seminars, in London. He is the sole lecturer for the one-year comprehensive course programme in cosmetic dentistry and aesthetic restorative dentistry for general dentists.
His work is widely featured in the UK and international press, across radio, television, print and also online media.
Dr Orr has authored an interactive learning title on digital clinical photography and assisted with the production of a BBC documentary on the science behind cosmetic treatments.
---
To sign up and watch this webinar for free, visit dentistry.co.uk/webinar.
Catch up with previous On Demand webinars: