Staying at the cutting-edge of the industry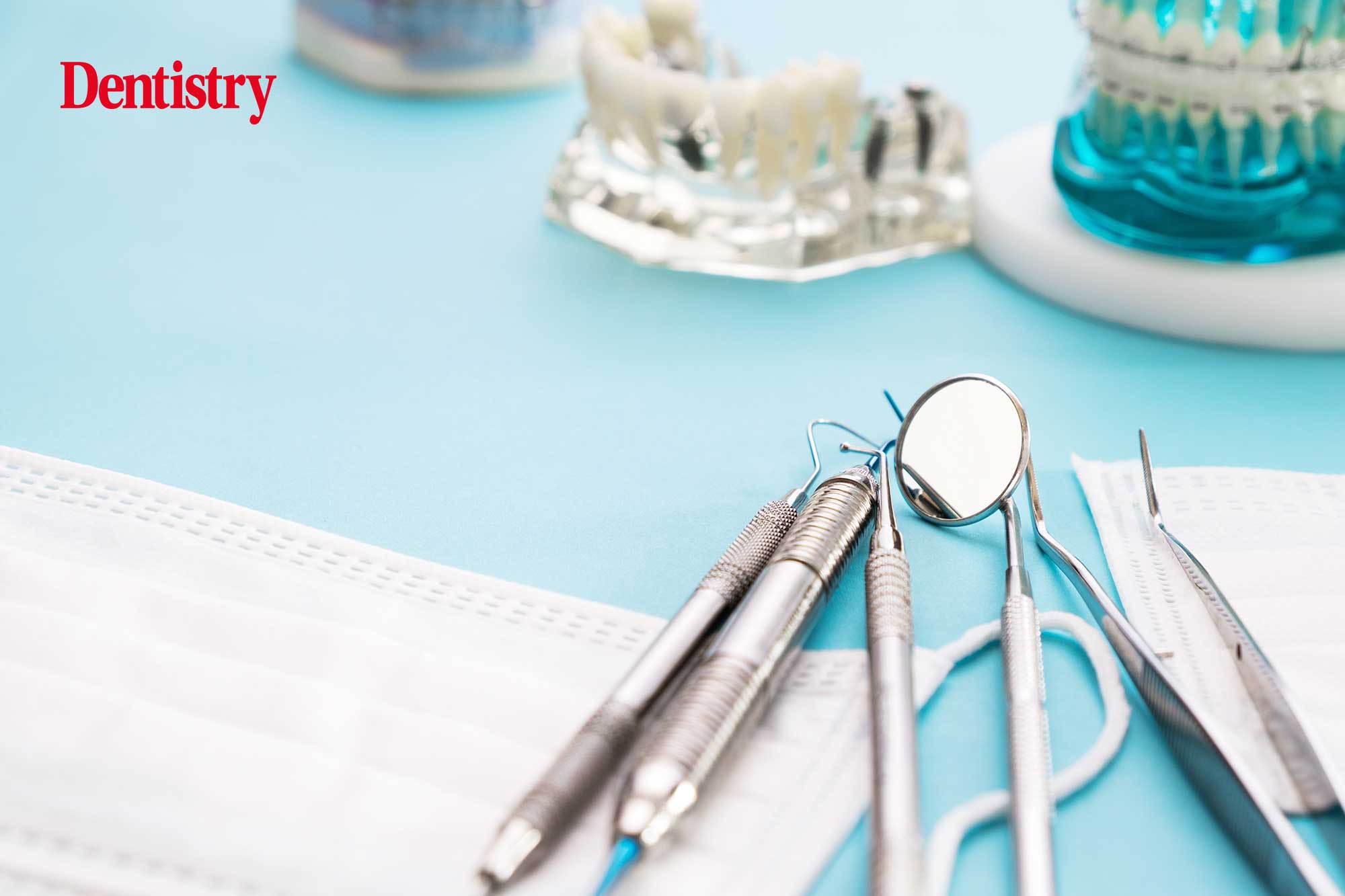 Straumann explains how it is staying at the cutting-edge of dentistry and will continue to supply safe, regulated products.
Following the UK's exit from the European Union, the Medicines and Healthcare products Regulatory Agency (MHRA) is now the standalone medicines and medical device regulator in Great Britain.
This means that any medical devices imported to and sold within the UK must comply and register with the MHRA.
As part of the process, non-UK manufacturers have to appoint a UK-based responsible person as of 1 January 2021.
They also need to demonstrate compliance with a specific list of key requirements designed to ensure the quality and safety of all medical devices sold within the UK. Manufacturers must adhere to the separate Northern Ireland Protocol for the import and sale of products here.
'Committed to the highest industry standards'
Regulatory compliance and quality assurance have always been priorities for the Straumann Group and all the brands presented by the organisation.
As such, we can therefore confirm that Straumann UK is the UK responsible person. It will act on behalf of all Straumann Group companies in this capacity.
We are pleased to have completed all the necessary registrations for all Straumann Group products. Including Straumann, Anthogyr, Neodent, Clearcorrect, Createch, Medentika, Valoc and Dental Wings.
All brands are subject to rigorous testing during development. This also demonstrates our continued dedication to industry-leading standards and ensuring seamless registration with the MHRA.
Steve Booth, managing director of Straumann UK, comments: 'The Straumann Group remains committed to the highest industry standards here in the UK and around the world.
'We appreciate the on-going trust our customers put in us to deliver effective, safe and compliant solutions. So we remain vigilant of any industry changes that may impact our product portfolio or our customers.
'This is just one way in which we stay at the cutting-edge of the global dental profession.'
A vast selection of brands and products are currently available through the Straumann Group, each designed to help the modern practitioner overcome clinical challenges, streamline professional workflows and also provide exceptional patient care.
For details of the solutions on offer, visit the website today.
---
For more information on the products and services available from the Straumann Group, please visit www.straumann.com/group/en/home.html.