The time for Invisalign TCOs is now!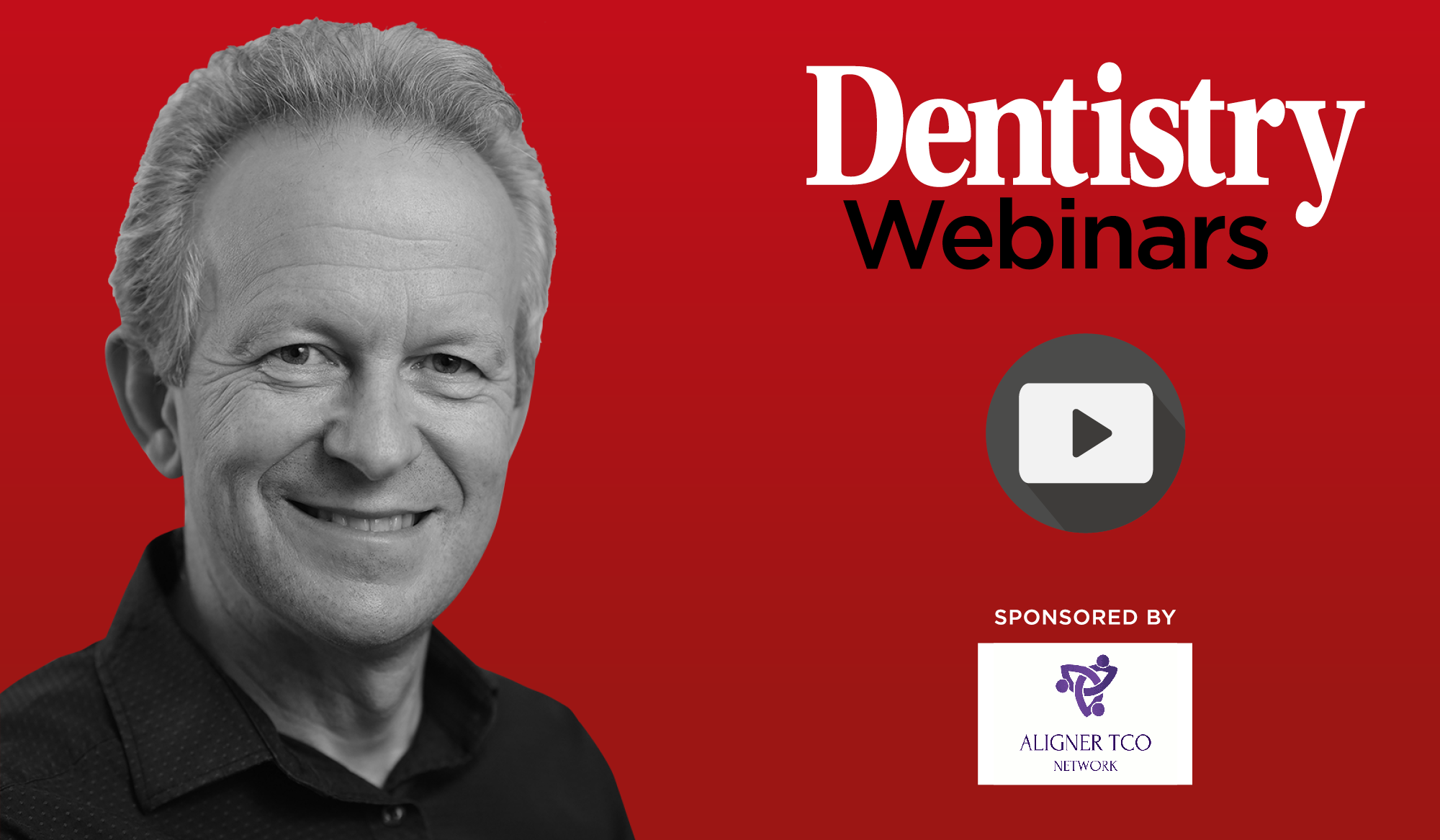 Join Andy Toy as he discusses how a well-trained Invisalign TCO can help you meet demand at a free webinar on Thursday 26 May 2021 at 19:00.
This webinar will highlight the challenges of the current surge in demand for Invisalign and show you how a well-trained Invisalign TCO can help you meet them…and beat them!
The aim is to highlight the opportunity for the Invisalign TCO to help meet the challenges of increased demand for Invisalign. Alongside the increased competition from other dentists offering clear aligners.
The webinar is suitable for dentists, TCOs and would-be TCOs.
Learning objectives:
List the significant challenges facing dentists in the current climate, including a rise in inquiries, increased competition and a more litigious public
Demonstrate the key to successfully converting inquiries to treatment starts
Show how a well-trained Invisalign TCO can help you deliver a high quality consent process – and prove it!
Introduce the Aligner TCO Network – an online community for Invisalign TCOs.
Andy Toy
Dr Andy Toy is a Platinum Elite Invisalign dentist and International Clinical Speaker on Invisalign. He has created the Aligner TCO Network an online community supporting Invisalign TCOs with free CPD, resources and advice www.alignertco.com.
He is also CEO of The Dental Business Academy, providing online Level 2,3 and 4 qualifications for all dental team members, including the Advanced Diploma in Treatment Coordination www.drandytoy.co.uk/dental-courses/
You can sign up to the webinar here.
---
Catch up with previous On Demand webinars: