Dental news you've missed this week
Missed out on this week's dental news? No problem, here's what happened over the past seven days…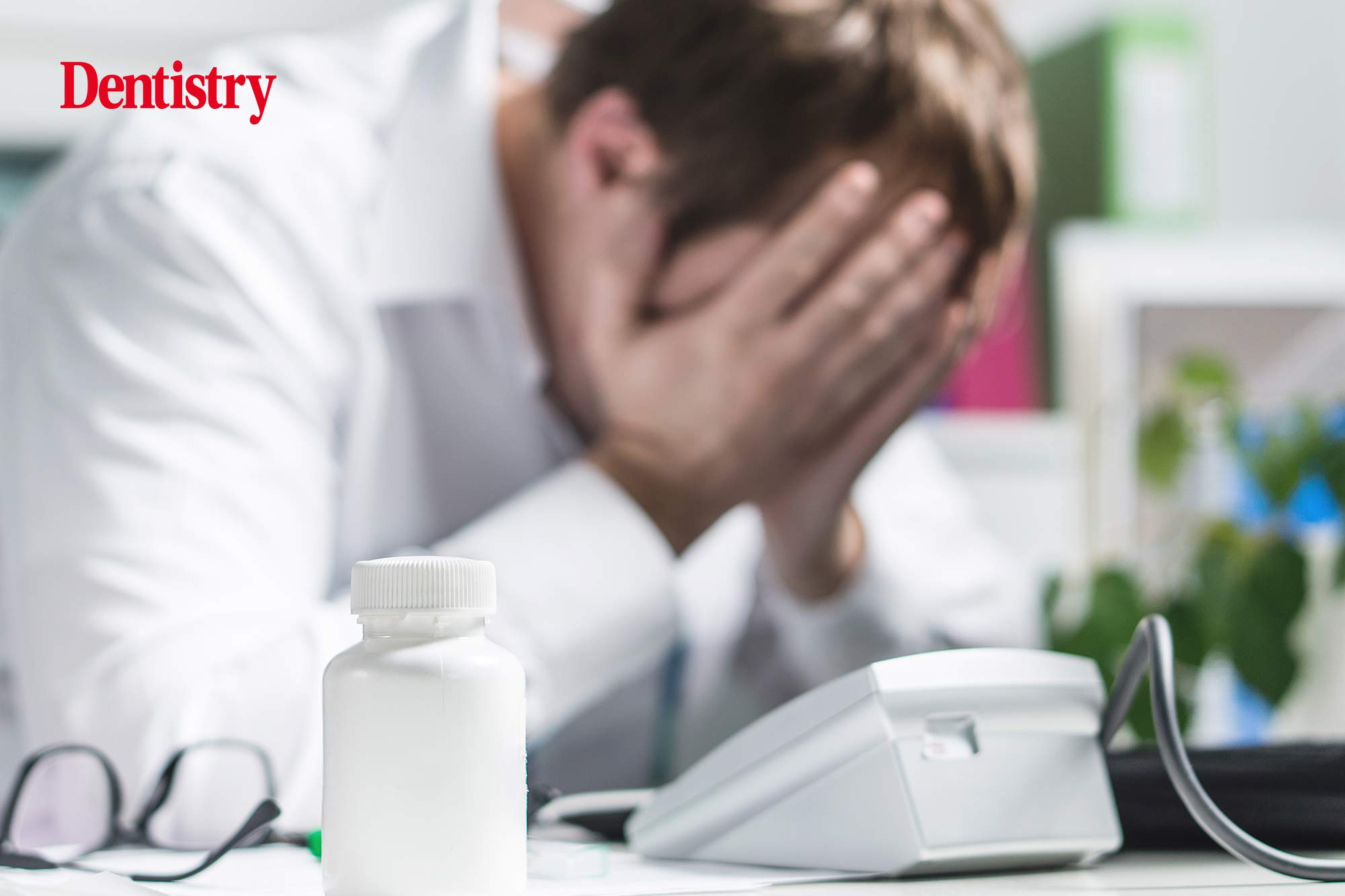 A former owner of an NHS dental practice is to be vicariously liable for negligence after alleged poor treatment provided by an associate dentist. This is a landmark judgement. It means practice principals could be held responsible for the dentistry carried out in their practice. What this will mean for indemnity and business insurance we wait to see. But it adds a whole other layer of complexity to owning a dental practice.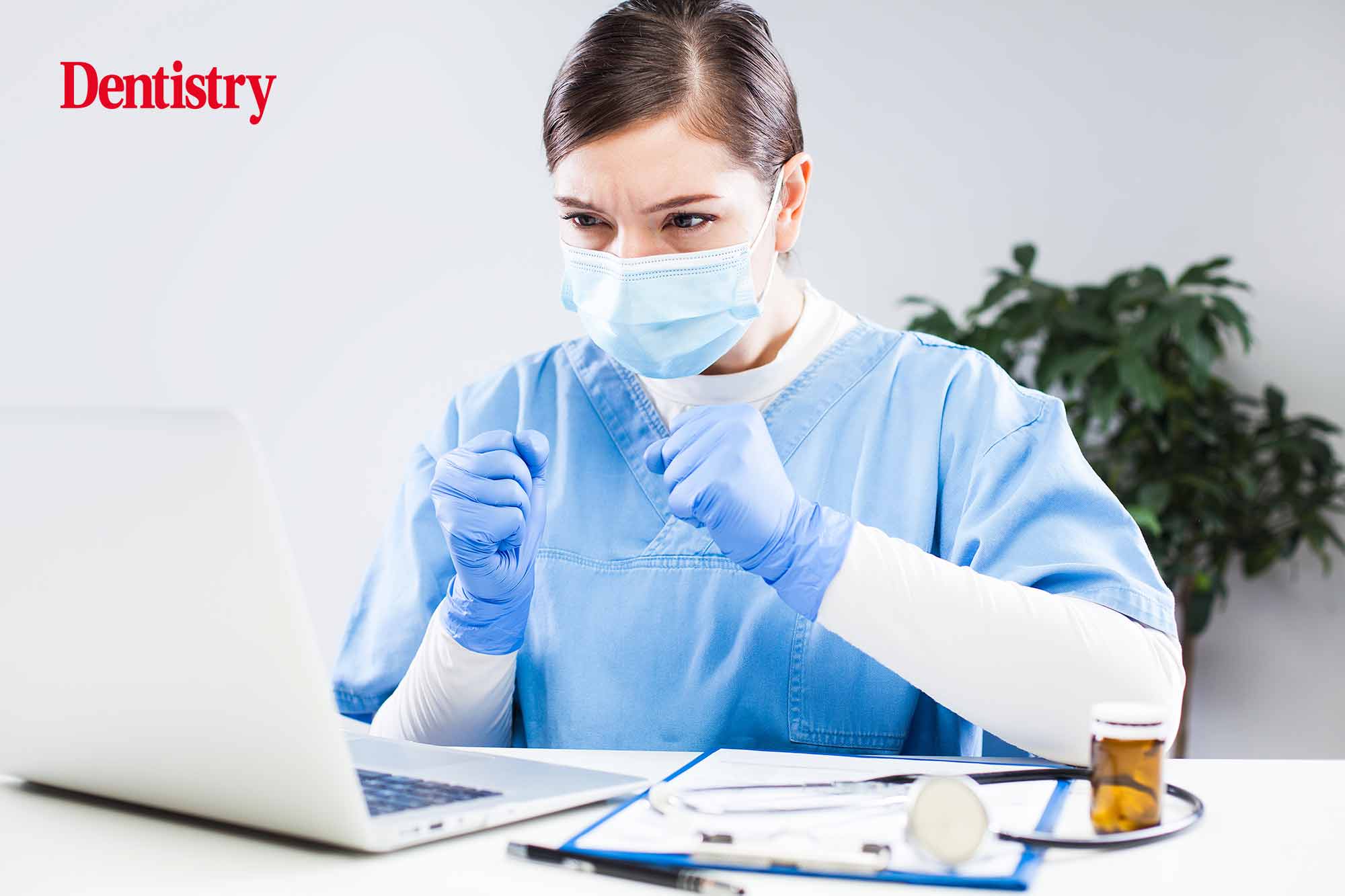 The GDC has finally put its stake in the ground regarding direct-to-consumer orthodontics. It states 'direct interaction between patient and practitioner – whether in person or remotely – is essential'. The dental regulator obviously can't go after companies like Smiledirectclub, it can only influence those that it regulates – the dental profession. However, this move makes the current Smiledirectclub model no longer possible. The model relies on dentists remotely monitoring tooth alignment progress rather than interacting with the patient directly. And now dentists will be in breach of GDC requirements if they don't interact with the patient.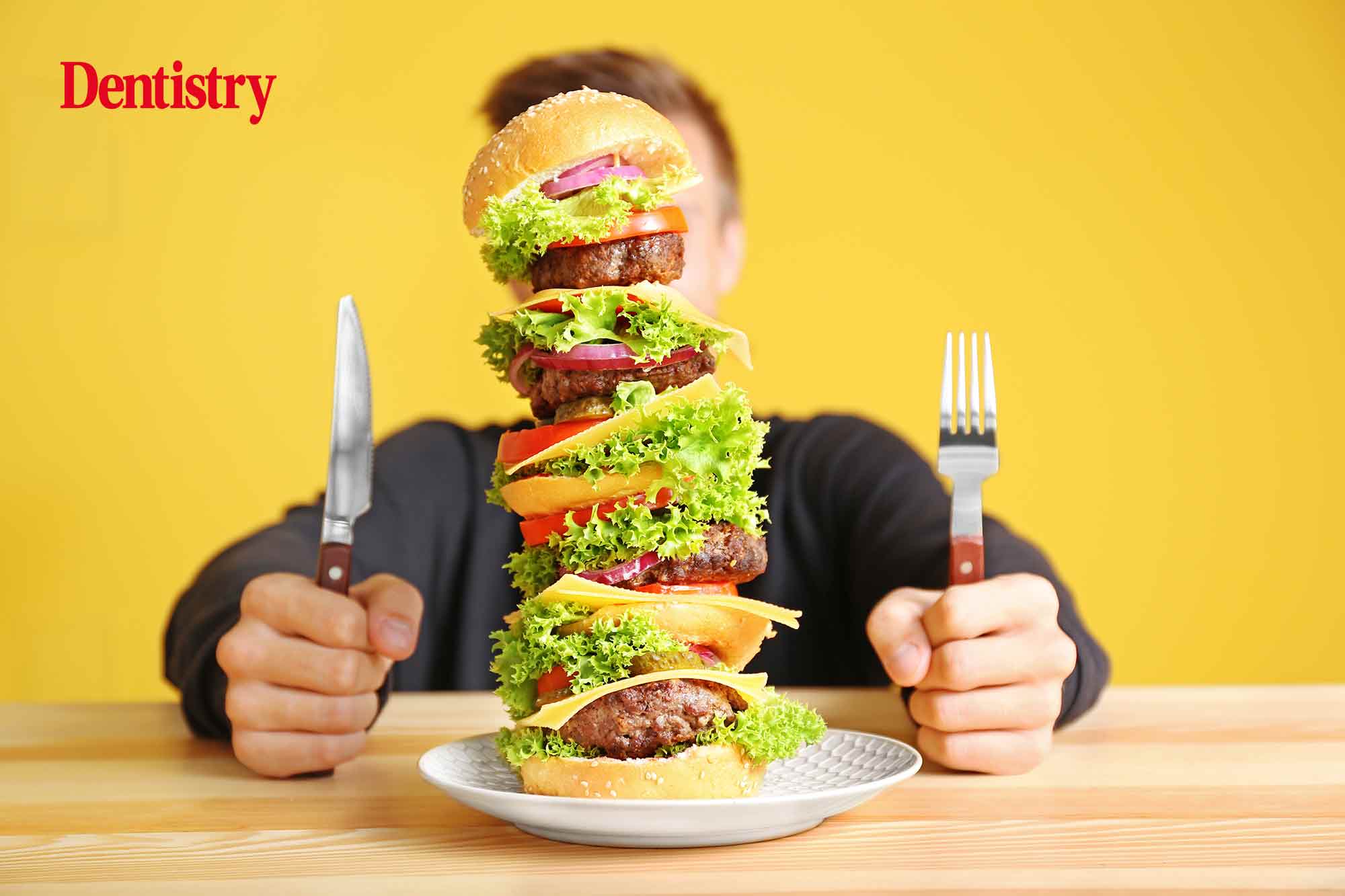 The Queen's speech unveiled a plan to completely ban TV and online 'junk food' adverts before 9pm. The proposal is included as part of the Health and Care Bill, which also goes on to say that firms with more than 250 employees will have to list calories on food. It's a much needed step that we hope will not only help waistlines, but also help prevent tooth decay in children.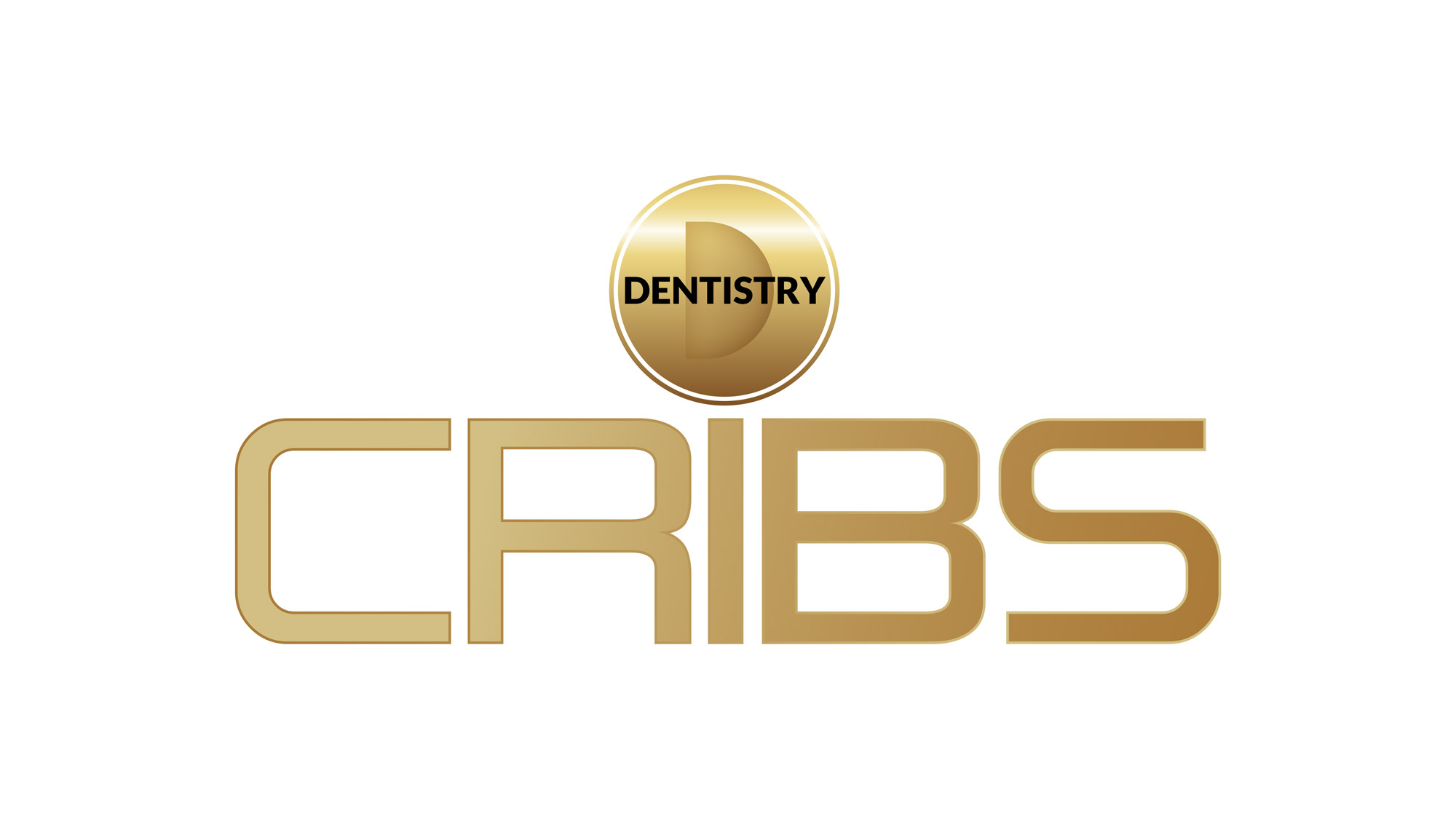 For this month's Dentistry Cribs, we went to Manchester to visit Angela Ly's Your Smile Clinic. This superbly-finished practice includes two surgeries in a grade 2 listed building. I encourage you to watch the walkthrough video.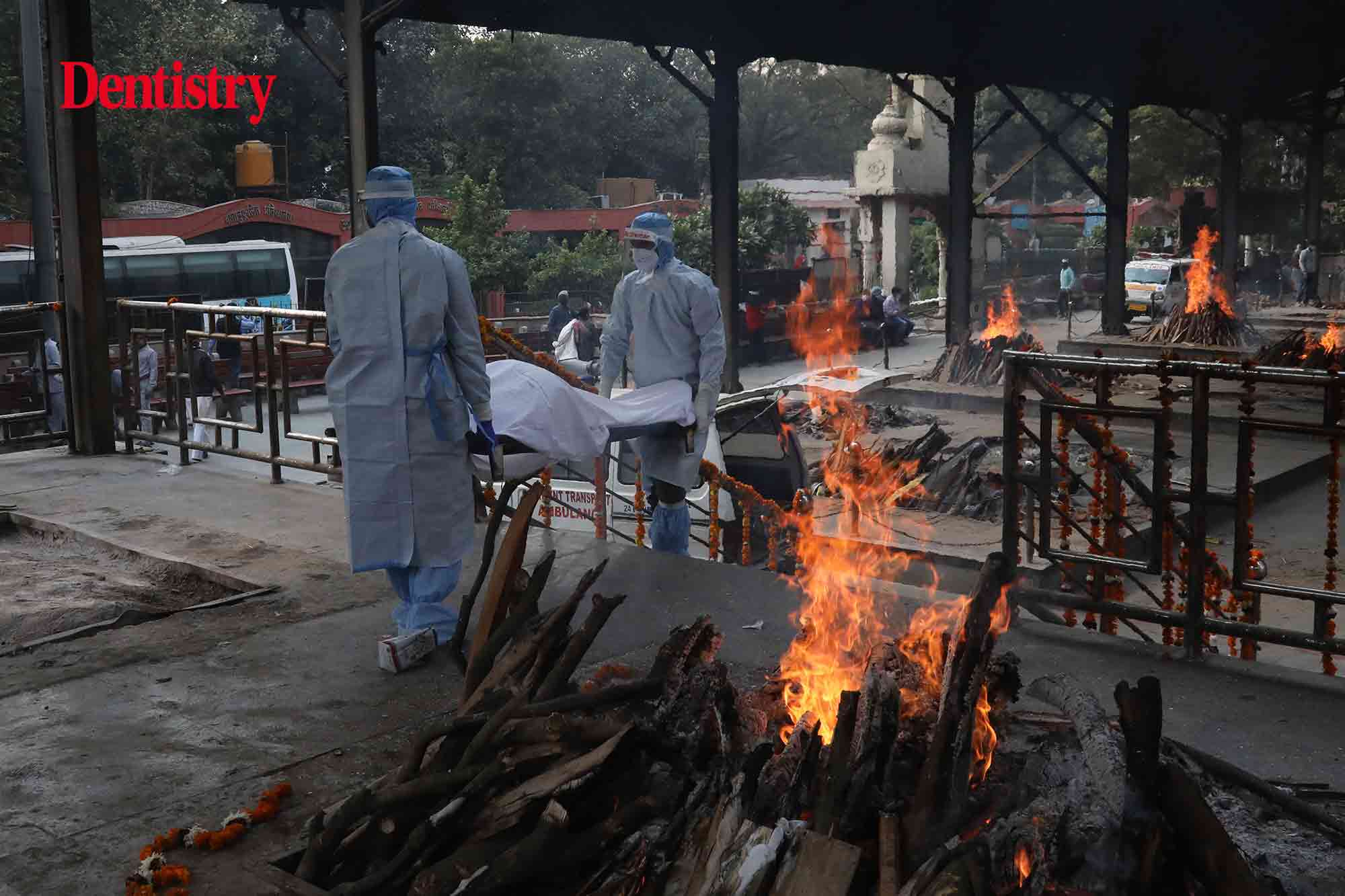 Nilesh Parmar launched a fundraising campaign for COVID relief efforts in India this week. At the time of writing he has raised more than £40,000, and donations continue to come in. 'I never envisaged seeing the scenes that have been shown in mainstream media over the last few days,' Nilesh says. 'We must help, and at this time the best way to do so is to fund the charities on the ground who are doing excellent work.'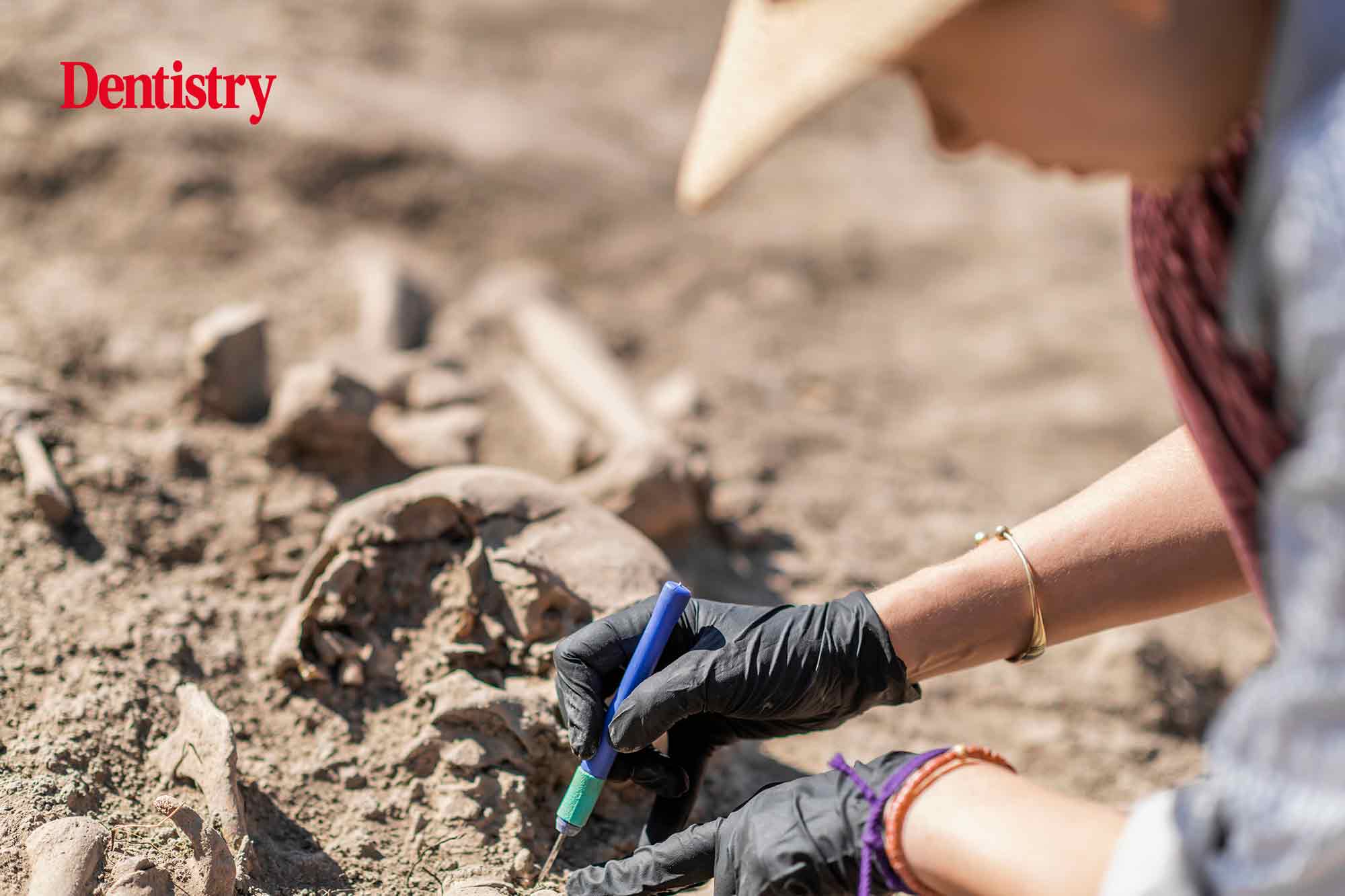 And finally ancient dental plaque records show we have always been carb lovers. A team analysed the evolution of the oral microbiome on archaeological tooth remains. They found a microbe group that indicates a tendency to consume starchy foods, such as roots and tubers.
Latest webinars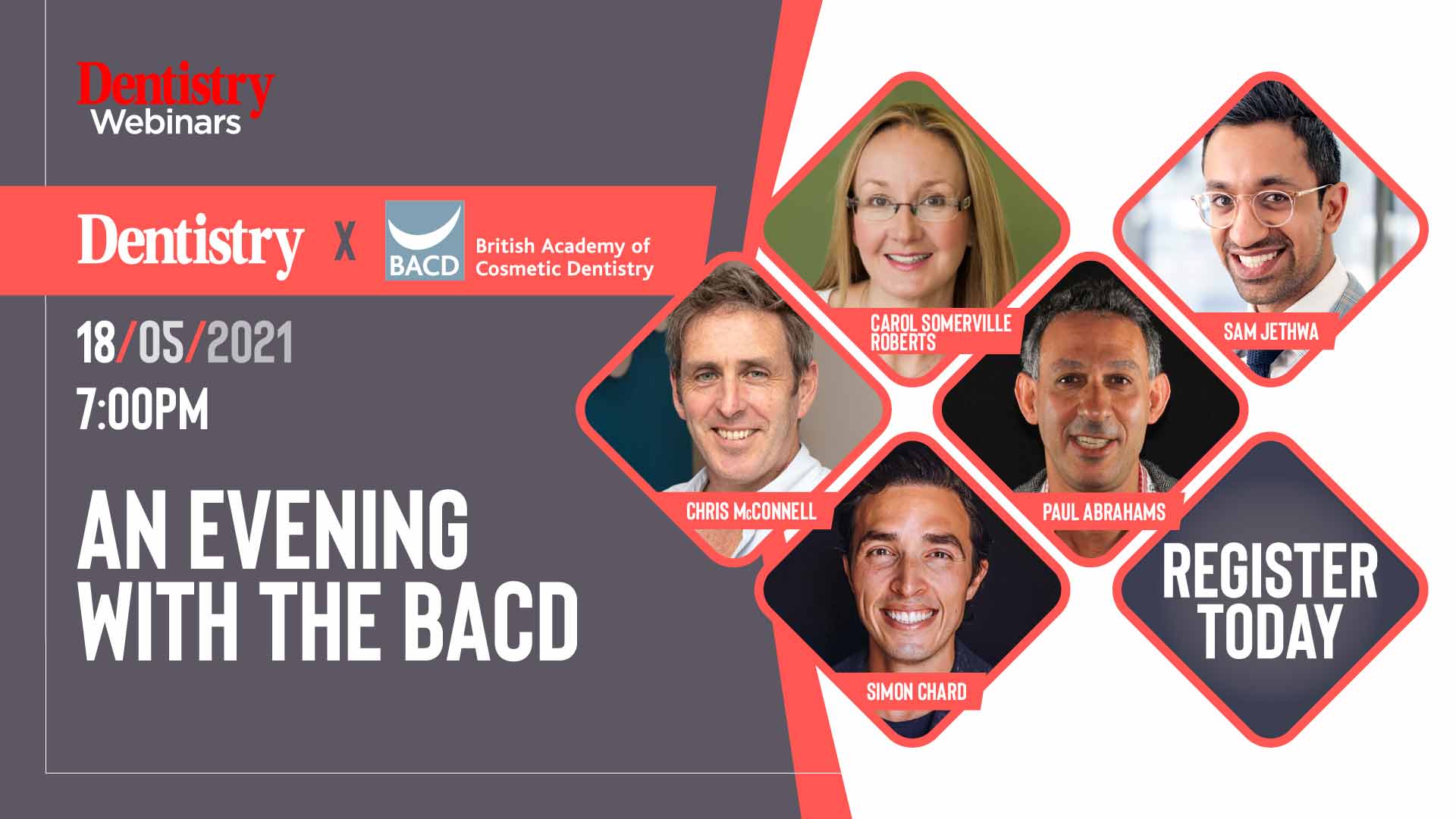 We have a host of exciting Dentistry Webinars coming up this week. And remember, if you missed anything over the last week, you can still catch it On Demand. Here's what's coming up in the next seven days:
You can register for any of these webinars for free now, simply with one click.
---
Follow Dentistry.co.uk on Instagram to keep up with all the latest dental news and trends.