Queen announces complete ban on junk food adverts on TV before 9pm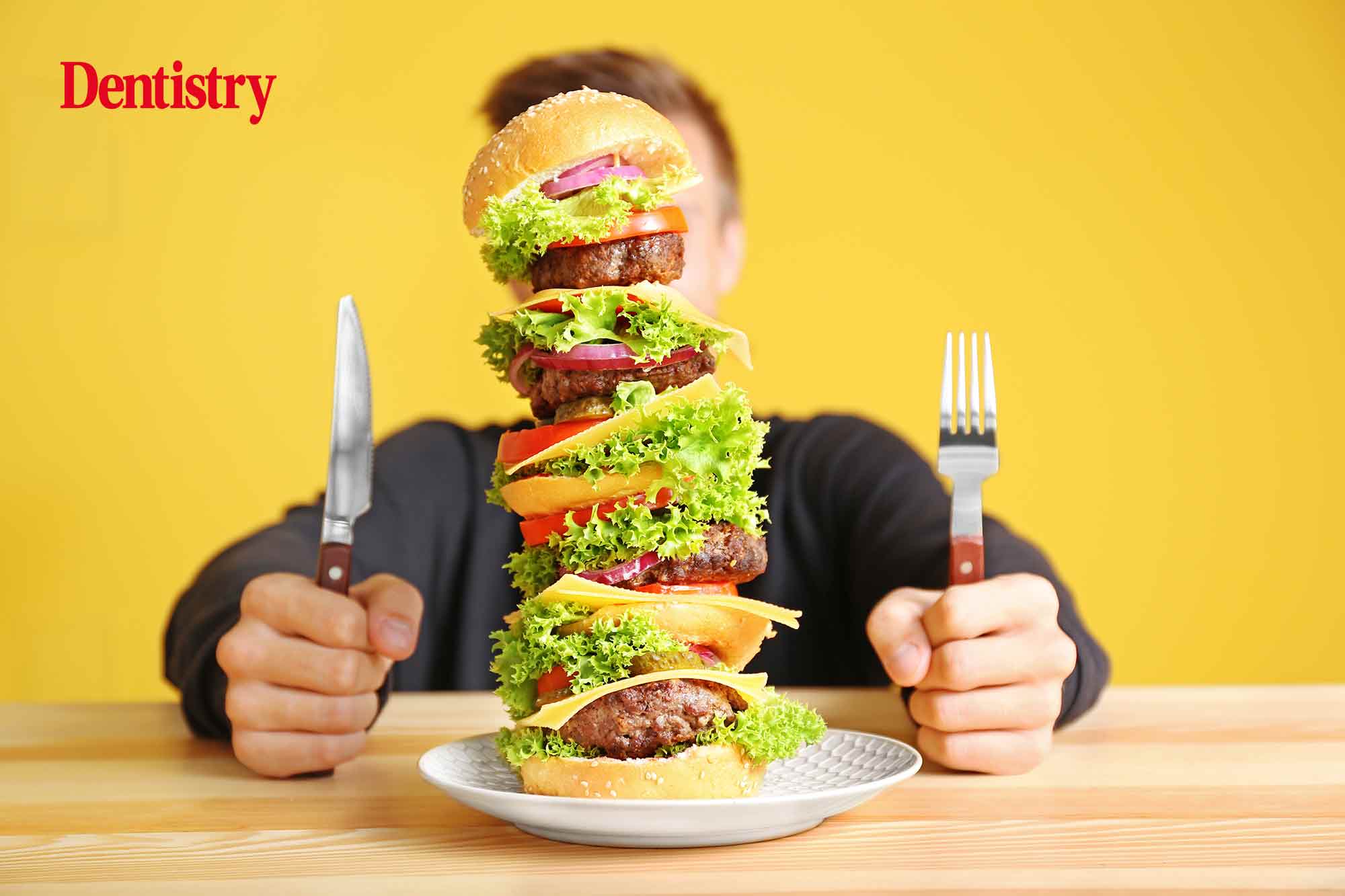 The Queen yesterday confirmed the complete ban on TV and online junk food adverts before the watershed. 
The proposal was unveiled in a document that stood alongside the Queen's speech as Parliament was reopened.
Published as part of the Health and Care Bill, the report confirmed that firms with more than 250 employees will have to list calories on food.
This followed a six-week consultation from the Department of Health and Social Care that kicked off in November 2020.
Tackle obesity
According to Inews, Kate Halliwell – The Food and Drink Federation's chief scientific officer – believes more still needs doing to tackle childhood obesity.
She says the government is more interested in a 'headline-chasing policy' than 'making serious interventions that will help reduce obesity rates'.
Earlier this year, it was revealed that 'buy one get one free' promotions on unhealthy snacks will be cut back under new plans.
From April 2022, restrictions will be placed on multi-buy offers on sugary products in UK supermarkets.
In addition,  free refills on soft drinks will also be banned under the new plans.
Limits will only apply to companies employing more than 50 people. As well as stores that span more than 2,000 square feet.
Prioritise health
Research also shows the UK is top for the number of 'no added sugar' product launches.
This is according to a new study from Mintel, sparking suggestions that the pandemic has helped populations to prioritise health.
'No added sugar' claims are increasing across Europe, with the UK taking the highest proportion (15%) of new produce launches.
It is closely followed by Germany (13%) and France (10%). Additionally, Poland saw 'no added sugar' claims double since 2016, making up 9% of new products.
---
Follow Dentistry Online on Instagram to keep up with all the latest dental news and trends.