Let's get to the point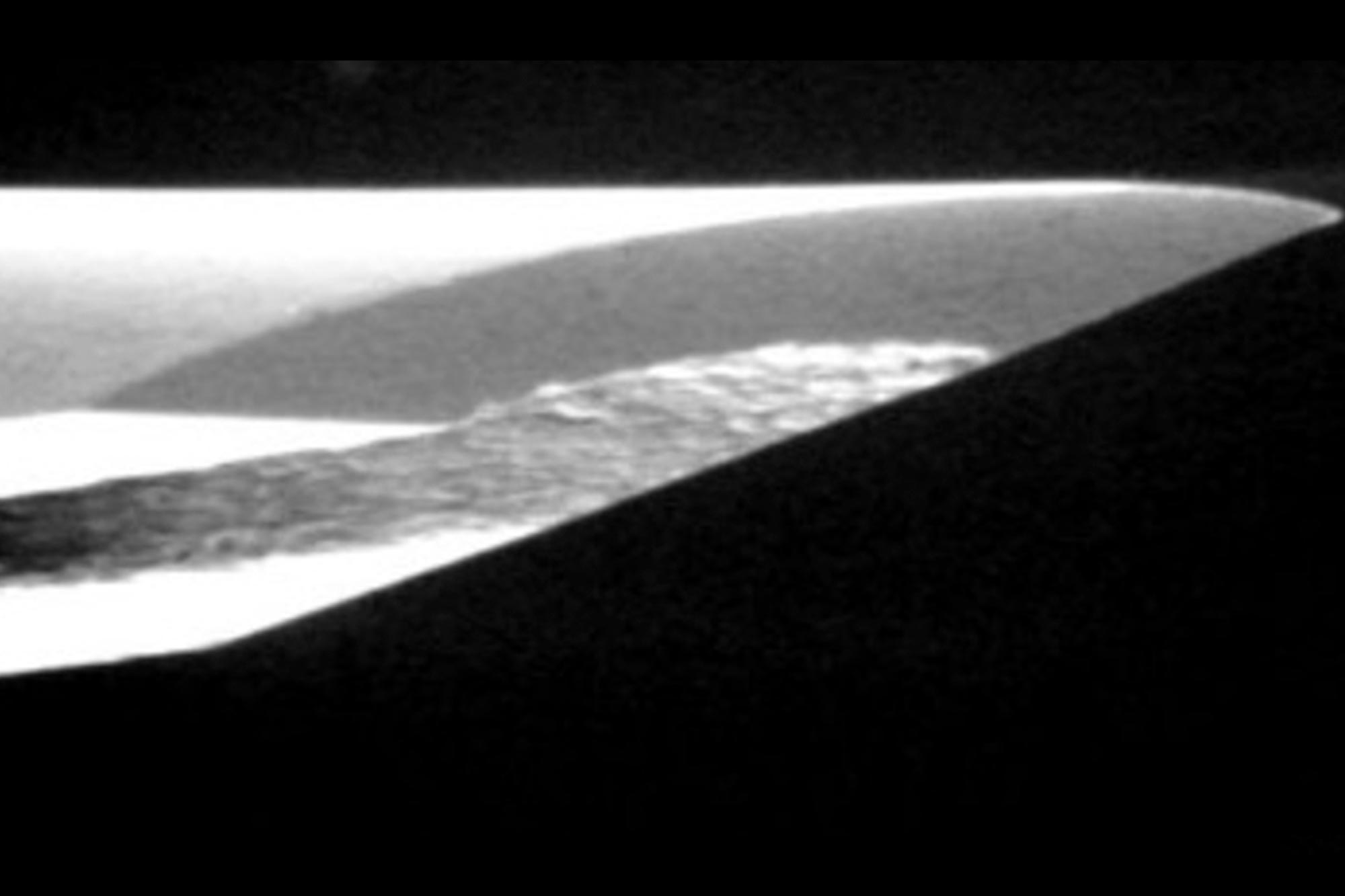 Septodont introduces its range of Septoject needles and explains how it avoids any manufacturing defects.
Using needles is a part of everyday life for a dentist when giving local anaesthesia. But are all needles the same and how do you choose?
Often choice is based on what you learned or used in dental school; what your practice manager orders in; what you think is most suitable for the procedure and price.
Studies over the years show that most patients cannot tell the difference between a 25 or 30 gauge needle. But they will almost certainly know if the needle is blunt, bends or hooks! 
The initial choice of needle really needs to be based on injection type and depth of penetration. After that it really is important that you take a look at the quality and decide what sort of needle would you personally be happy to be injected with. It really is true that not all needles are the same! 
An independent study (Sanchez and Fernandez, 2005 and 2007), performed an electron microscope scan to take a close look at seven commonly used brands of disposable dental needles. It revealed manufacturing defects at the needle point, such as burrs, jagged edges and blunt points. It concluded that Septodont's Septoject needles were the best quality – see for yourselves! 
Which needle would you like to be injected with – any of these?
You and your patients would probably prefer these, from Septodont: 
What makes Septoject needles so special?
They are made from h

igh grade surgical 

stainless-steel

 tubing to reduce risk of breakage (ISO 9626)

Every single needle is tested with a traction test before 

release

Excellent tissue penetration 

is 

achieved with a high quality triple-bevel needle

 (or scalpel blade) with polished and 

siliconis

ed

 

cannula

 

Bevel indicated

 to ensure 

correct

 orientation of the 

bevel

Made with a p

lastic hub

using a n

ew adhesive system

 that is 

more environment

ally

–

friendly

 

Sterili

s

ed by g

amma-

r

ays.
Types
Gauge
The gauge refers to the outside diameter of the needle. In the UK the standard gauges used are 27 and 30.
The larger the number, the narrower the needle; 27 gauge needles are 0.4 mm in diameter and 30 gauge have a diameter of 0.3 mm. 
Length
Needle length tends to vary between ultra short, short and long. Choice will depend on the sort of injection required.
This, combined with the gauge, therefore ensures that there's a needle for every situation, from an inferior alveolar block to a superperiosteal infiltration. 
As well as the standard Septoject needles, Septodont also offers more choice with its Septoject XL needles, with the 40% larger inner bore, and its Evolution needles with the scalpel blade.
Of course, Ultra Safety Plus Twist is fitted with Septoject needles, so there is no compromise.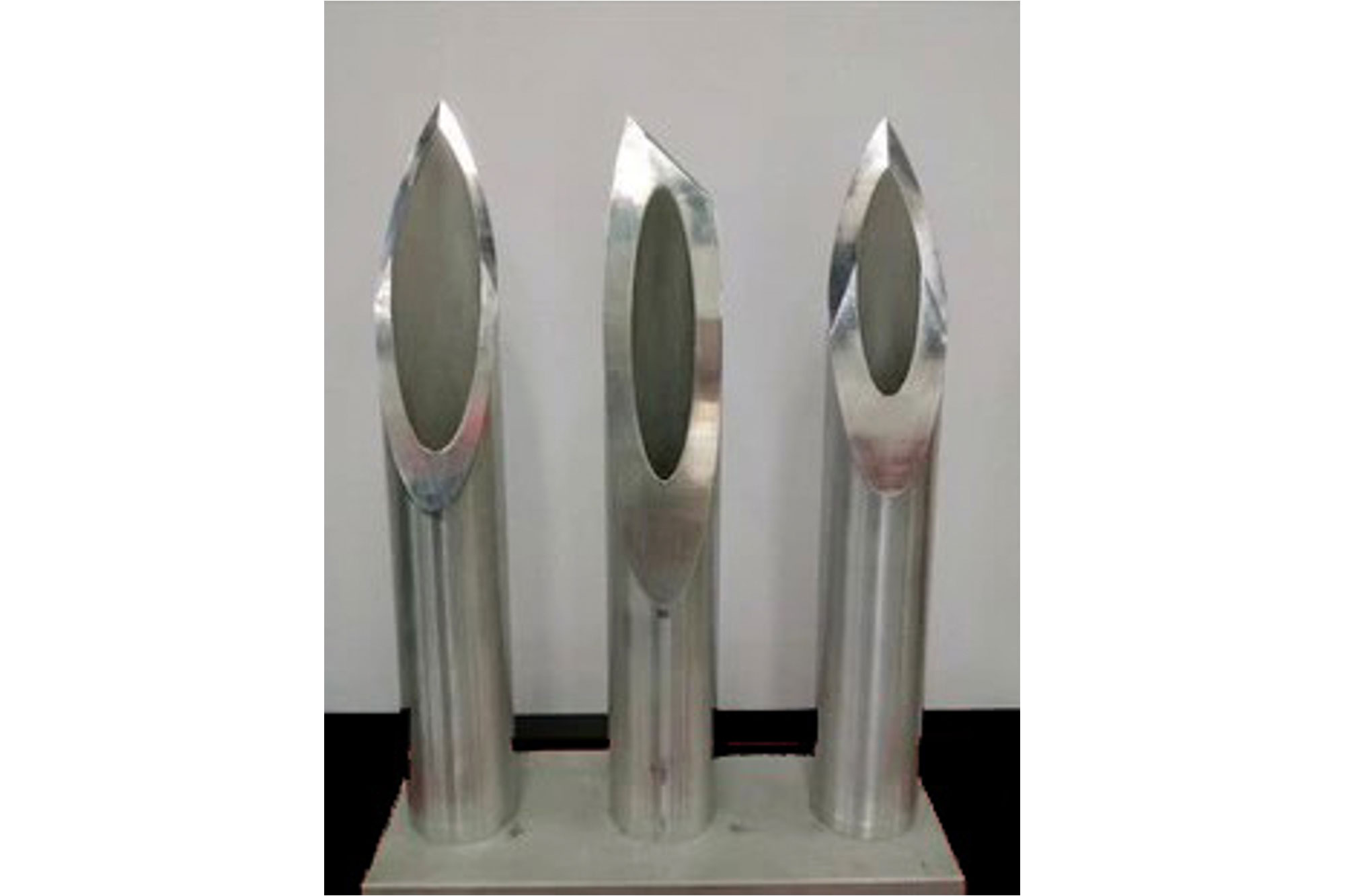 Click below to get an idea as to what goes into making Septodont's superior dental needles.
---
For further information on Septodont's needles or any other Septodont equipment, visit www.septodont.co.uk.
References
Sanchez D and Fernandez R (2005) Microscopic evaluation of dental needles. The dental surgeon of France 1206
Sanchez D and Fernandez R (2007) Assessing dental needles. The Dentist January: 66-8