GDC encourages vaccination as report reveals hesitancy among 23% of healthcare workers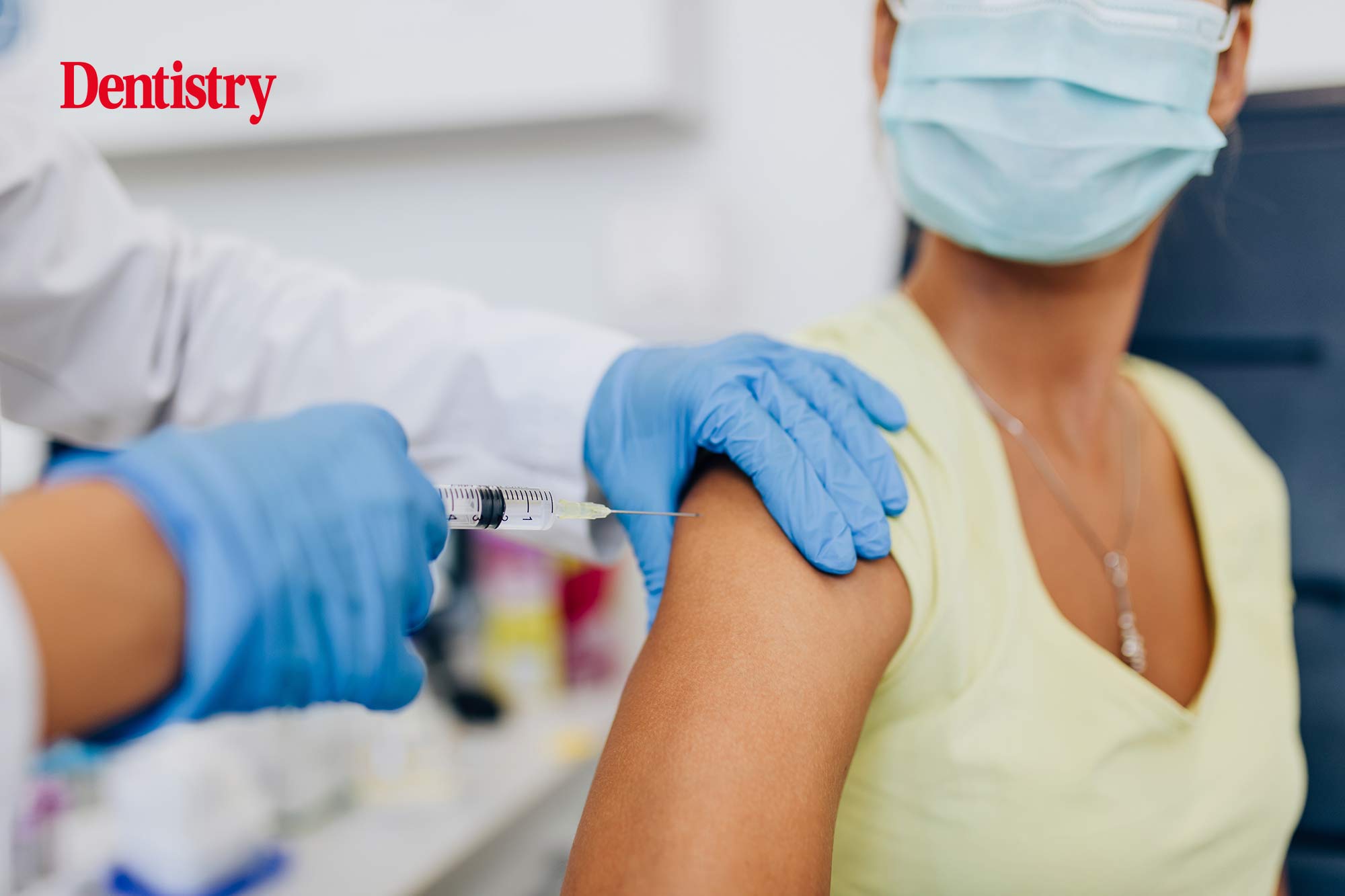 Almost one quarter of healthcare workers are hesitant to get the COVID-19 vaccine.
This is according to the first results from the UK-REACH study (Research into Ethnicity and COVID-19 outcomes in Healthcare workers).
Out of more than 11,500 healthcare workers, 23% reported vaccine hesitancy.
However this figure varied according to different ethnicities. For example:
White British – 21.3% hesitant
Black Caribbean – 54.2% hesitant
Mixed White and Black Caribbean – 38.1% hesitant
Black African – 34.4% hesitant
Chinese – 33.1% hesitant
Pakistani – 30.4% hesitant
White other – 28.7%.
Severe infection
The study was launched after increasing evidence revealed how people from ethnic minority backgrounds had double the risk of severe COVID-19 infection when compared to that of the white population.
A PHE review found that the highest diagnosis rates of COVID-19 per 100,000 population were in people of Black ethnic groups (486 in females and 649 in males). The lowest were in people of white ethnic groups (220 in females and 224 in males).
Stefan Czerniawski is General Dental Council executive director of strategy.
He emphasised that the GDC is encouraging all dental professionals to step up and get vaccinated.
Vaccine take-up encouraged
He said: 'We encourage all dental professionals to be vaccinated as an important step in protecting their patients, their communities – and of course – themselves.
'This research shows that most healthcare workers – including dental professionals – recognise that vaccines are safe and effective, but that a minority remain hesitant. It's important to understand the reasons for that so that concerns can be addressed, and take-up encouraged.
'We have recently updated our vaccination guidance for dental professionals and employers, which we encourage everyone working in dentistry to read.
'We will continue to seek opportunities to promote as wide a vaccination take-up as possible. And to also support the important work of the UK-REACH study.'
---
Follow Dentistry.co.uk on Instagram to keep up with all the latest dental news and trends.