High levels of dental plaque increase risk of severe COVID-19 infection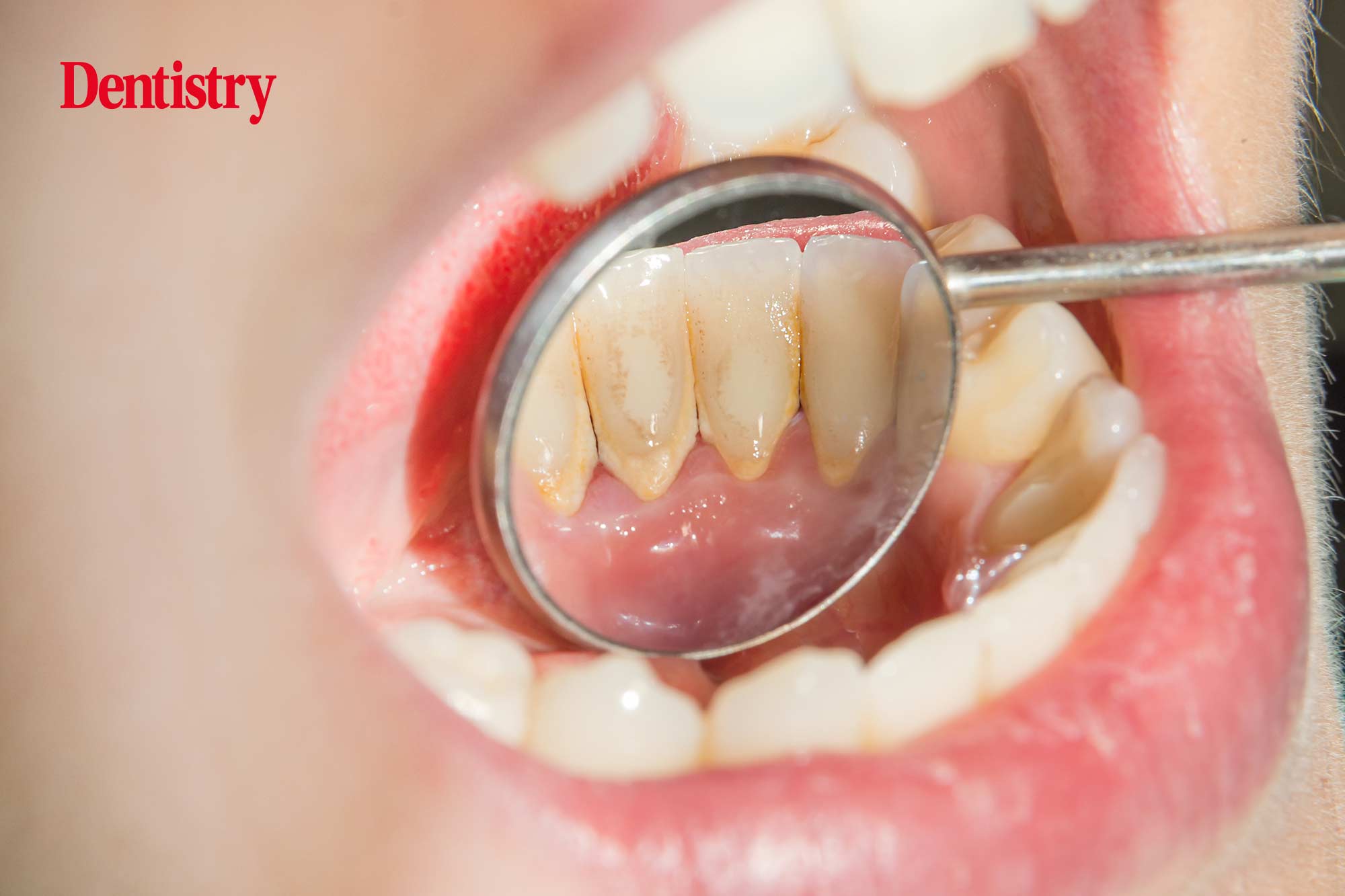 Individuals suffering from gum disease are at increased risk of COVID-19 reaching the lungs.
This is according to new research carried out at the University of Birmingham.
The research team suggest that the accumulation of dental plaque and periodontal inflammation increase the likelihood of coronavirus causing more severe cases of infection.
Evidence suggests that blood vessels of the lungs – rather than the airways – are initially impacted by COVID-19 infections.
And high concentrations of the virus in saliva and periodontitis is associated with an increased risk of death.
Saving lives
As a result, experts suggest oral healthcare that fights dental plaque could help to reduce one's risk of suffering from a severe COVID-19 infection.
The research was published this week in the Journal of Oral Medicine and Dental Research, where an international team noted that some ingredients in mouthwash products are highly effective in killing the virus.
Iain Chapple, is co-author and a professor of periodontology at the University of Birmingham.
'This model may help us understand why some individuals develop COVID-19 lung disease and others do not,' he said.
'It could also change the way we manage the virus. For example exploring cheap or even free treatments targeted at the mouth and, ultimately, saving lives.
'Gum disease makes the gums leakier, allowing microorganisms to enter into the blood. Simple measures – such as careful toothbrushing and interdental brushing to reduce plaque build-up, along with specific mouthwashes, or even saltwater rinsing to reduce gingival inflammation – could help decrease the virus' concentration in saliva.
'It could also help mitigate the development of lung disease and reduce the risk of deterioration to severe COVID-19.'
---
Follow Dentistry.co.uk on Instagram to keep up with all the latest dental news and trends.