Dr Heff's – the science behind the mint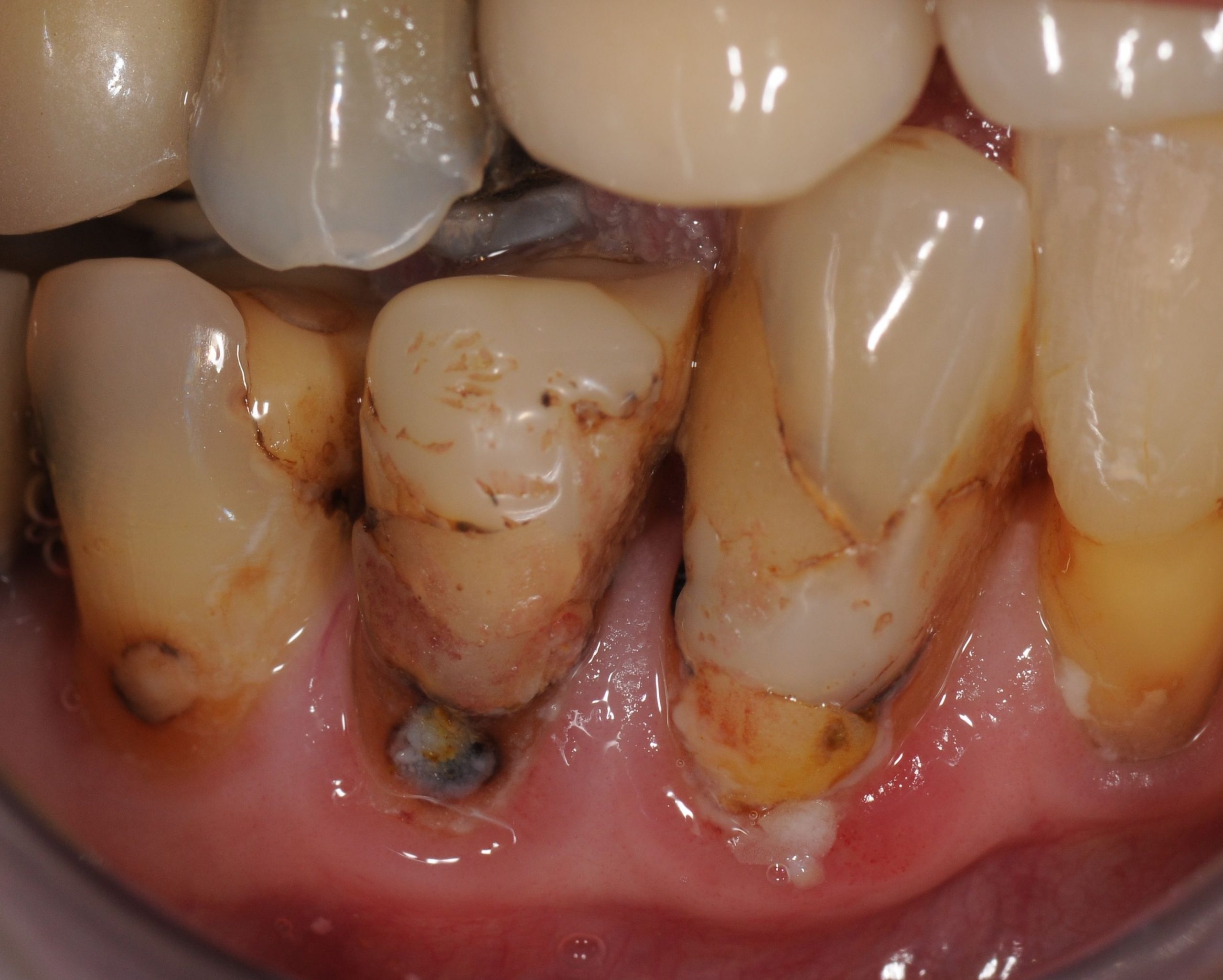 We hear about the science behind Dr Heff's Remarkable Mints and how they help to prevent caries.
A patient with teeth suffering from recession, patched restorations, recurrent caries, plaque, gingivitis is sadly not an infrequent appearance in a dental surgery. We cannot 'operatively dentistry' this patient back to health, it is doomed to fail. Rather we need to take inspiration from Matt Damon in The Martian and look to the science for help.
Caries science is beautifully demonstrated by the ecological plaque hypothesis.
Carbohydrates are metabolised in the biofilm to create acids, the acidic conditions shift the bacterial composition of the biofilm leading to favoured cariogenic bacteria, loss of calcium/phosphate ions, collagen breakdown in dentine and, ultimately, cavitation requiring restoration or extraction.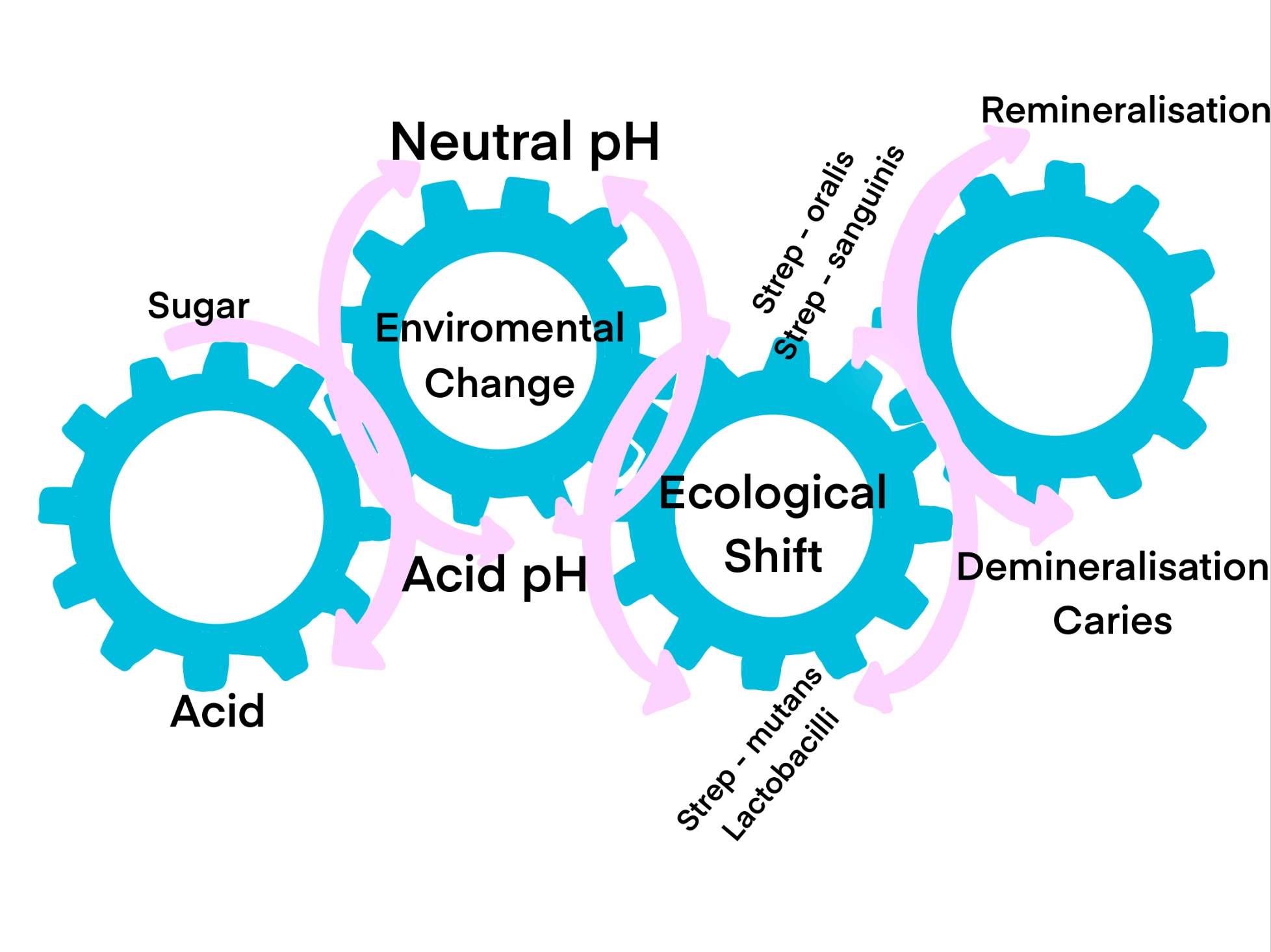 These steps to cavitation can be avoided with tooth remineralisation. This was the inspiration for Dr Heffs Remarkable Mints, an exciting, simple concept; easily added to patients' oral health regime. They should be particularly recommended to anyone at higher risk of caries or tooth erosion.
So where is the science behind this supplement developed by two UK dentists?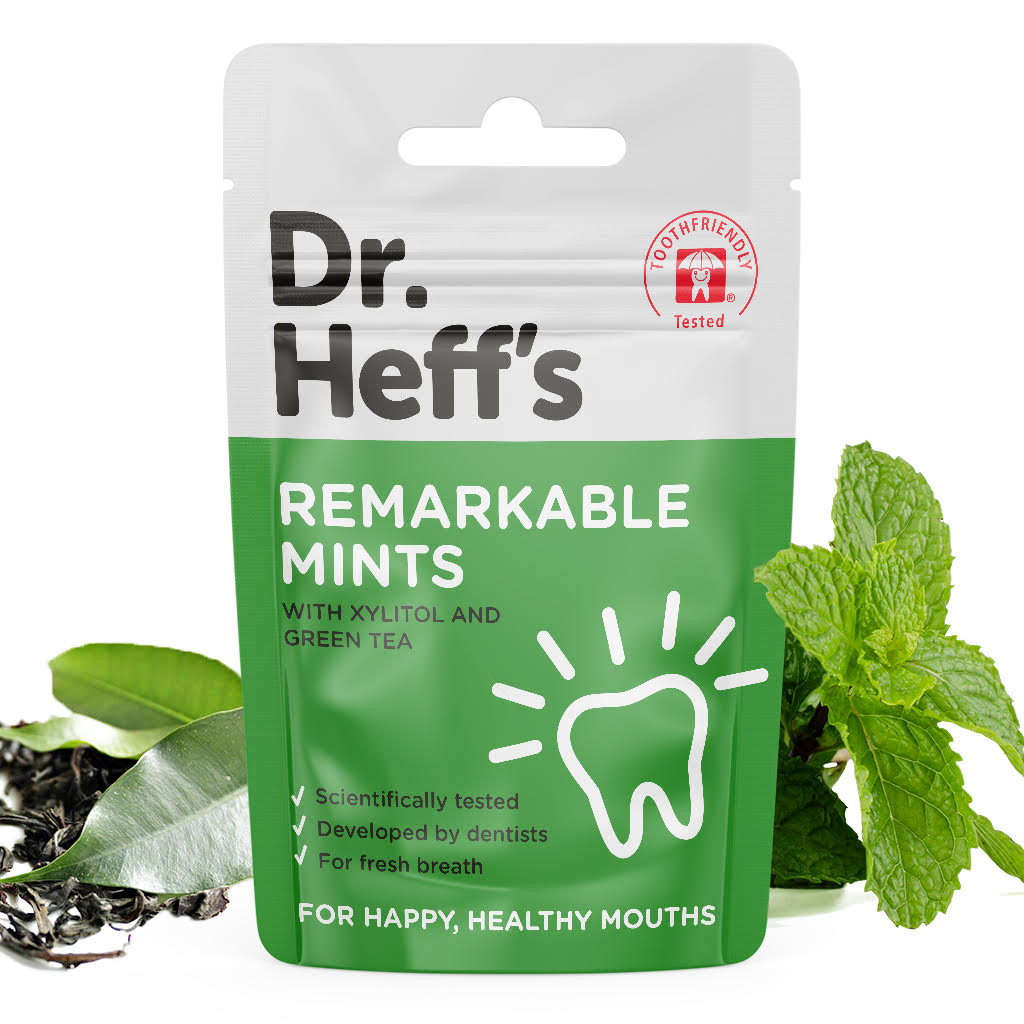 Remarkable Mints have been researched by universities in the UK, EU and USA. The mints contain three active ingredients:
Xylitol
Green tea extract
Calcium phosphate.
Specifically combined to disrupt the pathway to caries in the ecological plaque hypothesis.
Xylitol reduces plaque and modifies the biofilm to make it less acidogenic by reduction in bacteria like streptococcus mutans.
In acidic conditions calcium and phosphate ions are stripped from the collagen in dentine. Acidity also causes collagenase enzymes produced by bacteria and within our saliva to be activated and start to breakdown the exposed collagen scaffold. Green tea extract prevents the enzymes from becoming activated and therefore maintain the collagen scaffold.
Saliva naturally contains bioavailable calcium and phosphate ions, which help to remineralise teeth from the attack of acids. However, with poor quality and quantity of saliva, there are a deficit of calcium phosphate ions so increased bioavailable calcium phosphate ions will help neutralise acids and provide a reservoir to remineralise teeth.
This theoretical premise behind Dr Heff's Remarkable Mints have been proven to be effective by universities:
School of Pharmacy and Biomolecular Sciences, University of Brighton, UK – Analysis of calcium phosphate formulations in Dr Heff's Mints (2015)
This indicates crystallite of calcium phosphate in mints. This should allow the formation of hydroxyapatite on dentine, as the phosphates are intended to undergo a dissolution-re-precipitation process in mouth saliva.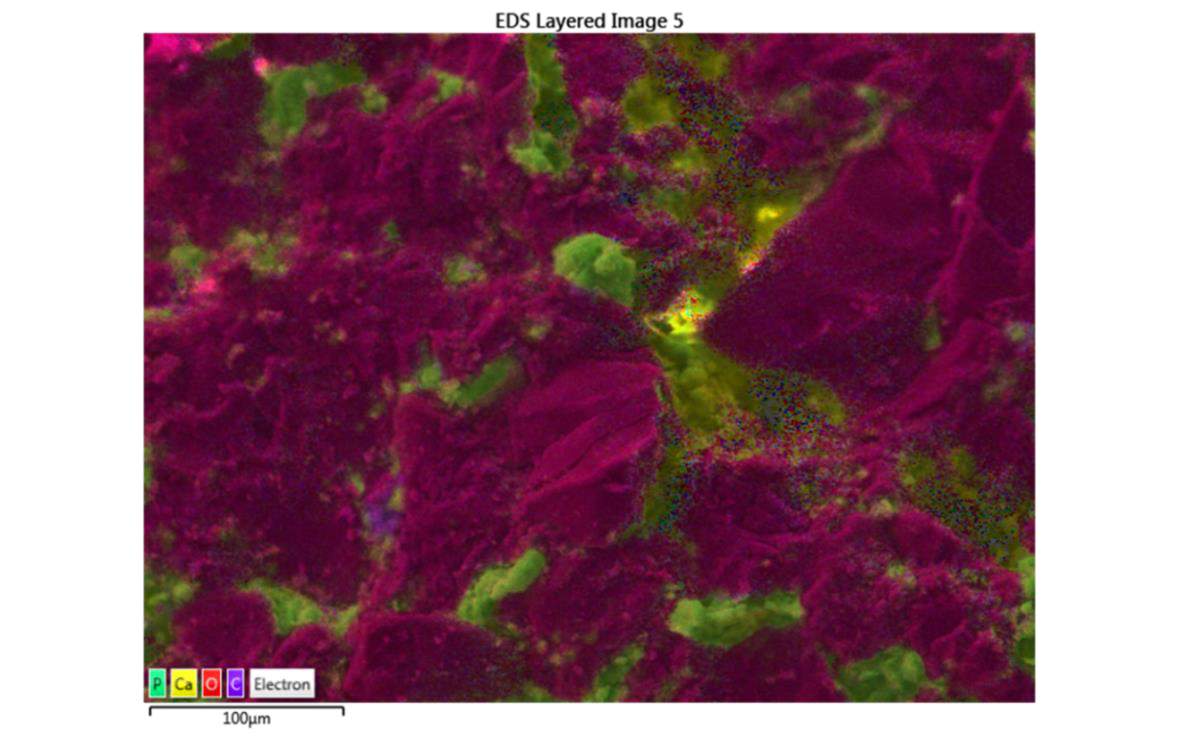 Dental School at University of Illinois in Chicago, USA – Remineralisation potential of mints containing bioactive agents in artificially induced root caries (2018)
'The combination of bioactive agents (such as green tea, calcium phosphate and xylitol) into different mint formulations are herein investigated as a strategy for over-the-counter continuous delivery with broad activity.
'The highest percentage increase of the apparent mineral density was observed for Dr Heff's Mint with evidence of tissue loss with xylitol alone.

Therefore Dr Heff's Remarkable Mints are more effective at remineralisation than a xylitol-only products.
Dental School at University of Illinois in Chicago, USA – In vitro anti-erosion property of a mint containing (−)-epigallocatechin-3-gallate in root surfaces (2018)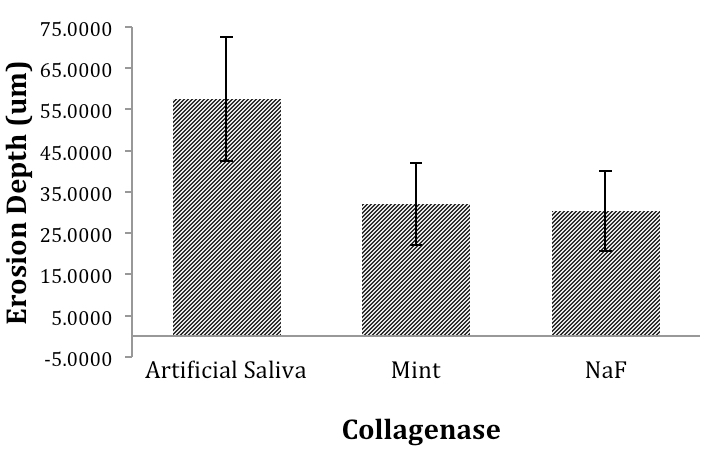 'The research findings indicate an anti-erosive property of the mint containing (−)-epigallocatechin-3-gallate in the presence of an enzymatic challenge (collagenase condition).'
Therefore, Dr Heff's Remarkable Mints show similar protective effect on teeth against tooth erosion to that of fluoride (NaF).
Toothfriendly International at University of Zurich, Switzerland – In-vivo testing of Dr Heff's Remarkable Mints for cariogenic and erosive potential in humans (2016)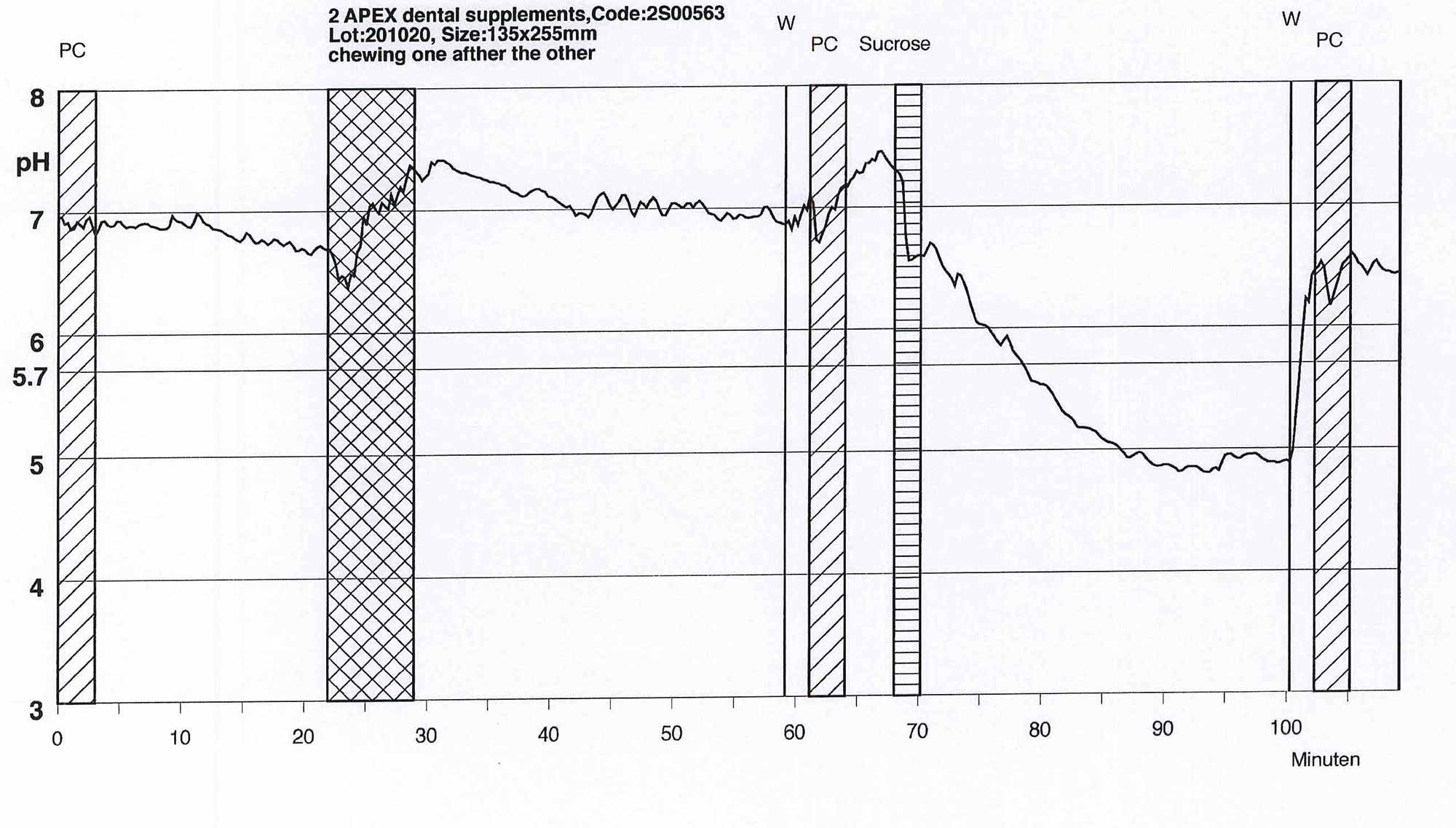 Therefore Dr Heff's Remarkable Mints do not risk causing tooth decay or erosion of teeth as there is no evidence of acidic increase in plaque in human subjects.
Tooth friendly International at University of Zurich, Switzerland – In-vivo testing of Dr Heff's Remarkable Mints in comparison to sugar-free chewing gum in humans (2016)
Sugar-free chewing gum has been recommended to decrease the risk of tooth decay. However many people do not like chewing gum. This study compared the effects of sugar-free chewing gum and Dr Heff's Remarkable Mints on neutralising an acidic challenge in humans.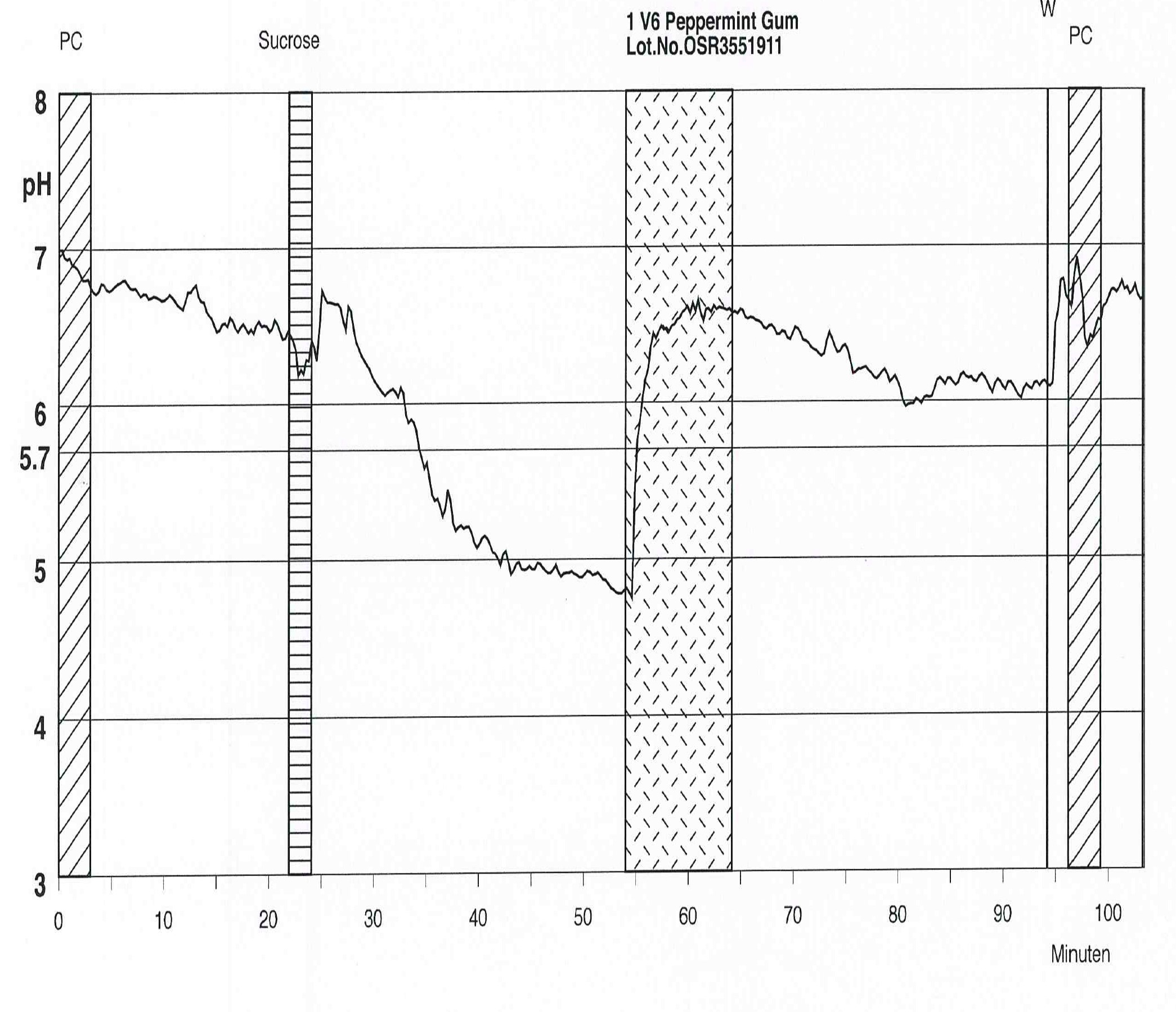 School of Biosciences, University of Birmingham, UK – the antimicrobial properties of Remarkable Mints (2019)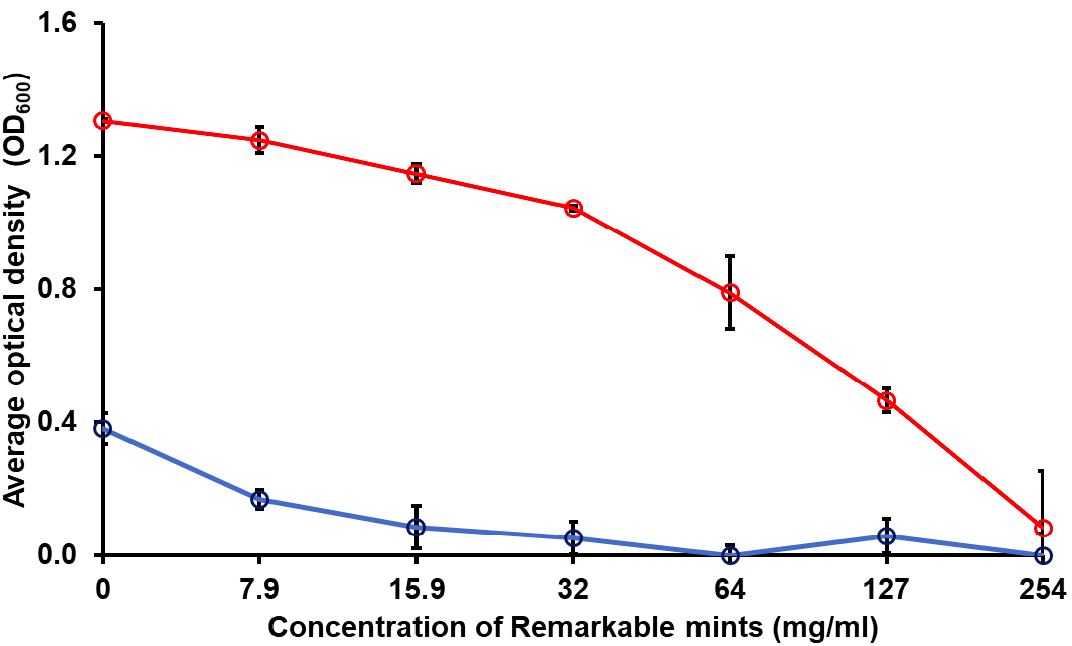 Both of these organisms are associated with acidogenic biofilm and caries in both adults and young. The reduction of both of these organisms were demonstrated with a single mint. Therefore pushing the biofilm to a more healthy oral microbiome.
Summary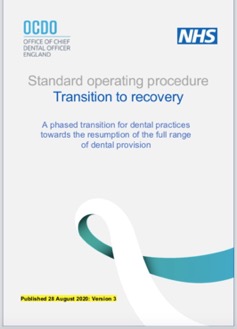 The chief dental officer (England) has demonstrated a move for NHS dentistry to a minimally invasive/preventative dentistry approach in the Standard Operating Procedure Transition to Recovery (August 2020).
Within these new procedures dentists are encouraged to hold off reaching for the dental handpiece and instead look to ways to help patients at risk of dental caries through remineralisation approaches.
Behaviour change is more straightforward if we offer simple, enjoyable measures. We see Dr Heff's Remarkable Mints as a great adjunct to help dental teams deliver on these challenges for their patients.
Visit www.drheffs.com for more information and samples.