Dentistry Online podcast with Emma Laing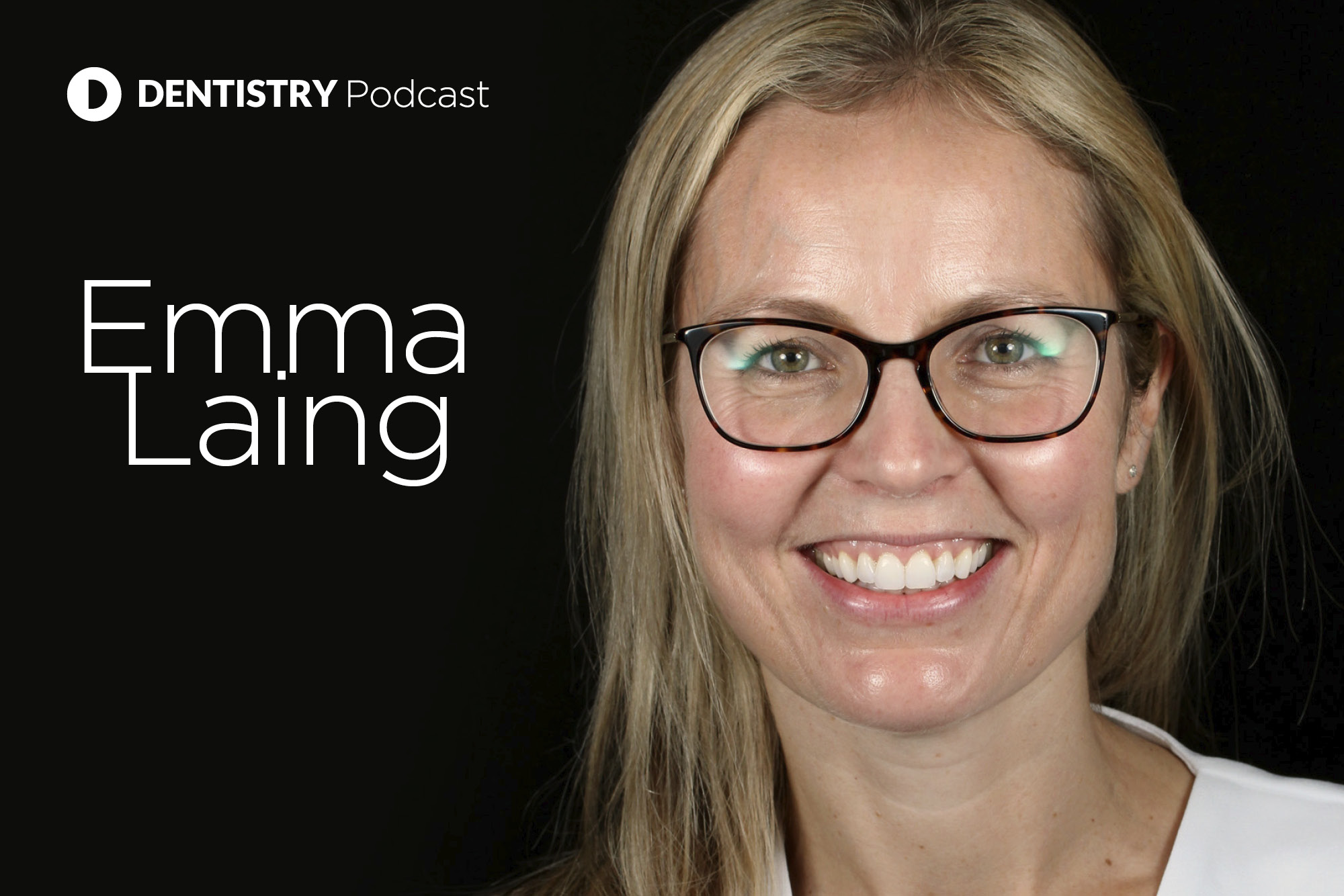 Orthodontics specialist Emma Laing talks to us about how she's handling a spike in patient interest. 
This week's podcast guest is Emma Laing, a specialist in orthodontics. Based in Harley Street, Emma talks us through how she's experienced a spike in serious orthodontic enquiries since getting back to practice last summer.
She also discusses how she's taken advantage of this 'boom' in dentistry and where she sees the profession heading in the future.
'You're looking at yourself so much. Particularly among older people, they're starting to show their lower incisor edges more…I know some colleagues call it a 'Zoom boom' and I think that's really quite true in dentistry,' she says.
'I've always quite enjoyed social media and the online advertising side of things. But I think that's definitely a sign of the times. It's how people are looking for things – people aren't starting with your website, they're starting with your social media profile.'
The COVID-19 pandemic may have rocked the dental profession to its core – but better times are around the corner. And as a result, we launched our 'Boom Time' campaign to remind the profession that things can only get better.
Listen to the podcast on Spotify, Google Podcasts, or Captivate.
Topics include:
Boris' roadmap out of lockdown
Taking advantage of patient interest
Invisalign
PPE and fallow time
Alternative career if dentistry was not an option.
This podcast was recorded via zoom.
---
Follow Dentistry.co.uk on Instagram to keep up with all the latest dental news and trends.