More than one third in north west Norfolk not registered with dental practice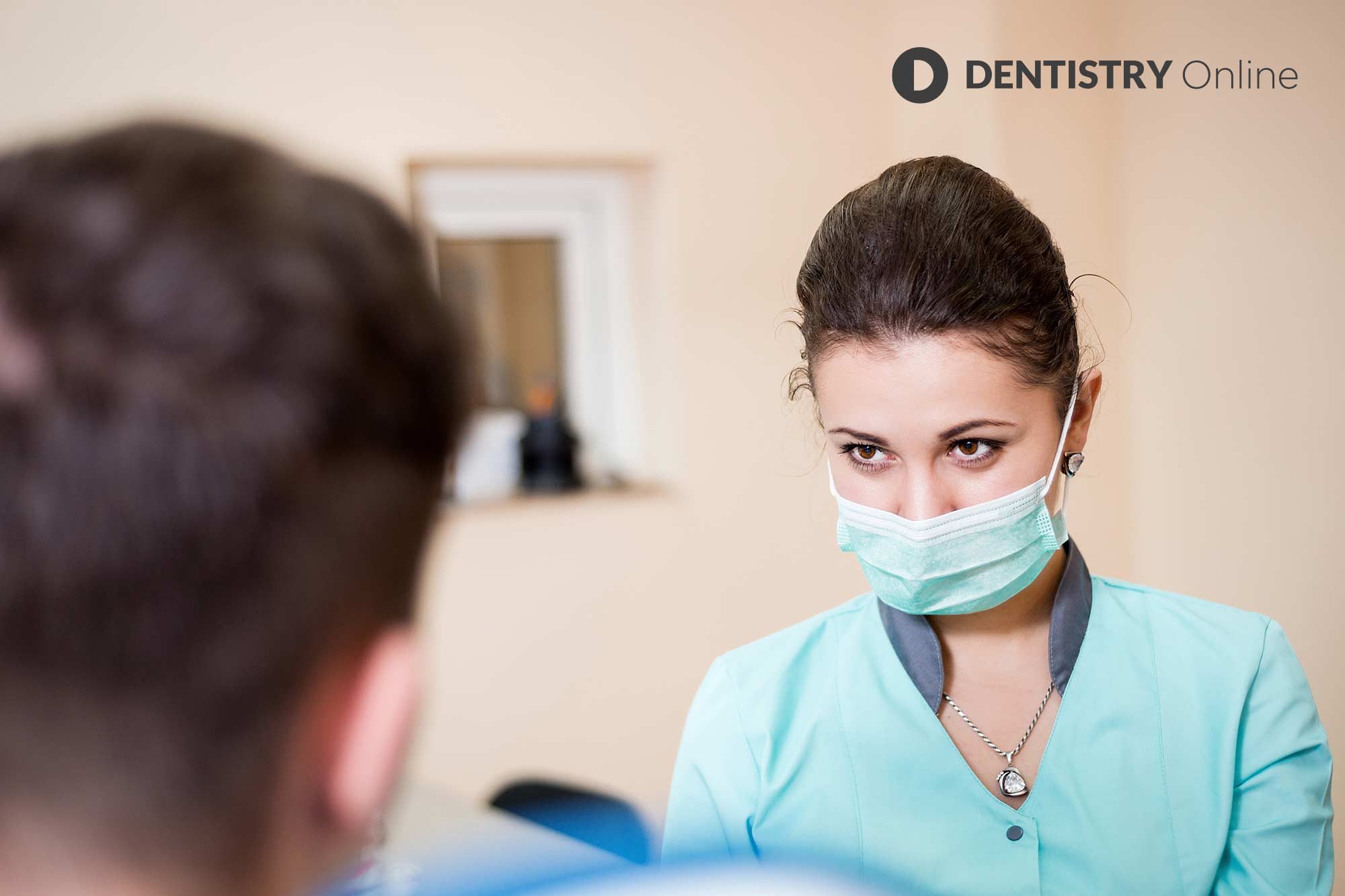 More than one third of people living in north west Norfolk are not registered with a dental practice, it has emerged.
James Wild, the Member of Parliament for the constituency, carried out a survey following concerns over 'frightening' access troubles in the area. 
It also revealed a significant backlog, reporting that one third have waited more than a month for a routine appointment – even before COVID-19.
According to Lynn News, the results also showed one fifth of patients have to wait for longer than a week to attend an emergency appointment.
Long-running need
Speaking in the House of Commons, Wild said the results 'underline the long-running need for better access to dentists in north west Norfolk'.
He pledged to continue campaigning for NHS dentistry for both short and longer term changes.
Highlighting that there is 'no quick fix', he pointed towards teledentistry as a viable option. In the survey, nearly 90% of respondents said they would use a mobile phone dental service.
Oral health crisis
Mr Wild is one of many MPs to speak out about the state of dentistry in recent weeks.
In January, politicians took to the House and debated the impact of COVID-19 on the dental profession. 
Fleur Anderson, MP for Putney, spoke up 'on behalf of patients, practices and laboratories' who felt 'ignored' during the pandemic.
She believes the country is 'sleepwalking' into a significant oral health crisis.
'There are serious consequences to the impact of COVID-19 on dental practices,' she said.
'My message today is simple. We are sleep walking into the biggest oral health crisis since the creation of the NHS. Unless the government begins to recognise that dentistry is an essential health service, the sector will collapse.
'The current activity targets are unattainable and need to be scrapped.'
---
Follow Dentistry.co.uk on Instagram to keep up with all the latest dental news and trends.