Chairsyde announces partnership with Dental Protection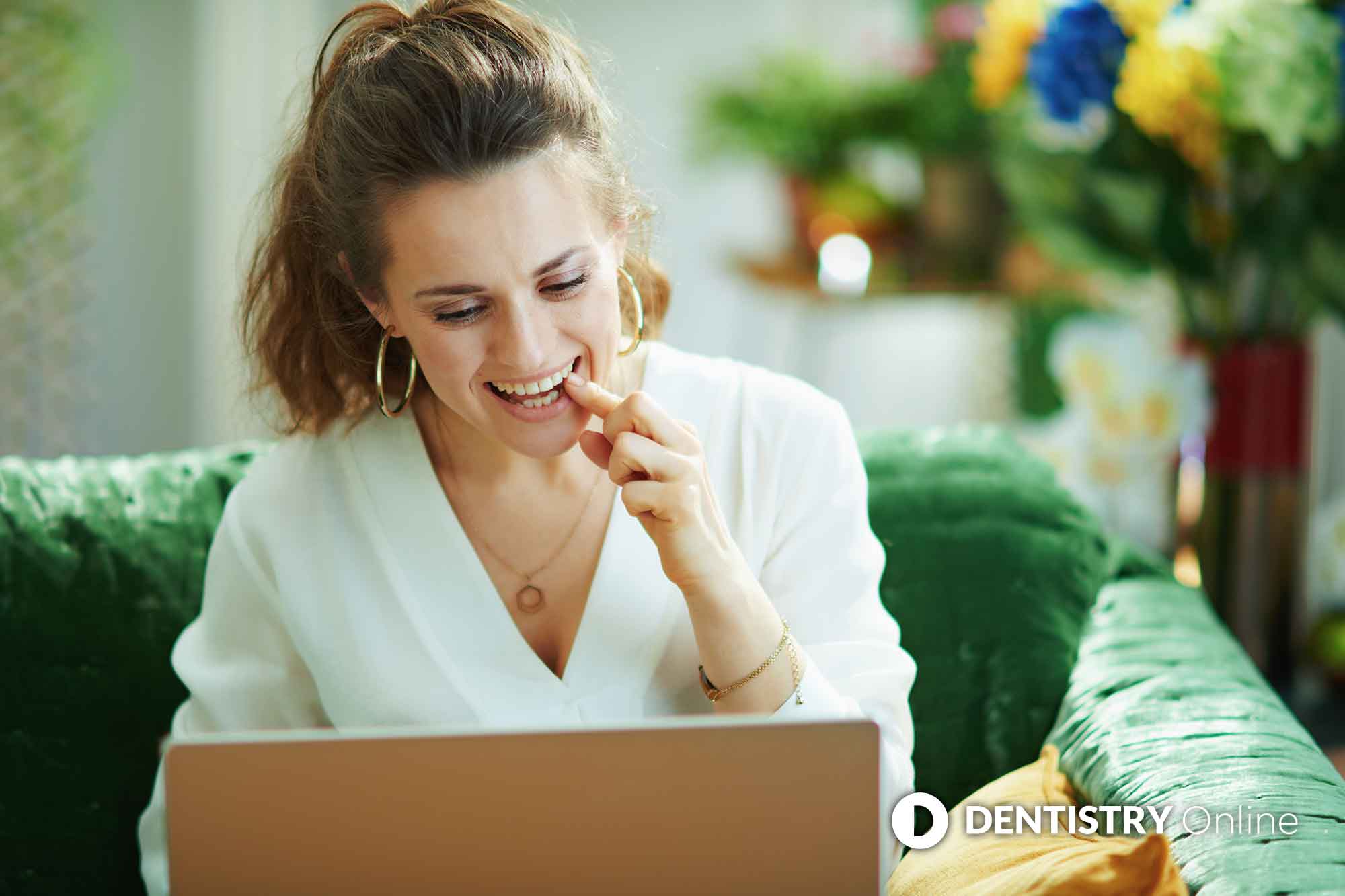 Dental Protection is announcing an exciting new partnership with Chairsyde – a system to help dental professionals consult with patients interactively.
Chairsyde helps dentists interact with patients virtually through teledentistry and face to face in practice. It offers visual aids to help educate patients about their oral health. As well as giving patients the option to log in, view their treatment plan, replay animations and contact their dentist.
This new partnership means Dental Protection Xtra members will get free access to Chairsyde as part of their membership.
'We're delighted to announce this exciting and innovative partnership with leaders in indemnity, Dental Protection, to help our community of dentists by reducing stress and mitigating risk associated with claims through our unique and interactive smart technology,' Loven Ganeswaran, dentist and founder at Chairsyde, said.
'As a member myself, it is inspiring to see the measures Dental Protection take to keep their community of dentists safe.
'Our joint mission, to protect dentists and ignite practice growth, whilst transforming patient health, is therefore an exciting proposition. One that will not only have a positive impact on daily practice but will also help shape the future of dental consultations for the better.'
Chairsyde applications
Chairsyde can record the patient journey from their first consultation, including date-stamped evidence of communication with the patient.
A Dental Protection survey shows that 88% of dentists believe teledentistry will continue beyond COVID-19. However, 62% feel that technology is a barrier for some patients.
There is also a lot of confusion over teledentistry, with 48% of dental professionals unsure if they are protected for virtual consultations.
'Teledentistry is not a new concept,' Dental Protection director, Raj Rattan, said.
'However, there is evidence of remote dental consultations taking place as early as 1994, treating soldiers all over the world. However, it is gaining traction as it provides an innovative solution to support dental practices and their patients during COVID-19.
'I believe this innovative partnership with Chairsyde will help members navigate the rapid change COVID-19 has presented. It will provide a secure and accessible way to conduct virtual consultations.
'Members are not charged any additional subscription for using Chairsyde. Members can also request assistance for any matters arising from this work.
'Chairsyde has many applications and its content and design helps to address many aspects of patient communication, consent, record keeping and clinical risk management.
'A lot of dentolegal cases identify shortcomings in one or more of these areas. The functionality of the platform should significantly drive down the risks associated with these shortcomings.'
---
For more information on Chairsyde, simply visit chairsyde.com.