Marketing cosmetic dentistry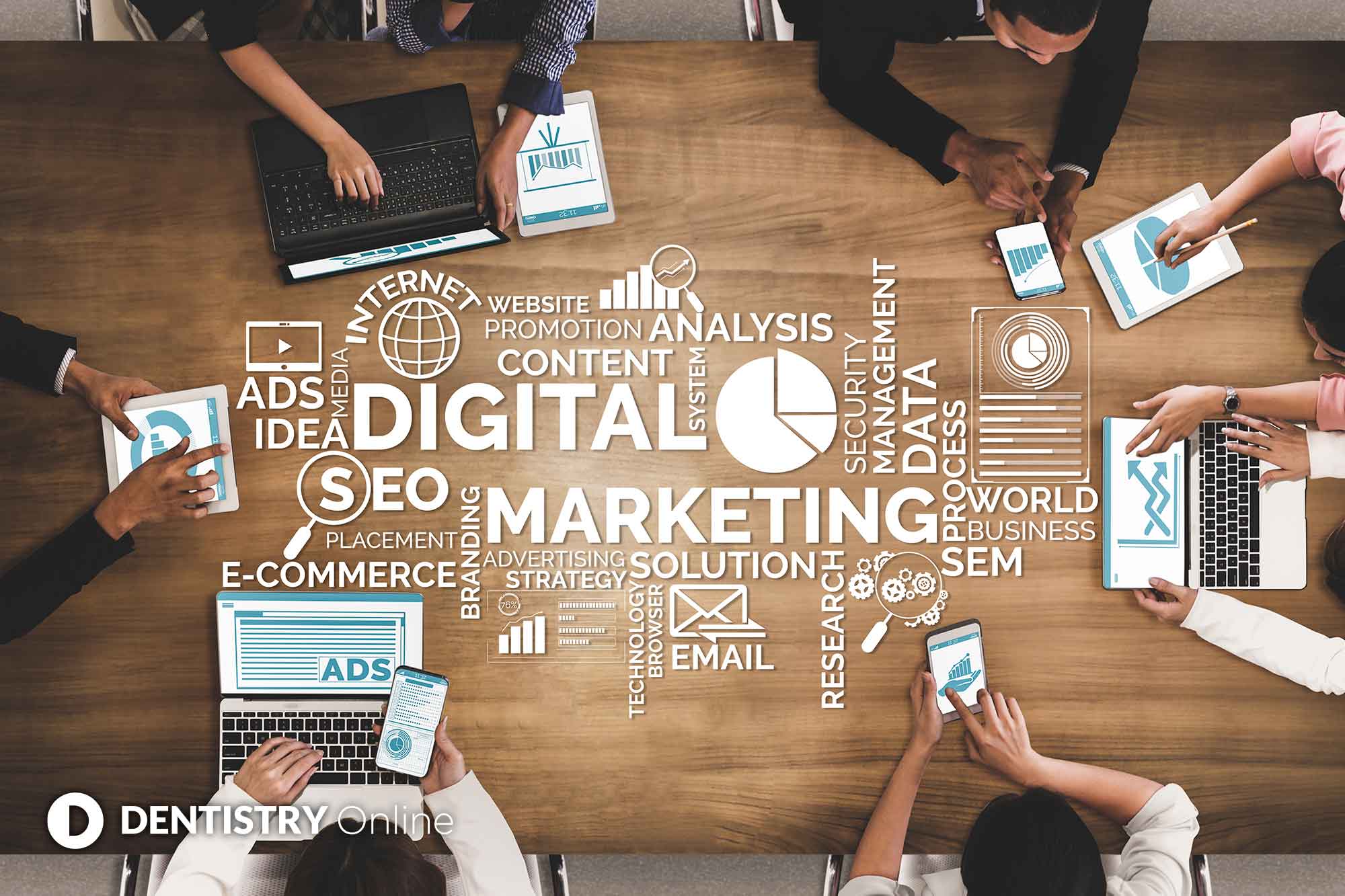 Nishan Dixit explores external marketing strategies for cosmetic dentistry that can effectively support internal ones.
Online platforms
Your practice website is a valuable marketing tool. It needs to be search engine optimised, mobile friendly, and easy for patients to find the information about your services.
Ideally, your practice website should also provide details about the range of treatments you offer. Also, it should have patient testimonials and before and after photos of successful cases.
To reach wider audiences and drive traffic to the website, there should be links to any practice social media accounts. Facebook and Instagram are the main platforms we link to on our practice website.
Compared to traditional methods of advertising, social media offers a more affordable way to promote your cosmetic dental services. Both Facebook and Instagram offer a facility to pay for ads. This enables access to analytics provided so that you can track what promotions work best for your business and when.
Promoting locally
I also advertise cosmetic dental treatments in a local resident magazine that is sent to households in the area every month. You can take advantage of local print and/or radio media to market your services. Case studies can be an excellent way of showcasing your skills.
Beyond this, marketing at events will attract new patients. Events such as wedding fairs, or affiliating yourself with other local businesses like gyms and sports clubs, will spread the good word about cosmetic dentistry.
Top tips
With any marketing strategy, it's important to set a budget and stick to it. Some forms of marketing will be more costly than others, so you need to look at the options available to you.
Additionally, I advise you to invest in your practice website, as most patients will search for your services digitally. It is also vital that you build your portfolio so that you can demonstrate to patients that you are able to competently and consistently deliver exceptional results, which can help to encourage treatment acceptance.