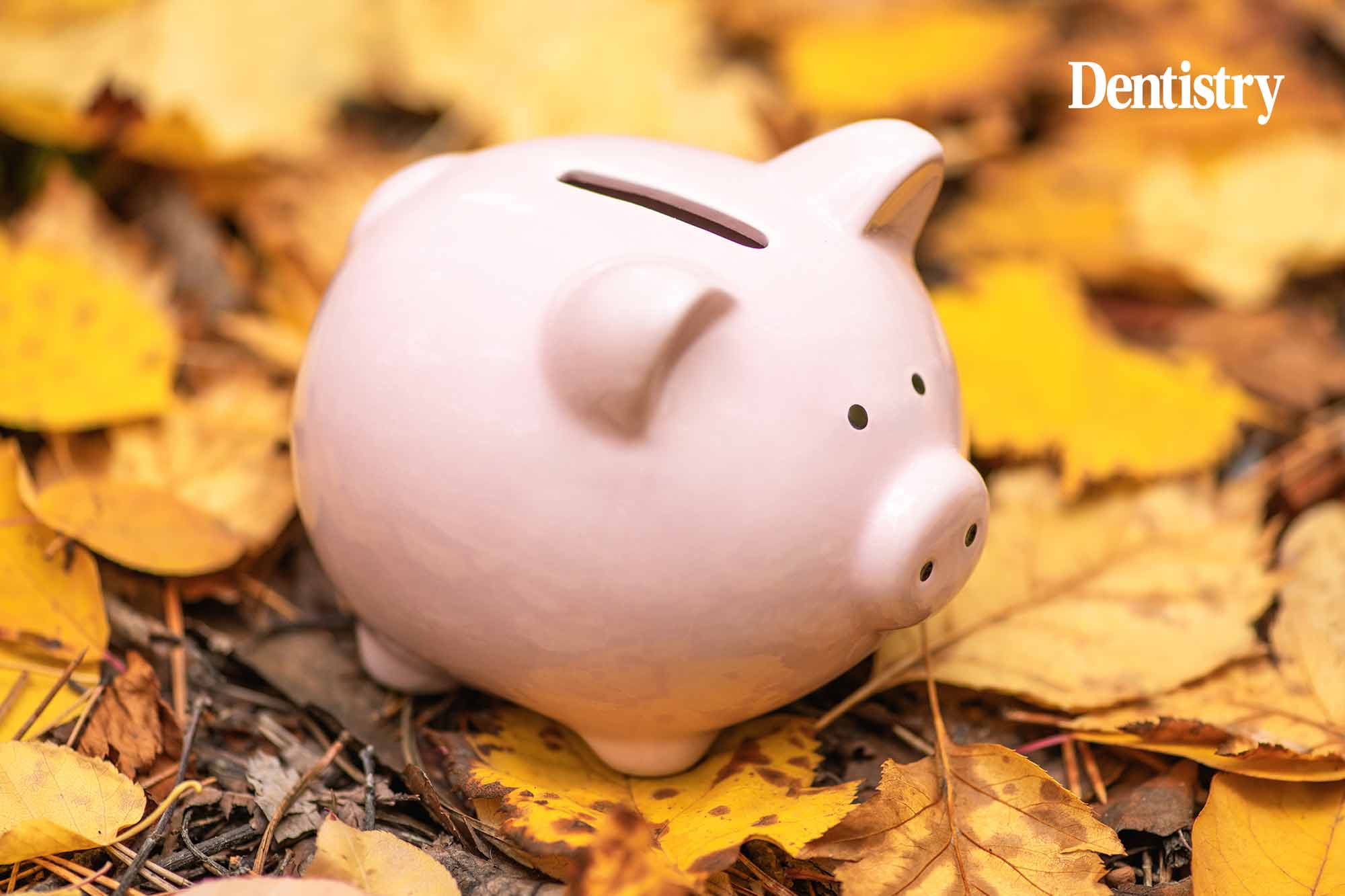 The dental profession has slammed upcoming proposals that will form part of this week's Autumn Budget to limit access to free dentistry for the unemployed.
According to new plans by Chancellor Jeremy Hunt, welfare claimants who 'refuse' to engage with their jobcentre or take work offered to them may lose benefits.
Under the current system, claimants can be given open-ended sanctions if certain requirements are not met.
Funding gaps
But under the new proposals, those facing these sanctions for more than six months could have their claims closed entirely. This would put a stop to these claimants accessing additional benefits including dental care and free prescriptions.
Speaking last week, Hunt said the government wanted to tackle the 'rise in people who aren't looking for work'.
'These changes mean there's help and support for everyone. But for those who refuse it, there are consequences too,' he added.
The British Dental Association (BDA) has criticised the move, warning that the hardest hit will be those with the highest needs.
In addition, no new investment for dentistry is expected in the Autumn Budget. The BDA says NHS England has given Integrated Care Boards license to raid 'underspends' in dental budgets to plug funding gaps.
'Utterly grotesque'
BDA chair Eddie Crouch said: 'This is an utterly grotesque display of priorities by the treasury.
'In the coming autumn statement not a penny of investment is expected to go into a struggling service. But cutting off access to free dentistry will be used as a stick to beat the long-term sick back into work.
'Millions are now struggling to access care. Those who most need it and can least afford it will inevitably be the hardest hit.
'NHS dentistry is meant to be a core part of our health service. Not a budget line that's raided to suit the whims of government accountants.'
---
Follow Dentistry.co.uk on Instagram to keep up with all the latest dental news and trends.