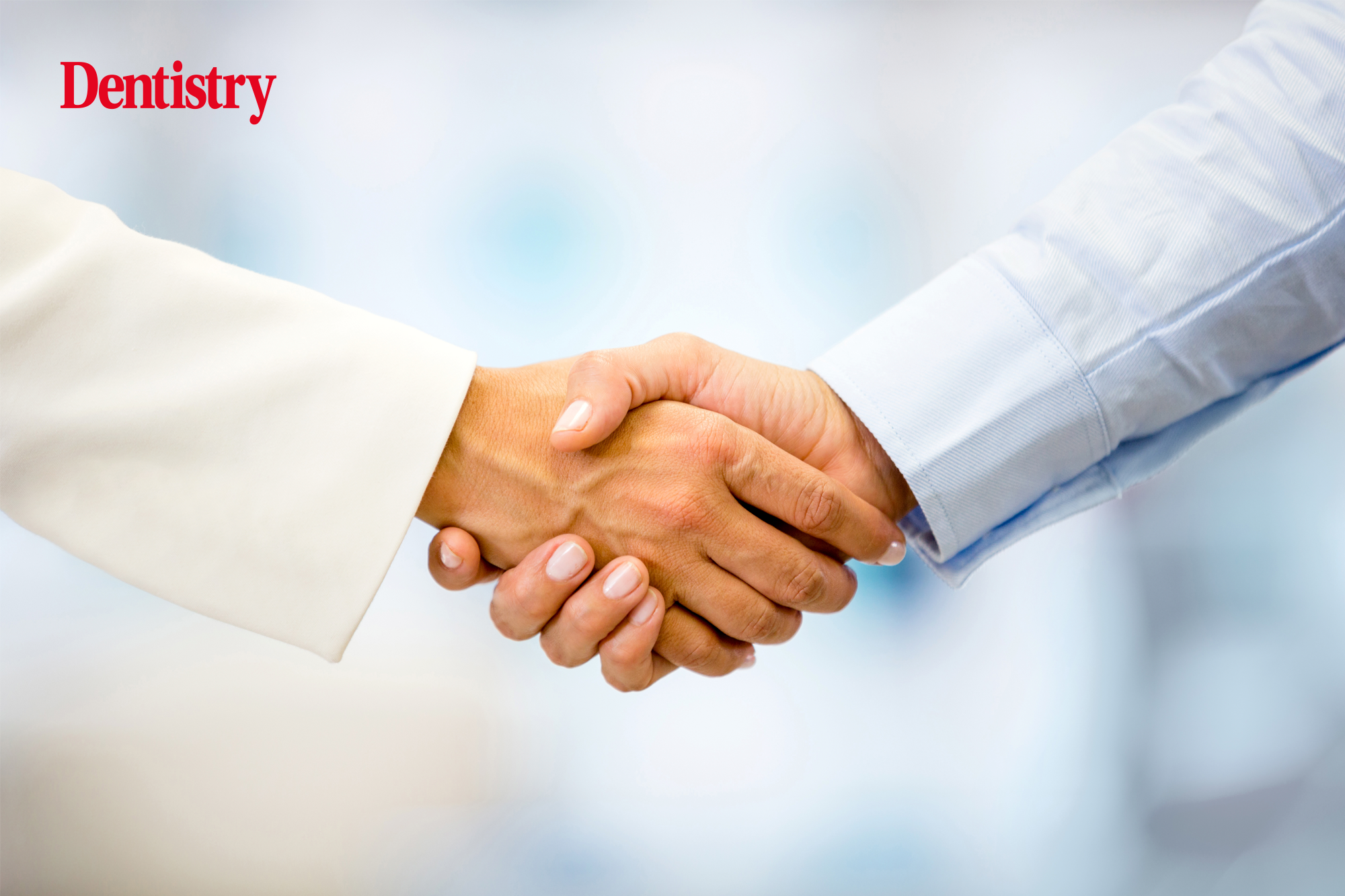 The BDIA explains how dental professionals can identify a trustworthy supplier to ensure all equipment is safe and high quality.
In the daily operations of your dental business, regular procurement of equipment and consumables is essential. To ensure the smooth and sustainable operation and development of your practice, establishing a dependable partnership with trusted suppliers is paramount.
While cost-saving strategies may be enticing, making a well-informed purchasing decision goes beyond just financial considerations. Opting for a potentially unreliable or untrustworthy supplier can have repercussions on your business, patient care, and even your GDC registration. This article sheds light on the vital factors to consider when choosing a dental supplier.
Selecting the right dental supplier
Supplier's reputation – When considering potential suppliers, it's crucial to assess their reputation. Choose suppliers with a proven track record in the industry
Product safety – Prioritise safety by ensuring that the products and materials they offer meet safety standards and regulations
Certifications – Look for suppliers whose products are certified and compliant with all relevant industry standards
Product quality – Invest in genuine, quality products to avoid potential health risks and protect the future of your business
Ongoing support – Consider the level of aftercare and ongoing support that the supplier offers to address any issues that may arise
Reliability – Opt for a supplier known for their reliability, so you can count on consistent service.
Introducing the British Dental Industry Association (BDIA)
The BDIA is the leading dental industry trade body in the UK, with a century of experience in supporting the dental industry and its customers. With more than 100 member companies, BDIA members are renowned for delivering quality, innovative, and dependable equipment and services to dental professionals.
Streamlining supplier selection
The BDIA's member directory provides a straightforward solution to selecting a trustworthy supplier for your dental practice. This directory features a comprehensive list of reputable BDIA member suppliers, equipped to meet your business's needs and ensure its smooth operation.
Why choose BDIA member companies?
BDIA member companies strictly adhere to the British Dental Industry Association Code of Practice, undertake specialised training, and share a common vision. Opting for these suppliers instils confidence in the reliability and quality of their products and services.
In summary, choosing the right dental supplier involves careful consideration of factors like reputation, product safety, certifications, quality, support, and reliability. The British Dental Industry Association (BDIA) and its Member Directory offer a dependable resource to streamline the supplier selection process, ensuring you partner with reputable, trusted suppliers for your dental practice's success.
---
Find your BDIA member supplier here today: bdia.org.uk/member-directory.