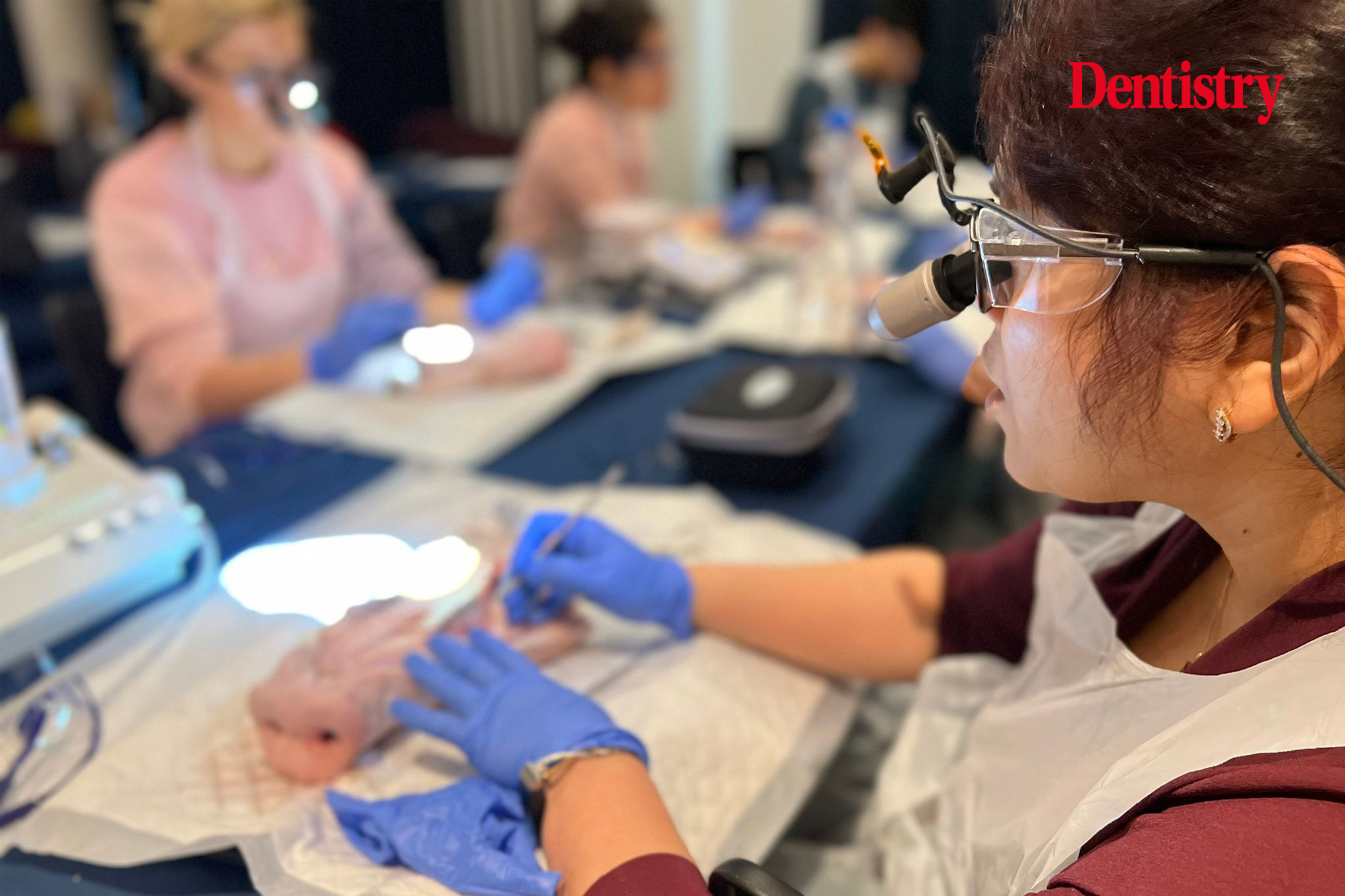 EduDent introduces its masterclass in Birmingham this November – gain the knowledge and skills to confidently perform crown lengthening procedures.
The one-day (seven hours' CPD) event is aimed at clinicians interested in learning more about crown lengthening. Particularly, its application in enhancing cosmetic cases. Short term orthodontics and cosmetic bonding can really change a smile. But management of the surrounding soft tissues will enhance and perfect the final result.
The next masterclass is taking place in Birmingham on the 25 November 2023. It is designed to provide clinicians with the knowledge and skills to diagnose, plan and have the confidence to manage scenarios where soft tissues require augmentation.
The day is curated by the EduDent academy, a team of specialist periodontists, and is provided in a very relaxed venue. There is a comprehensive programme that comprises of lectures and practical hands on components.
Scientific theory, case studies, problem solving and a surgical hands on session with pigs heads is all covered, as well as insight into the contemporary techniques developed and utilised by the EduDent academy faculty. Delegates also benefit from a comprehensive course book, clinical guides and after course support.
Besides the crown lengthening masterclass, EduDent run a range of other masterclasses primarily aimed and general practitioners covering topics from implant soft tissue management to implant prosthodontic considerations, with guest speakers. All their courses are currently on early bird offers, so book now to avoid disappointment!
---
To sign up, please visit www.edudent.co.uk and for up-to-date information on EduDent courses follow EduDent on Instagram at @edudentuk.