A case using zirconia with a triple gradient of colour, translucency and flexural strength, for highly aesthetic results.
The present case was made for a 55-year-old patient with impaired natural dentition. The patient requested the replacement of missing teeth and a long-term, functional and aesthetic restoration.
For a totally individual result, the treatment was performed based on the 3D virtual reproduction of the patient, according to Zirkonzahn's workflow.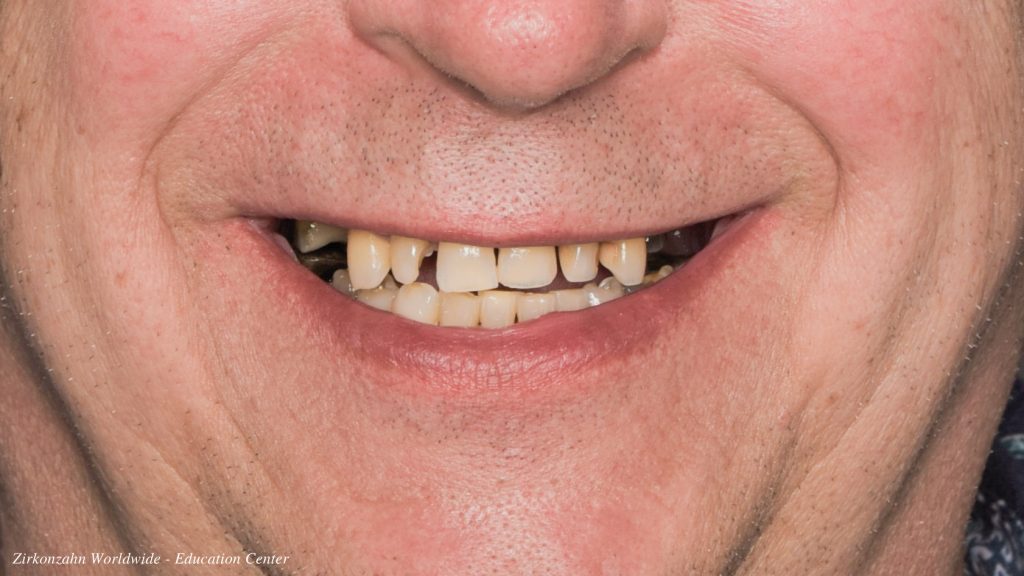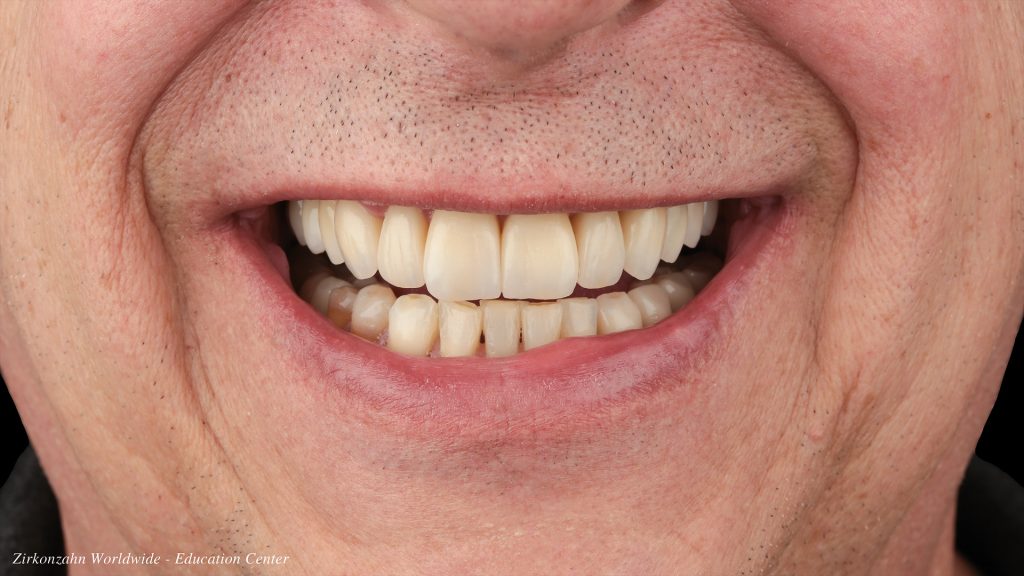 Workflow
Digital acquisition of the patient's oral situation and extra-oral anatomy using the PlaneFinder and the Face Hunter 3D facial scanner. The PlaneFinder is part of the PlaneSystem, an innovative patient data acquisition method invented by MDT Udo Plaster in collaboration with Zirkonzahn to provide an alternative to facebows. This working approach allows the dentist to acquire the individual position of the maxilla and occlusal plane through the acquisition of the patient's Natural Head Position (NHP) and to transfer the data into the virtual world 1:1 with no loss of information. Digital articulation in the Zirkonzahn.Scan software, based on the information acquired via the PlaneFinder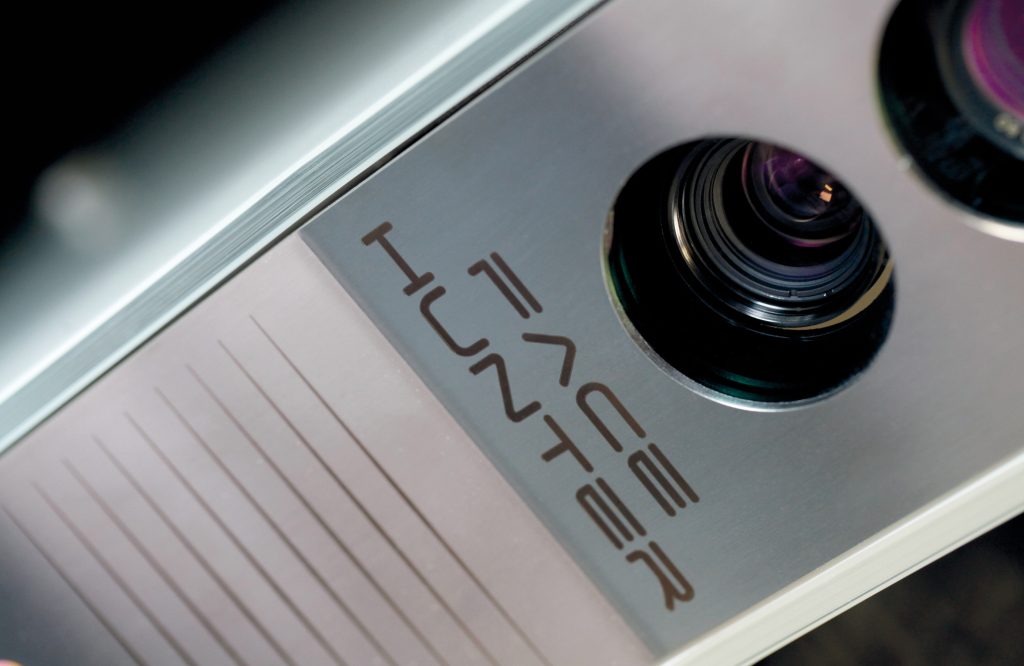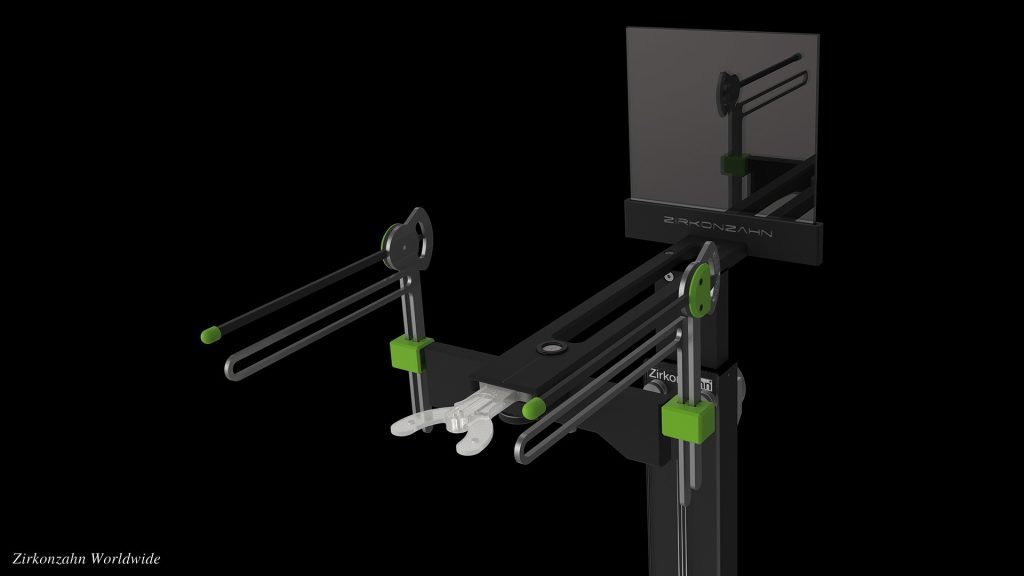 Design of a mock-up for the upper and lower jaws in the Zirkonzahn.Modifier software and subsequent milling using Multistratum Flexible, a high-performance resin ideal for long-term provisionals and prototypes, already provided with natural colour gradient. The two mock-ups were produced for functional and aesthetic controls in the patient's mouth and to give the patient a first impression of the future aesthetics, increasing further his motivation for the treatment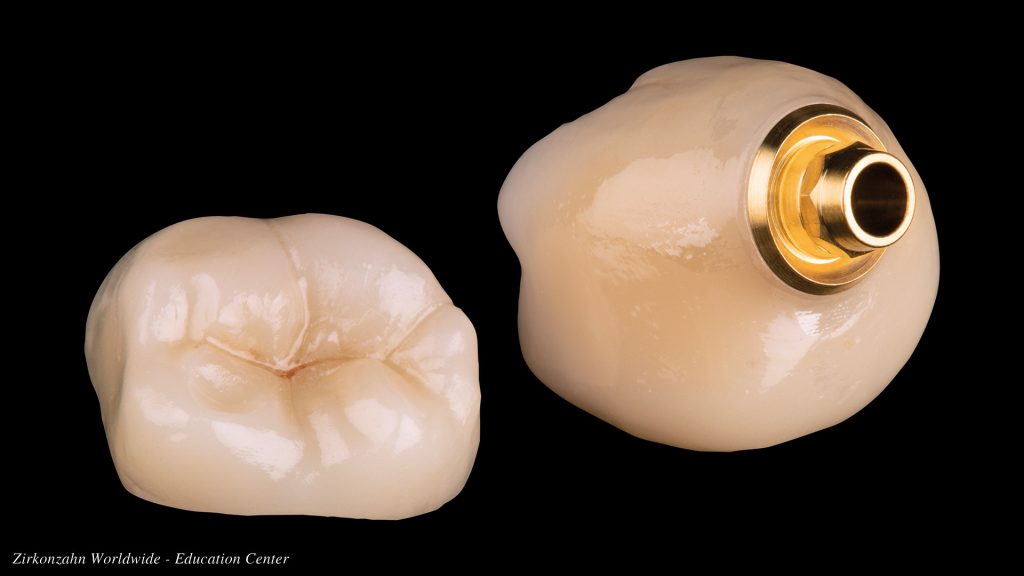 Design and manufacture of temporaries made of Multistratum Flexible
Planning of implant positions based on the mock-ups and printing of the surgical guide for implant placement. After healing time, production of an implant provisional for conditioning the gingiva
Design of the final crowns in the Zirkonzahn.Modellier design software. The crowns were then milled in the M2 Teleskoper milling unit, equipped with extra-large Teleskoper Orbit Ø 125 mm. As a restorative material, Prettau 3 Dispersive zirconia was selected. This zirconia is ideal for monolithic or slightly reduced restorations thanks to the Gradual-Triplex-Technology concept, consisting in a triple gradient of colour, translucency and flexural strength. The final restoration shows a particularly translucent incisal edge, a higher flexural strength towards the tooth neck and a natural colour gradient from dentine to enamel, for a very natural and aesthetic result
For an even more individual characterisation, application of ICE Stains 3D by Enrico Steger and minimal veneering with Fresco Ceramics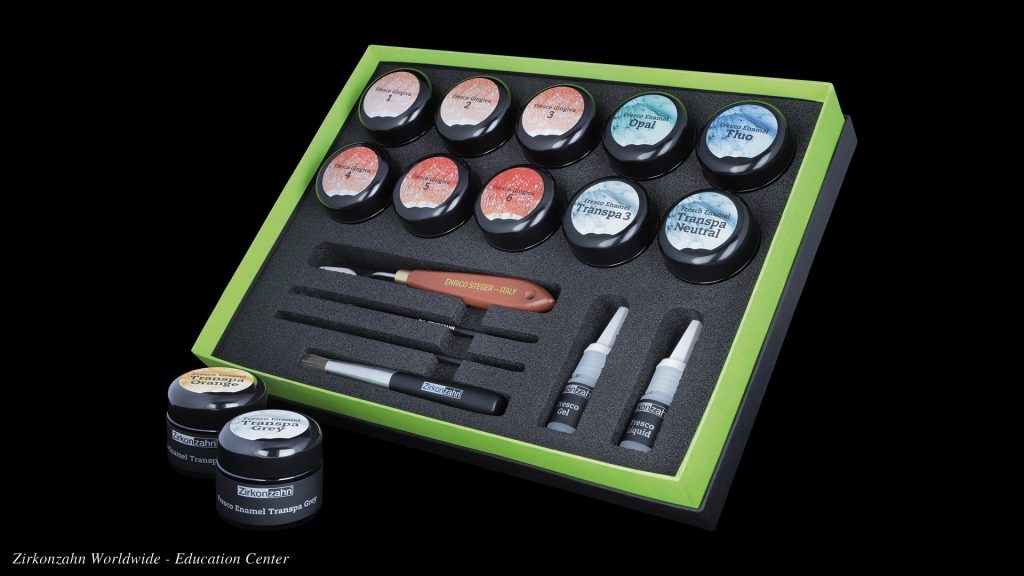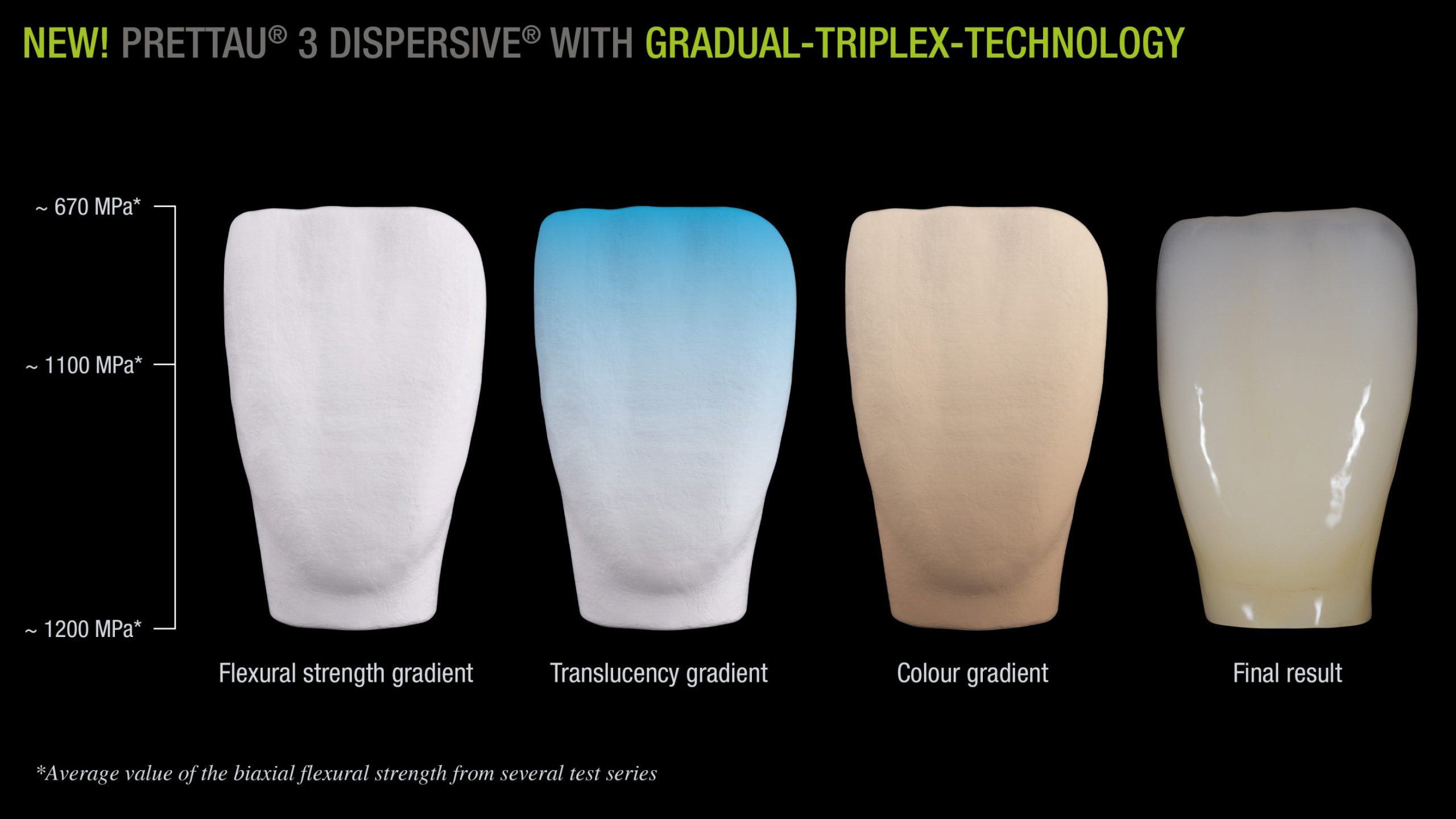 Gold-coloured anodising of the titanium bases using the Titanium spectral-colouring Anodizer
Insertion of the zirconia restorations in the patient's mouth by the dentist and fabrication of a protective splint made of Therapon Transpa resin.
Case made by Dr med dent Daniela Zeller and MDT Alexander Bassermann (Bern, Switzerland).
---
For more information: www.zirkonzahn.com