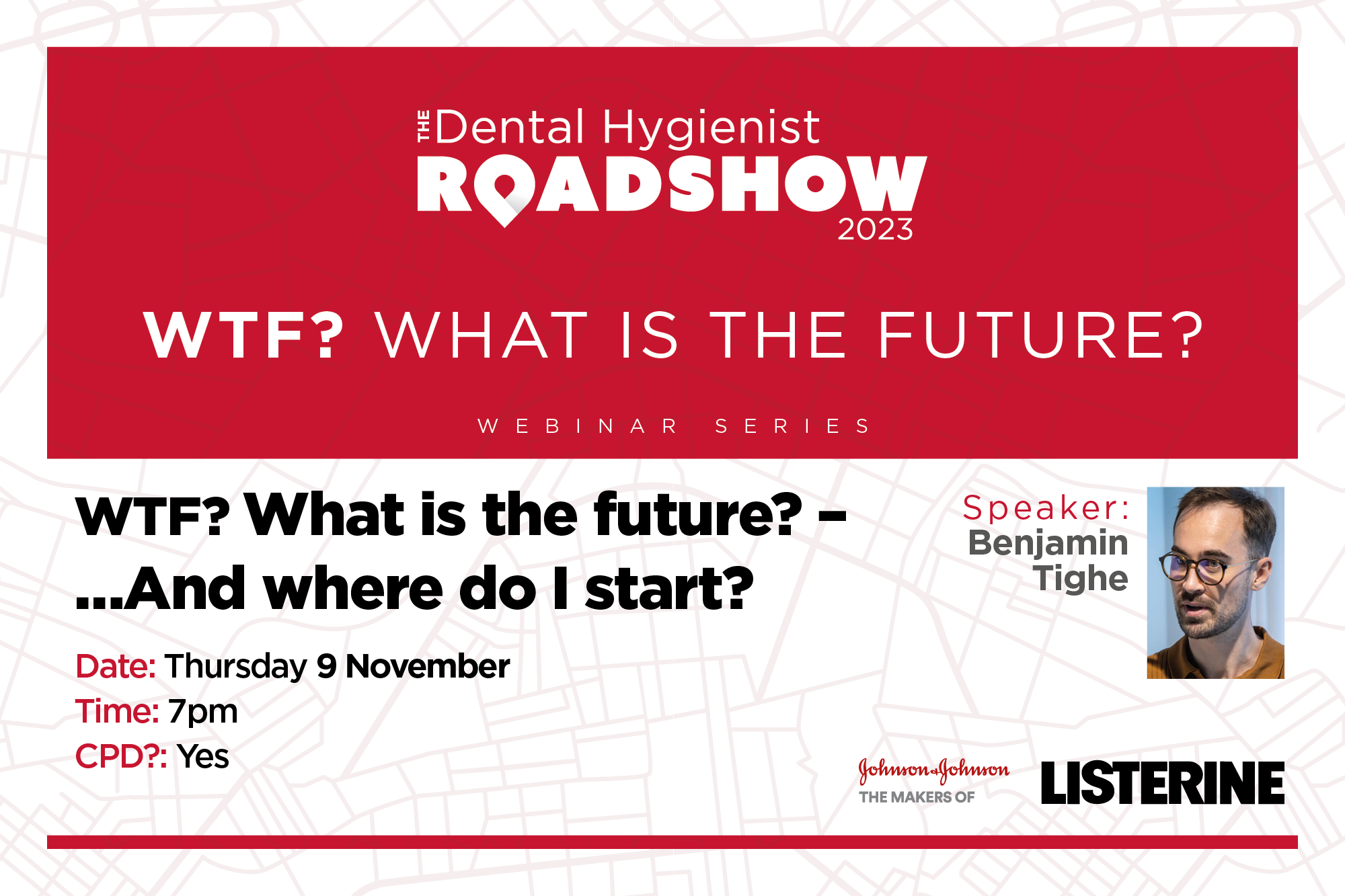 Join Benjamin Tighe on Thursday 9 November at 7pm as he discusses: what is the future and where do I start?
This webinar will provide an overview of the role of chemotherapeutics in biofilm prevention reviewing the latest mouth rinse evidence.
It will also discuss why it's important for dental hygienists and therapists to review and critique research and how we can implement the results in our daily practice.
Learning outcomes
Develop research critique skills
Understand the latest research on chemotherapeutic mouth rinses
Understand how research informs S3 guidelines.
Throughout 2023, The Dental Hygienist Roadshow brought essential oral health education to audiences across the UK. Three of the lectures from the roadshow will now be available as free live webinars from 7 to 9 November 2023.
The first 150 delegates to sign up will receive a welcome pack from Johnson & Johnson, so make sure to register today!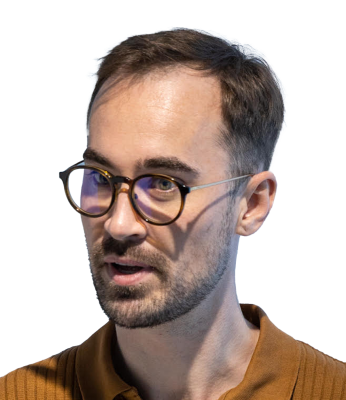 Dentistry Webinar - On-demand
WTF: What is the future? – …And where do I start?
Benjamin Tighe
Benjamin Tighe is a tutor dental therapist at the prestigious Eastman Dental Hospital alongside working in private practice.
He is a trainer for the Swiss Dental Academy and lectures across the UK on Guided Biofilm Therapy and has specific clinical interests in the treatment of peri-implant disease and the systemic effects of oral biofilm on the body.
These clinical interests along with his enthusiasm for education inspired his Instagram persona @thegumsguy.
Click here to sign up to the webinar.
---
More Dental Hygienist Roadshow webinars: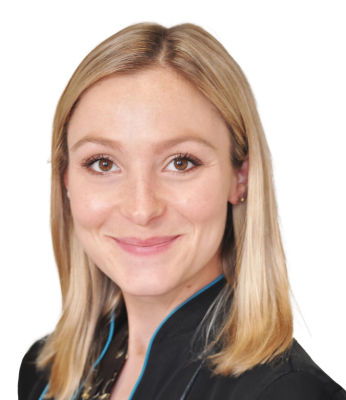 Dentistry Webinar - On-demand
WTF? What is the future? – Know your patient, change the outcome
Catch up with previous On Demand webinars:
Follow Dentistry.co.uk on Instagram to keep up with all the latest dental news and trends.