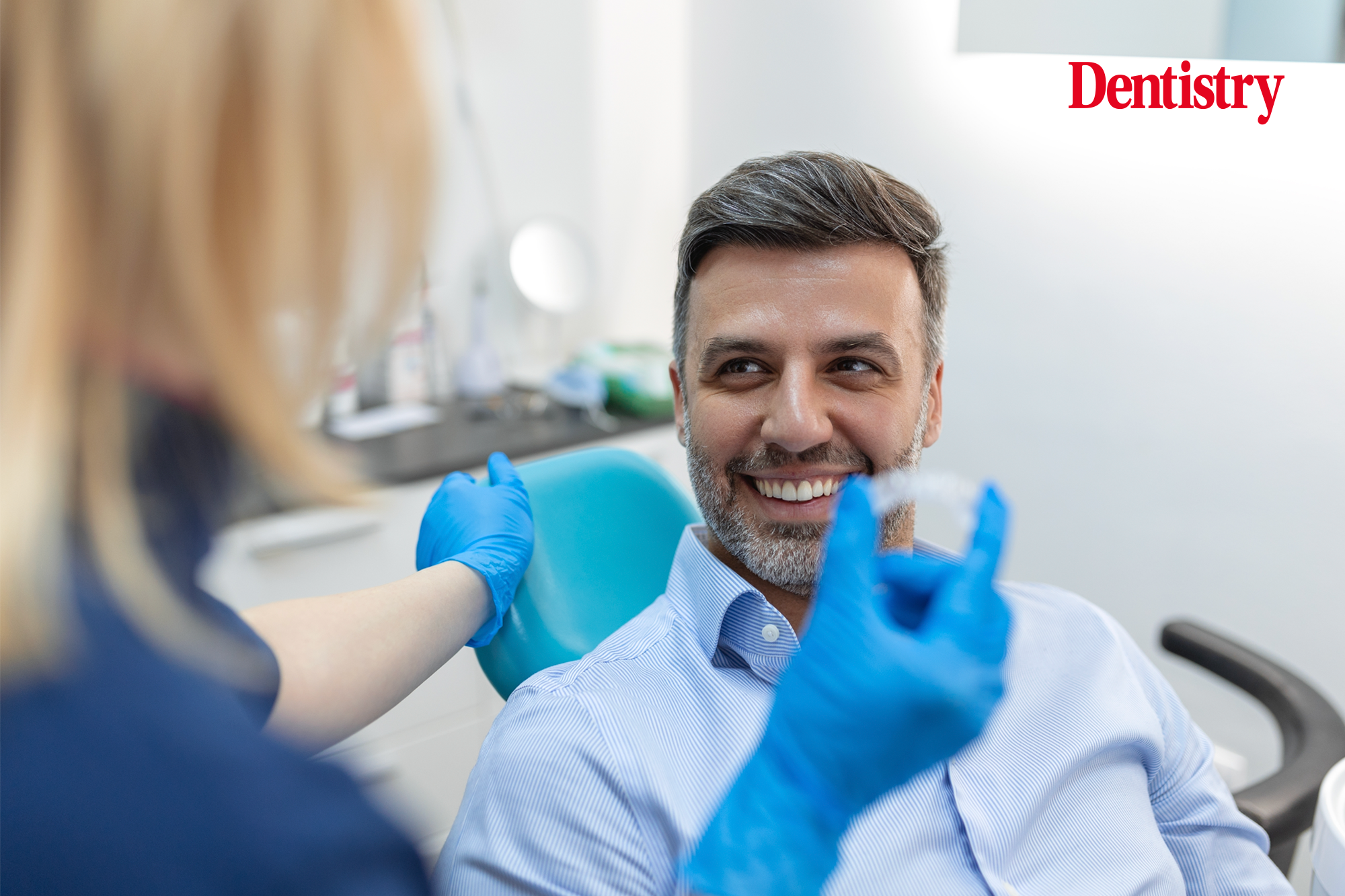 Gina Vega shares some advice for practitioners who want to start delivering Invisalign treatments, or more experienced providers who want to build confidence and treat more patients.
The basics of a perfect smile rely on the symmetry and harmony of it, so it makes perfect sense to start any cosmetic treatment by aligning the teeth first.
In 2016 after doing around 30 to 40 cases, I realised that I was very much enjoying my days at the practice when I was seeing my Invisalign patients. Imagine a workday full of the treatments you enjoy the most!
I love dentistry and finding my favourite discipline was great! So, I set up to increase the number of my Invisalign cases. Year after year I increased the number of cases I was doing, achieving a higher Invisalign tier. A few years later I became a Diamond Provider. Now I have over 1,000 cases to my name… and I really enjoy it!
I love the fact that with the majority of Invisalign cases, we are working with natural healthy teeth and placing them in a more harmonic beautiful position. For me, this is what minimal invasive dentistry is all about.
So, if you are looking to increase the number of Invisalign cases at your practice, and you do not know how to start, here are my top 10 tips.
1. Educate yourself and learn in detail how the system works
You need to know what is that you are able to offer to your patients. Mastering your Invisalign consultations by clearly explaining how the system works is essential.
2. Educate and be honest with the patients when explaining their cases
Highlight challenges and set realistic time frames. This is a great way to manage their expectations and start successful long-lasting relationships with your patients that in time will turn in great reviews and a good reputation.
3. Gather all the information needed to diagnose your cases
Take good quality records to create a portfolio of before and after photos and scans. This will be very useful for your marketing.
4. Do not rush the treatment plan
Take time to analyse all the information you have to draw the best plan for your patients. If need be, create two or three different plans and discuss with them with your patient to achieve the best outcome.
5. Work as a team with your nurse, reception team or treatment coordinator (TCO)
This achieves more efficient workflows and create a great costumer experience within your practice, and by the way, you don't have to be the practice principal to achieve this, you can do this as an associate too.
6. Improve your clinical skills
This includes placing, replacing and removing attachments, and doing inter proximal reductions. This will make your days more productive. Remember: time is money!
7. Learn the different types of attachments
Ensure you are aware of what each attachment is used for to achieve the best results. At the same time, you will become an expert on biomechanics to understand how best to achieve more predictable results.
8. Get to know the ClinCheck software in detail
Learn how the 3D controls work so you can take control of the modifications needed to perfect your finishes.
9. Work closely with your marketing team
This makes sure that you are attracting the right type of patients.
10. Come to my Diamond Masterclass
I created the Diamond Masterclass with the intention to help Invisalign providers with some or little experience learn the basics. It is also suitable for providers who need a refresher course to gain confidence and treat more patients.
You have the option to bring your nurse/TCO free of charge to the masterclass. We believe in teamwork, so we have designed a breakout session for them to learn the basics on record taking and follow up techniques. This is taught by my TCO, Ashley Lawrence.
---
The next Diamond Masterclass with Aligner Training takes place on Saturday 18 November. To book or for more information, visit www.alignertraining.com.