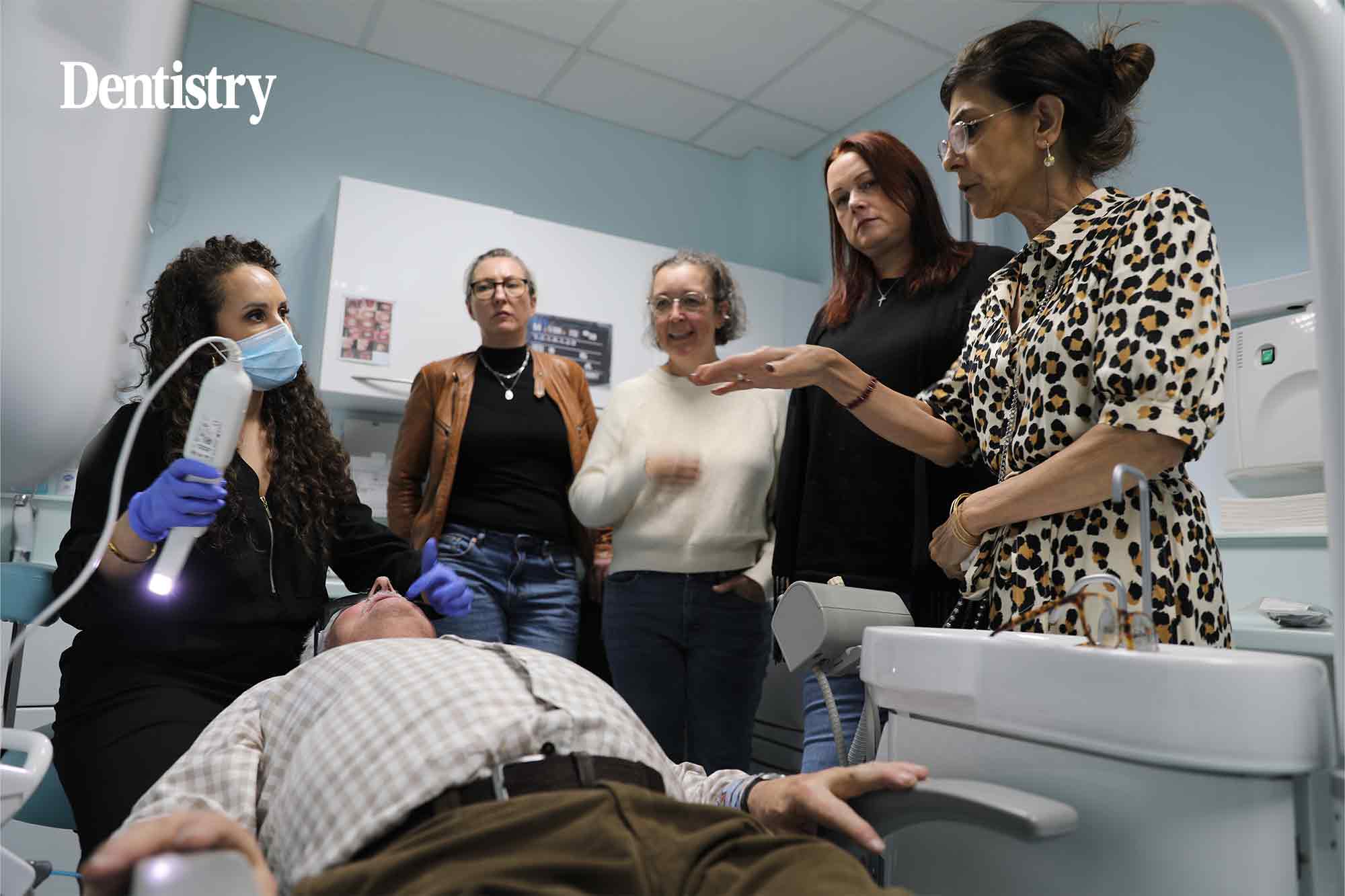 Dentistry.co.uk gets insight into the Aligner Training Diamond Masterclass course and how it helps the whole dental team develop their practice with clear aligners.
In her drive to educate the whole dental team on clear aligner treatment, Dr Gina Vega ran a successful first day of her new course last month.
Welcoming 12 delegates from across the UK, Gina tapped into her experience as a Diamond Invisalign provider and shared her workflows and protocols.
Teaching you how to convert consultations into treatment, the course is suitable for dentists with little to no Invisalign experience – and their dental nurse or treatment coordinator can also attend free of charge. Gina believes in getting the whole team up to speed in effective aligner delivery.
From step-by-step approaches to conducting clear and honest Invisalign consultations, delegates have in-depth training on using the tools within the ClinCheck Pro software.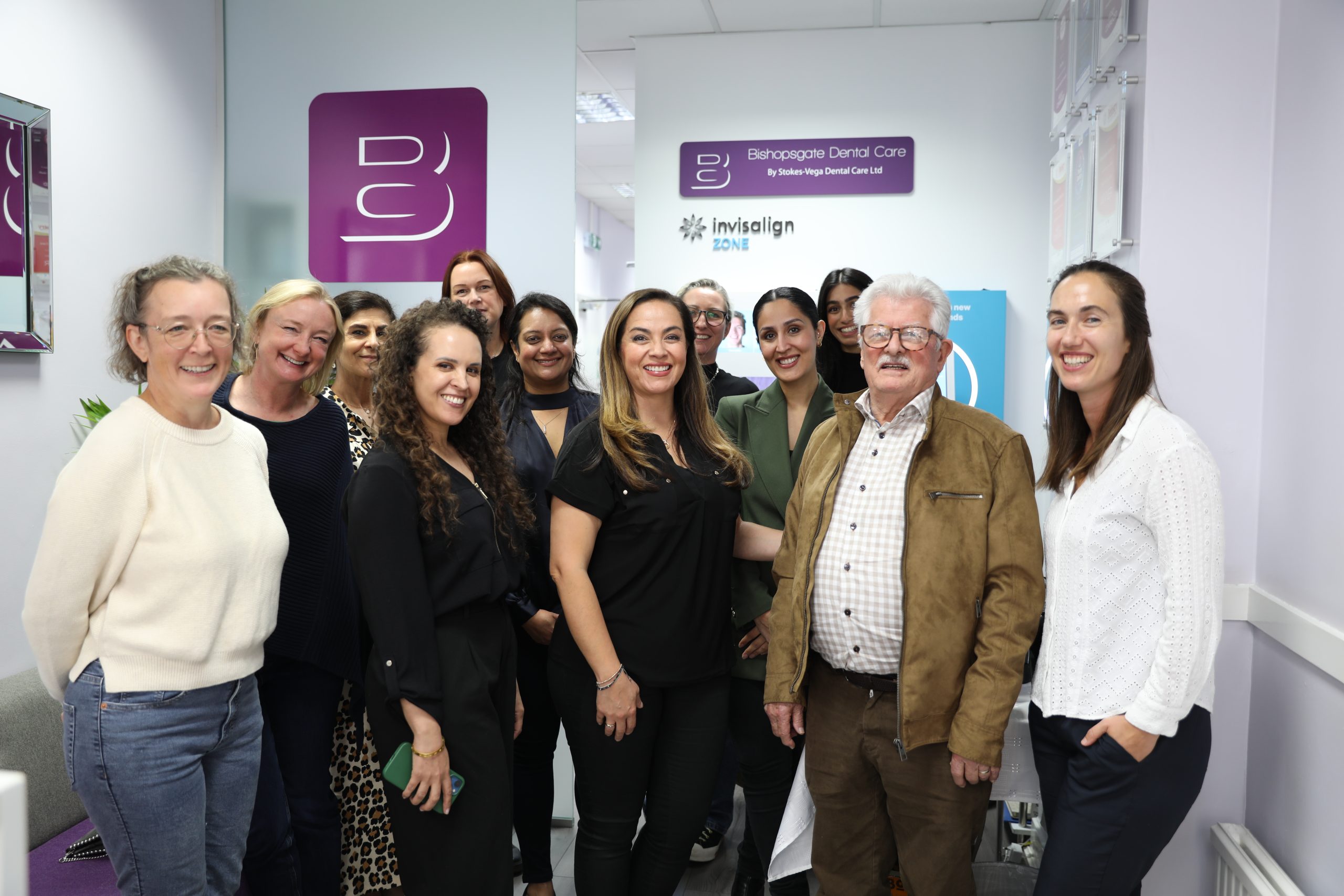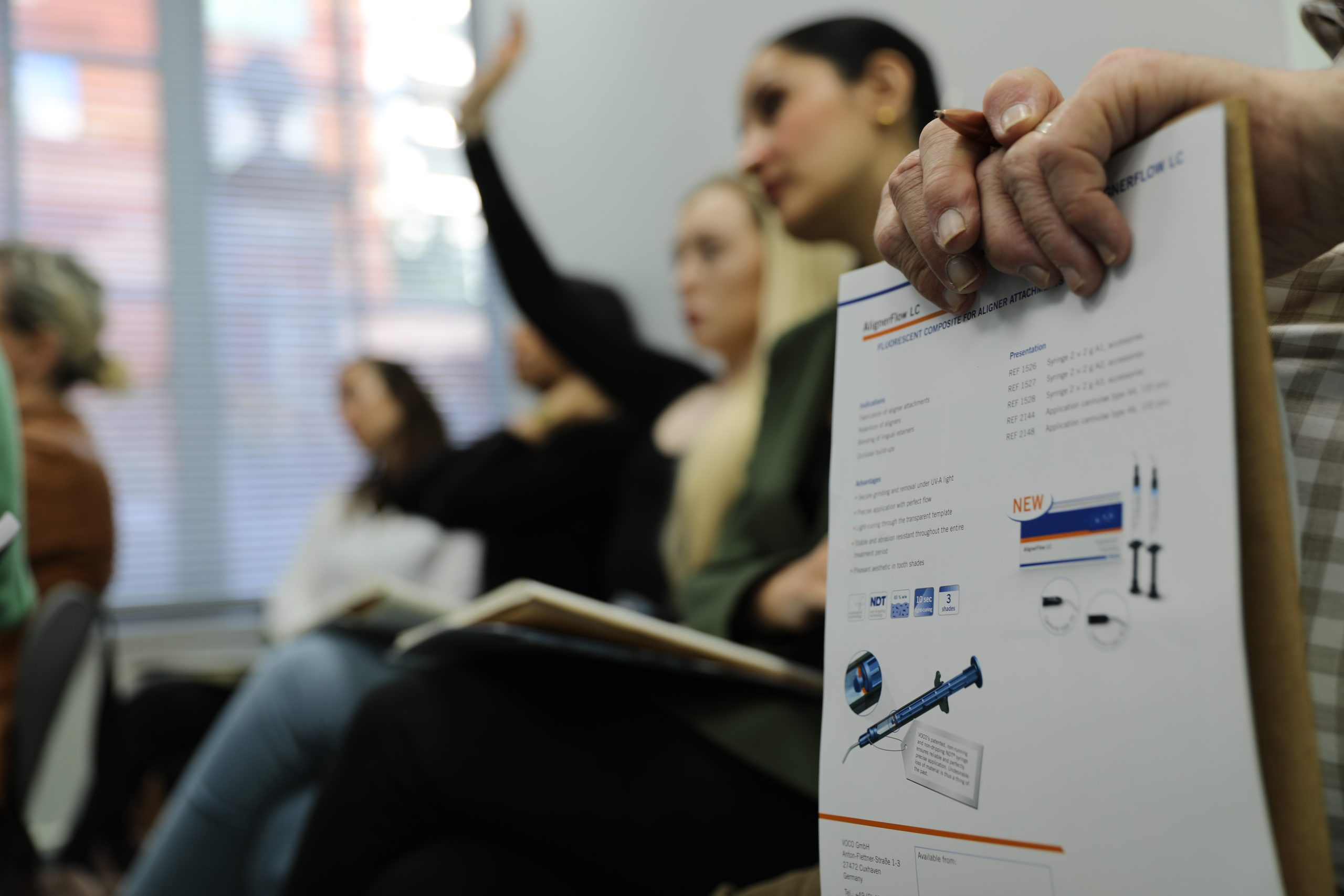 Great opportunities
Dr Gina said: 'We had a very successful launch of the Diamond Masterclass on the 23 September, with 12 delegates attending on the day.
'The day went amazingly, with a lot of interaction from our delegates who felt very comfortable to ask questions throughout the day.
'Lunch was served at a lovely brasserie around the corner, where we ate lovely food and were provided with a great opportunity for networking. Everybody enjoyed themselves!
'In the afternoon, the breakout sessions were very successful with the dental nurses in attendance, and some dentists learning and practising taking scans and photos.
'The rest of the delegates learned in detail how to navigate the ClinCheck Pro software to make modifications with 3D controls and plan their Invisalign treatments.'
'Practical benefits'
Dr Jenni Rawes, one of the delegrates who attended on the day, said the course provided 'valuable insights'.
'I had the pleasure of attending Dr. Gina Vegas' Diamond Masterclass, and I must say, it was an outstanding experience!' she said.
'The day was filled with valuable insights presented in a friendly and supportive environment. Regardless of where you are in your aligner provision journey, this course offers something for every dentist. Dr. Vegas covered a wealth of information during the day, but she did so in a way that was easy to grasp.
'One aspect that truly stood out to me was how the course emphasised the importance of team collaboration and its role in ensuring a successful patient journey. This approach added immense value to the learning experience.
'I greatly appreciate that the course also simplified the complexities of biomechanics and the various types of attachments. This newfound clarity has significantly improved the predictability of my clinchecks, ensuring better outcomes for my patients. It is evident that this course offers practical benefits that directly impact patient care.
'I wholeheartedly recommend this course and genuinely enjoyed every moment of it. A big thank you to both Gina and Ashley for such a rewarding day.'
---
The next Diamond Masterclass with Aligner Training takes place on Saturday 18 November. To book or for more information, visit www.alignertraining.com.