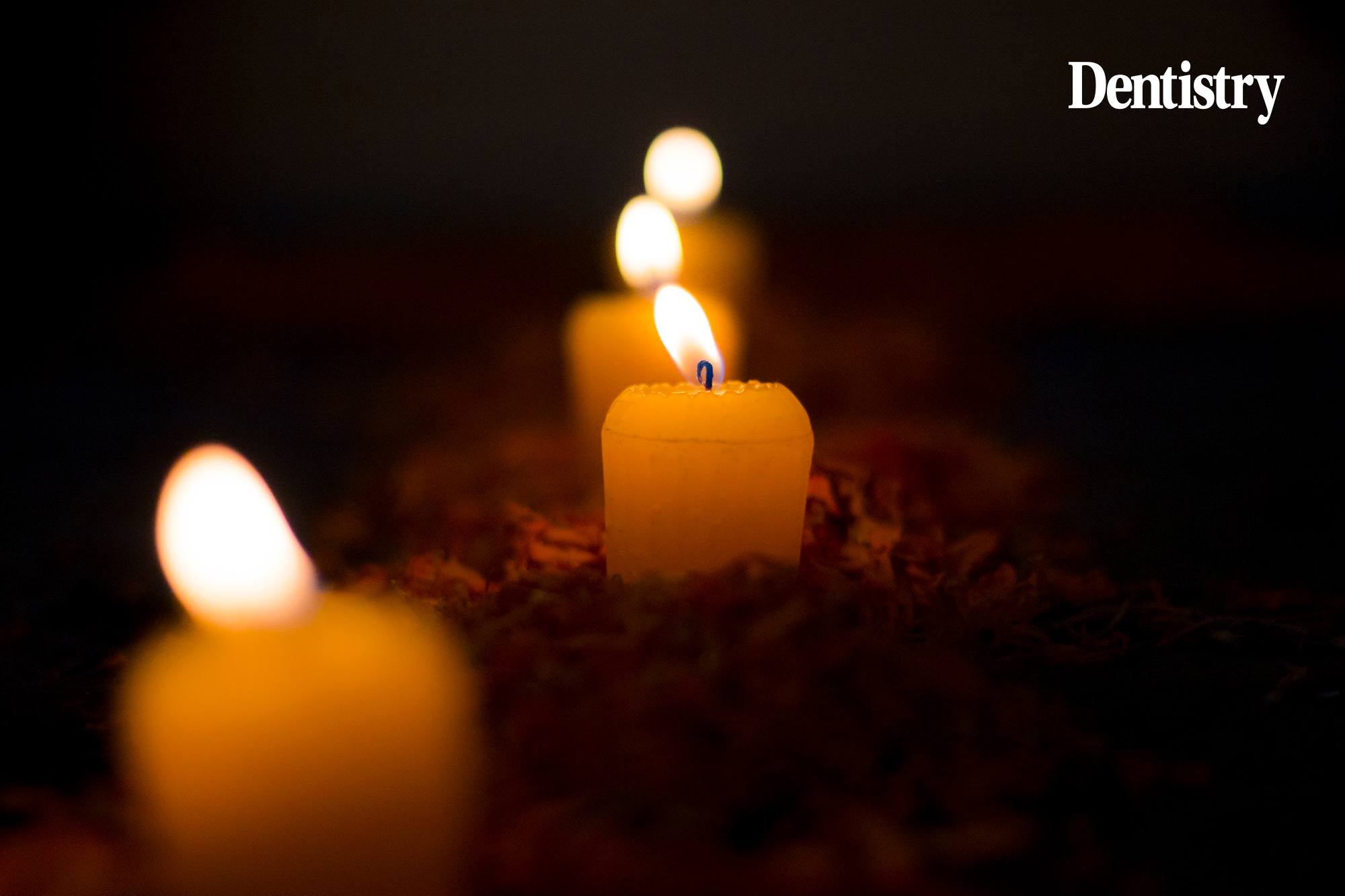 Nikki McPherson opens up about her own struggles with pregnancy loss and why it is an important topic to consider in dentistry.
Baby Loss Awareness Week ran from 9 to 15 October, and serves as a poignant reminder of the many families who have experienced the profound pain of losing a baby during pregnancy or shortly after birth.
In the world of dentistry, a profession that demands meticulous attention to detail and places its professionals under significant stress, the journey through baby loss can be particularly challenging.
As a woman in dentistry who has faced multiple pregnancy losses, I'd like to share my personal perspective and offer insights on how this field can impact pregnancy, as well as provide guidance on navigating the road to recovery and future pregnancies.
In this blog, I will discuss the potential concerns in dentistry that might contribute to baby loss, inadequate leave for miscarriage sufferers, and the precautions to take for future pregnancies. Additionally, I will suggest resources and support organisations in the UK, such as Tommy's, that can offer assistance and solace during these difficult times.
The link between dentistry and pregnancy
The dental profession is demanding, both physically and mentally. Long hours, stressful procedures, and exposure to various materials raise concerns for pregnant individuals. Here are some aspects in dentistry to consider:
1. Stress and its impact on pregnancy
The stress associated with a dental career can be particularly demanding. Stress is a well-documented risk factor for pregnancy complications, so it's a concern that pregnant dental professionals need to manage effectively. Self-care, stress-reduction strategies, and support networks are essential during this challenging time.
2. Radiographs and pregnancy concerns
One aspect of dentistry that can trigger concerns for pregnant dental professionals is the taking of radiographs (X-rays). Dental X-rays are an essential diagnostic tool, but during pregnancy, apprehensions about radiation exposure naturally arise.
Fortunately, the radiation levels in dental X-rays are typically low, and we have protective measures like lead-lined and shielding equipment, positioning collimation and radiation monitoring.
These precautions are in place to ensure minimal exposure, making it safe for pregnant individuals to work in the dental field. Open and transparent communication with your dental team is essential to address any concerns and understand the safety protocols.
3. Chemical exposure
Dental professionals often come into contact with chemicals and materials that may be potentially harmful during pregnancy. Proper protective measures and adhering to Control of Substances Hazardous to Health and safety guidelines are essential.
Inadequate leave for miscarriage sufferers
One glaring issue in many workplaces, including dentistry, is the lack of understanding and support for those who experience miscarriages. While the UK allows for maternity leave, there is often inadequate provision for leave after a miscarriage. It is crucial for employers to acknowledge the emotional and physical toll of miscarriage and offer appropriate support and leave.
Precautions for future pregnancies
For those who have experienced multiple miscarriages and wish to embark on the journey to motherhood again as myself, several precautions are advisable:
1. Consultation with healthcare providers
Consider consulting with a GP and specialised obstetrician or gynaecologist for preconception counselling. They can provide guidance on your unique situation and the necessary steps for a healthy pregnancy.
2. Early pregnancy units and private gynaecology/obstetrician referrals
If you experience concerns during pregnancy, don't hesitate to seek expert care. Early pregnancy units (EPUs) and private gynaecologists/obstetricians can offer specialised monitoring, testing, and assisted treatments to increase the chances of a successful pregnancy.
3. Workplace risk assessment
The discretion of keeping a pregnancy a secret until it's safe to share is a wise and protective choice. However, I would suggest discussing your pregnancy with your employer as early as possible. Conduct a comprehensive workplace risk assessment to identify potential hazards and take measures to mitigate them.
4. Seek flexibility or workplace adjustment
Amongst other options to safeguard maternal wellbeing, another way of minimising the potential risk of pregnancy loss is to discuss with your employer to explore the feasibility of requesting workplace flexibility or workplace adjustment during the early stages of pregnancy.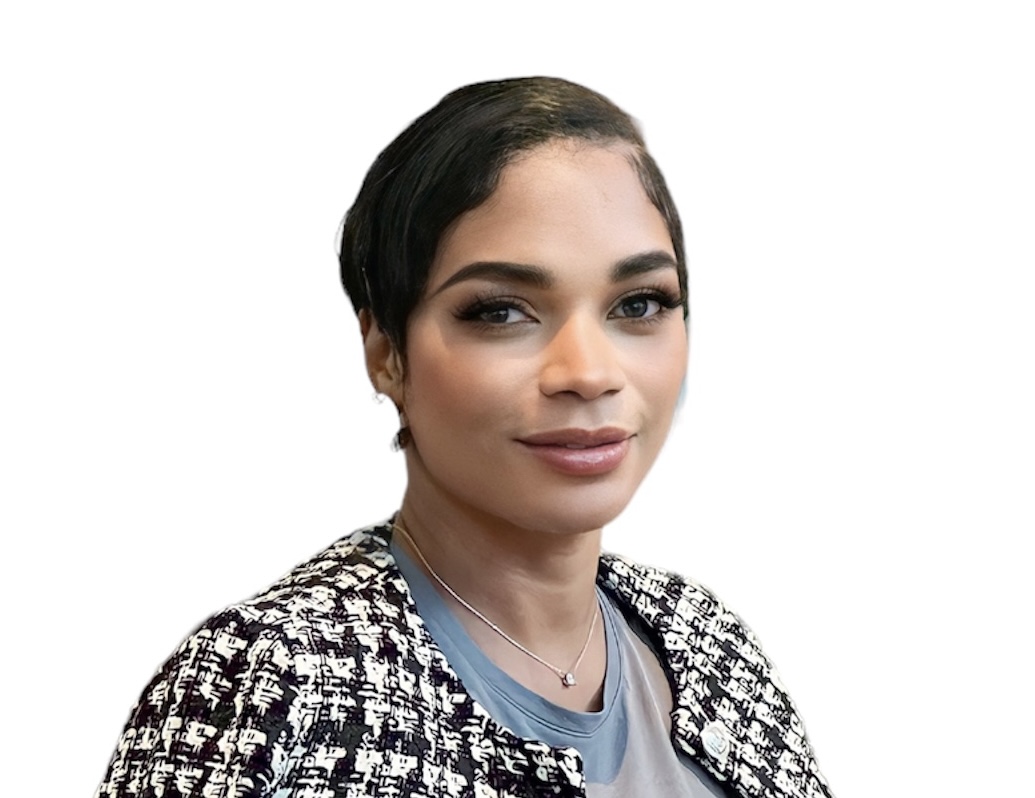 Support organisations in the UK
During the challenging journey of baby loss, numerous organisations in the UK offer support, information, and resources. Some of them include:
1. Tommy's
Tommy's is a leading UK charity dedicated to funding research into stillbirth, premature birth, and miscarriage, and providing valuable information and support to families.
2. Miscarriage Association
This organisation provides information, support, and a helpline for those experiencing miscarriage.
3. Ectopic Pregnancy Trust
Focused on raising awareness and providing support for individuals affected by ectopic pregnancies.
4. Sands
Sands offers support for those dealing with stillbirth and neonatal death.
Conclusion
Navigating baby loss while working in the demanding field of dentistry can be an arduous journey. However, with the right precautions, support, and resources, it's possible to overcome these challenges and move towards a brighter future.
Understanding the potential concerns in dentistry during pregnancy, advocating for adequate leave for miscarriage sufferers, and seeking the right medical care and support are crucial steps on this path.
Remember, you're not alone. There are organisations and communities in the UK ready to offer a helping hand and a compassionate ear during these trying times.
---
Follow Dentistry.co.uk on Instagram to keep up with all the latest dental news and trends.